Are you a fan of Indian Matchmaking, Little Things, and Kaun Banega Crorepati (KBC)? Who wouldn't enjoy watching Bollywood's Big B hosts a show where he tests and plays with top stars? No one! Indian shows are la crème de la crème of the Bollywood entertainment industry.
If you are an Indian living in the USA, you probably miss the fun you had every weekend watching an episode of Jhalak Dikhhla Jaa India or Master Chef India. Unfortunately, it is not easy to find these shows away from home; however, they are also not impossible to access. Here are 6 tips to help you watch Indian shows while living in the USA.
1. Watch on YouTube
This might look like the most obvious solution for anyone searching for content of any kind. However, keep in mind that YouTube is not about TV content; it is more about YouTubers and their content. Still, If you are looking for a very cheap way to watch a couple of Indian shows online, YouTube is where you should search. Dangal TV and SET TV are two official YouTube channels that offer full drama episodes and full festivals recordings and programs. Watch these channels when you have no money to pay for exclusive content; they will help you stay connected to your roots.
2. Watch Online Using a Streaming Service
As an Indian looking for Indian content, you have two options to choose from. The first option is international streaming services like Amazon Prime and Netflix, and the second one is Indian streaming services like HotStar and Zee 5. International streaming services, like Netflix, have content from all over the world as well as some Indian content that could be either new or old. On the other hand, national streaming services have mainly Indian content, including the latest top-rated TV shows. Weight the pros and cons of both options and choose whatever fits you the best. Keep in mind that international streaming services might work just fine without a VPN; however, Indian services will need you to pay a subscription fee for both the VPN provider and the streaming service provider.
3. Use VPN to Access Exclusive Content
Many VPNs have Indian servers, including NordVPN, Express VPN, and Surfshark. Regardless of the streaming service you choose, consider buying a VPN even for international providers like Netflix, as a VPN will help you access exclusive content available only on Netflix India. Use VPN to access shows, like Ghoul and Delhi Crime or pay for Hotstar and watch an episode of Koffee with Karan, which has been one of the most successful talk shows around for years.  Maybe a nostalgic episode from season 2 with King Khan is just what you need this summer. HotStar also has international shows like Big Little Lies and Billions.
4. Choose a VPN that Matches Your Budget
Think about your budget and choose a VPN based on it. Read reviews and watch videos on the differences between the available options to ensure you get just what you need. One of the best budget-friendly options available is Surfshark, which requires only $38.94 every 6 months. Its pros include unlimited simultaneous connections and 24/7 customer support, while its cons include average speed and fewer country servers than other options. Pick Surfshark if your budget is tight; however, if you have money to spare, you might want to try Express VPN, an option that is priced reasonably for its specs. Express VPN offers 24/7 support, super-fast speed, and 5 simultaneous device connections.
5. Choose a VPN With Reliable Customer Service
One of the things you have to consider when choosing a VPN to watch Indian shows is customer service. Unfortunately, some cheap VPN providers don't keep up with the customer demands as much as the VPN market needs, and you need to avoid these. Instead, VPNs that advertise 24/7 customer support are what you should search for as a user.
6. Don't Use Free VPNs
If you feel the temptation of using free VPNs to watch your favorite shows, you have to think again. Free VPNs are not safe as they compromise your data and sometimes even sell it to other companies. The main purpose of a VPN is to protect you from hackers and keep you secure; ironically, some free VPNs even come with malware! Can you believe how dangerous these are!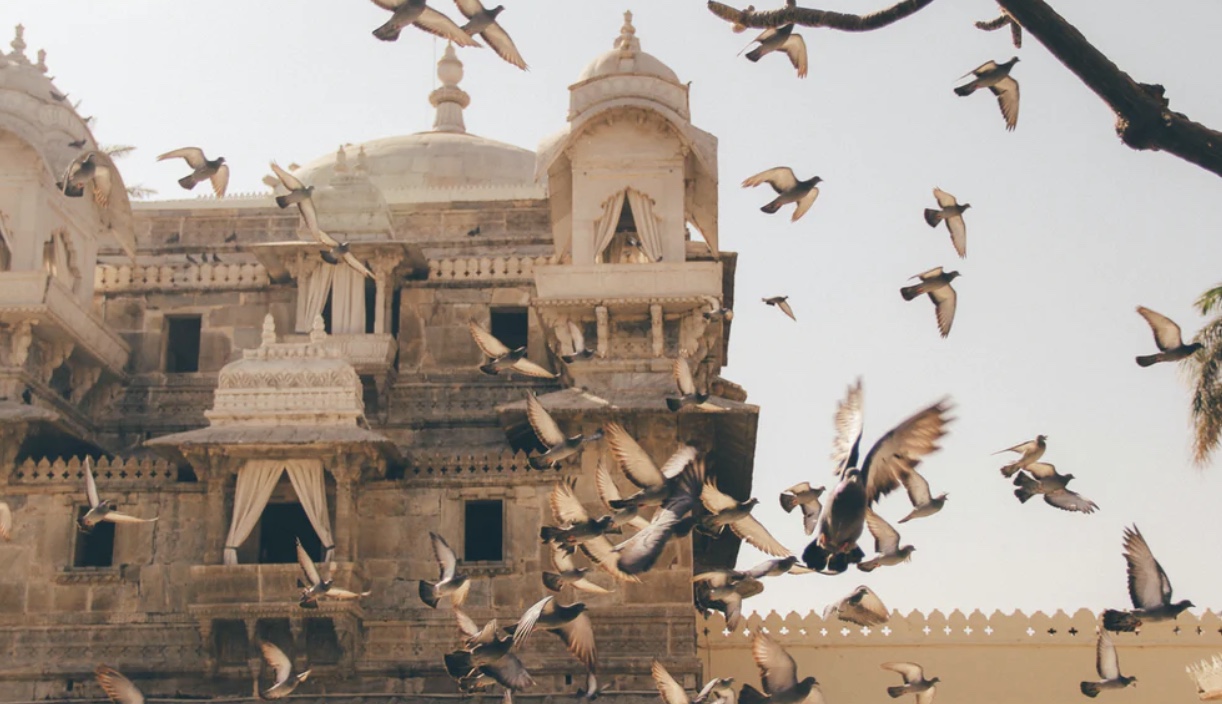 Now you know the best way to access Indian TV shows while living in the USA. Other options to access Indian shows include TV apps with access to Indian TV channels. A couple worth checking out is Yupp TV and Sling TV. Sling TV offers three packages, Hindi (50+ channels), Hindi Premium (60+ channels), and Hindi Gold (90 channels); you can pick the package you need depending on your needs. You can also pay monthly, every 3 months, or even annually. On the other hand, Yupp TV works like Netflix; you can subscribe to a package and download the app on your smart TV to enjoy the latest shows; shows remain on your list for up to 8 days.