These days, it seems like everyone has an idea for a new product. Whether they are inventing the next big thing or trying to get an edge on their competition, entrepreneurs are always looking for ways to create successful products. But what defines success? What makes a product successful? If you are looking for a guide on making a successful product, then this is the article for you! In this post, we will be discussing six different factors that can help your product stand out and succeed in the market.
Let's get straight to the list.
Packaging Design
The packaging of your product is one of the first things customers will see. It can be tempting to slap a label on it and call it a day, but if you want to succeed with your new product, you need to do more. To come up with better design creatives, you will need an eye-catching design that will make people interested in what they are seeing. Therefore, it is important to take your time and work with professionals to create the perfect design for your product.
In today's world, technology is everywhere, and it can be hard to get a customer's attention. Using color palettes that pop out will allow you to grab customers' attention, so they notice what you have to offer them. Product designers should also take into consideration how their products are going to work with their packaging. This can add to the overall design and make it stand out from other products in its category.
Price
Setting a price point can be daunting for new product designers. To determine the best possible price, you will need to do some research and see what your competition is charging and how much it costs you to make or distribute your items. This information can help give you an idea of whether this niche is saturated and who might be able to get ahead of you by offering a lower price.
Although it may be tempting to go for the lowest possible price, doing so can backfire on you in your product's journey to success. If customers feel like they are getting ripped off, this will affect their opinion of the product and lead them away from buying it in the future.
Unique Selling Proposition
If you want to set yourself apart from the pack, then you must create a unique selling proposition (USP) for your product. A USP will give customers an idea of what makes them different and why they should buy your products instead of somebody else's.
It can be hard to figure out what makes one product stand out from another, but it all starts with the USP. If you are having trouble coming up with ideas, it can help you look at your competitors and see what they might be doing right or wrong in their product designs. Use this information as inspiration for how you can make your products stand out even further than before.
Market Research
It can be tempting to jump into a market and start selling, but doing so without a little bit of research could end up hurting you in the long run. If you do not take the necessary steps beforehand, there is no telling what might happen with your product's success rate.
One thing that many companies fail to realize is how vital market research is to their success. It can be easy to get caught up in the excitement of launching a new product, but one should take time out and figure out if this type of niche even has an audience or enough people interested in it.
Early Stage Marketing
One of the most common mistakes new product designers make is not doing enough marketing early. Even if you have a great product, it does no good unless people know about it and are interested in purchasing it for themselves or somebody else.
When coming up with your sales strategy, remember that there are different types of marketing that you can use to get your product noticed. You should take the time and figure out which types of marketing will work best for your audience so that they are more likely to buy into what it is you have to offer them.
Product Positioning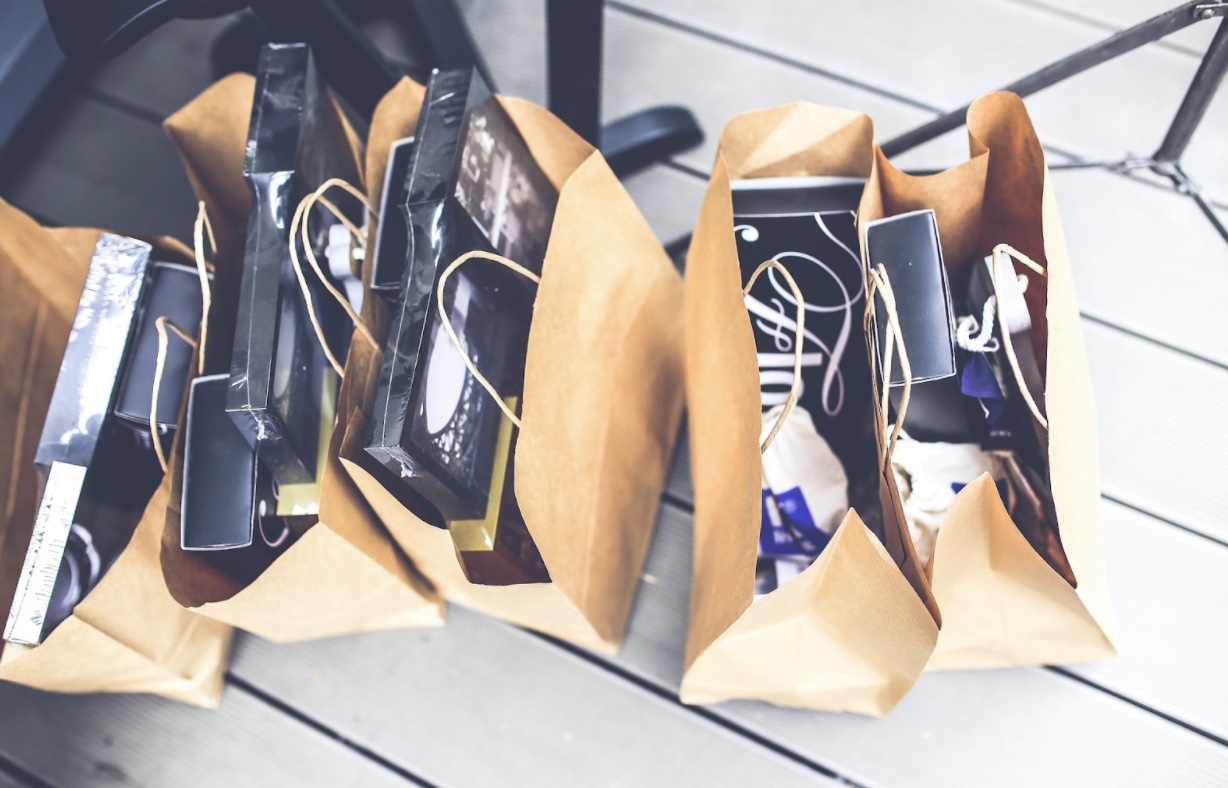 Every product has a specific niche that it is focused on. By positioning your products correctly, you can help them stand out from the pack and give customers a reason to buy into what you have to offer them.
You will need to take some time and figure out where your product lies in its category so that people know how best they should use it. This will help you figure out what your product's niche is and how it can stand apart from the rest of its competitors in this space.
In conclusion, creating a successful product can be hard, but it is essential to consider all of the different aspects of making such a thing. Setting prices and determining your USP to do market research early to boost success rates; are just some of the many factors involved with creating a successful product.