When social media first started to take our world by storm the main goal was to bring people together. As time passed, marketers have uncovered the full potential of social media and now these channels have become one of their main focal points.
With 58% monthly users, which translates to 4.62 billion people, come 4.62 billion ways of marketing strategies. Today we are focusing on the advertising aspect of social media. Read below as we share a handful of them in order to help you out on your advertising journey.
Decide on your target audience
Running ads aimlessly will just leave you with a lighter pocket. To pick the right social media platform where your advertising strategy will be deployed, analyze your product and conclude to which demographic it applies the most.
If you are targeting young adults, TikTok and Instagram are where you should focus your advertising efforts. However, if you are targeting adults, then Facebook is the right place to invest your time and funds.
Before taking a look at every social media platform in-depth, make sure that all your ads are mobile-friendly as 98% of Facebook users access social media via mobile phone and other social media channels are not an exception.
Optimize your profile and avoid being passive
A heap of ads won't do any good to a bland profile. Adorn your profile, regardless of the social media platform, with eye-catching profile pictures (branded preferably) and a witty bio. Make sure that you follow relevant accounts and that you are creating engaging content.Since the main focus of social media is engagement, be sure to create relevant and informative content while also engaging the followers in the comment section. Always focus on gaining genuine followers as that will allow you to catapult the effectiveness of your ads and created content.
But attracting real followers is not always an easy task. So, if you are looking to increase the number of followers on Instagram, for example, you can consider hiring a growth service. These professionals can help you attract real Instagram followers who will bring value to your brand.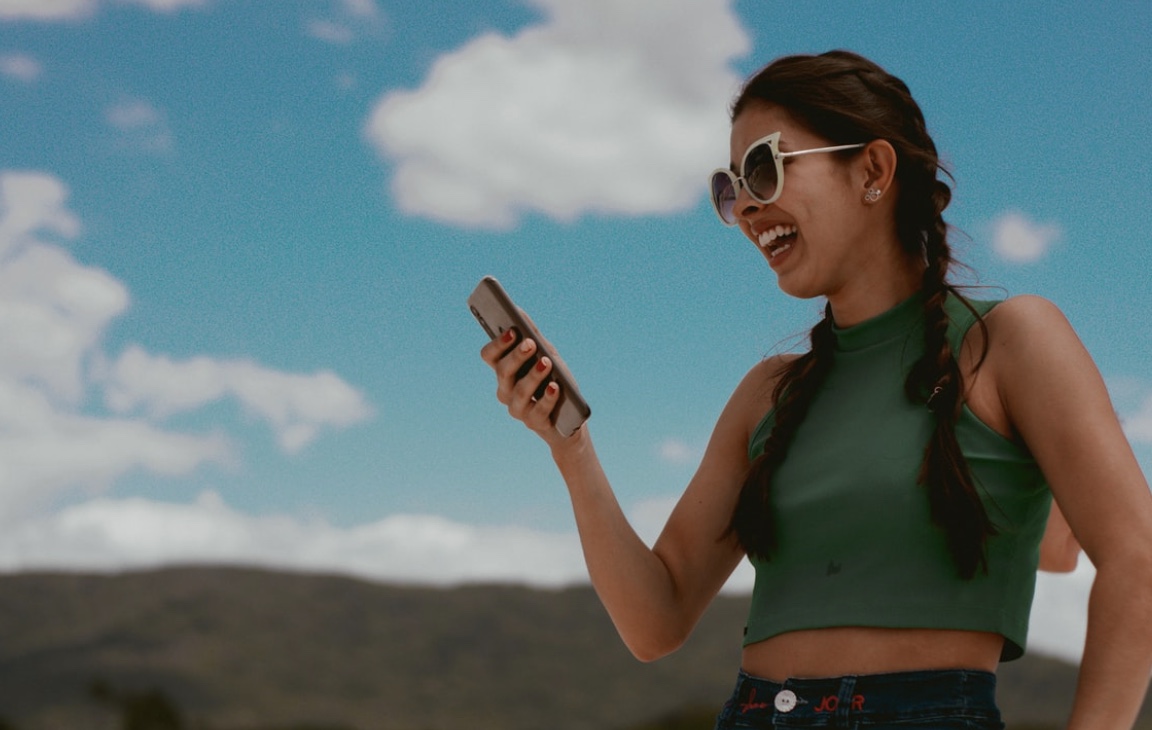 Know your advertisement options
Each social media platform offers different advertisement options, read below as we uncover them.
Facebook
Most businesses use Facebook and have a page set up there in order to interact with their current and potential customers. In addition to Facebook pages, businesses use the features Facebook offers in terms of ad formats, such as photos, videos, and the Carousel. All of these ad formats appear in the feed of users and can grab their attention, exposing them to your products and brand.
Furthermore, with the introduction of a lookalike audience, Facebook made sure that targeting ads are easier than ever, so make sure that you utilize all the features offered to your advantage.
Instagram
Since Instagram and Facebook are owned by the same company, the ad formats are generally the same. What Instagram offers is the option to switch to a professional account. By switching to a business account you gain access to Instagram Insights, a scheduled posting option, and even Instagram Shop.
TikTok
If you are looking to target the younger demographic, TikTok is where you should invest your ad funds in. TikTok ads behave the same as organic posts and appear for 9 seconds. Under each ad, users can press the Shop Now button and they will be redirected to your site. Brand Takeovers are also a feature that makes your ad visible as soon as someone opens the application.
Understanding the advertisement options different social media provide, will make it easier for you to generate targeted ads and make your investments worthwhile.
Gather data
Once you choose the social media platform that is most suited for your business, make sure to use analytic tools to gather data to better understand your audience. Social media platforms offer built-in analytic tools that can help you measure different KPIs. Additionally, you can use Google Analytics to track specific campaigns.
This can help you understand what your target audience responds to, allowing you to devise a proper advertising strategy in the future.
Let your followers do the advertising for you
Planning the release of a new product? Why not send samples of it to your loyal followers so that they can try it out before everyone else. Let them review the services and products you provide and build credibility that way.
Final thoughts
Carefully consider where you want to place your ads as every social media channel is more popular with a specific demographic. Always utilize the tools that help you grow and focus on organic growth. Consider our five essential tips and let them pave your way to a successful advertising strategy.