Book publishing is the process of making content available to the general public or a target audience, usually in printed form. In some cases, books are also published online or on e-readers. There are many different types of publishers out there and where you publish can determine how much control you have over your career as an author, so it is worth doing your research and get to know the 4 most important things about publishing before you decide on what to do with your manuscript.
1. Processing Time
The average time it takes to get a book published varies from publisher to publisher, but you should expect the process to take anywhere from 3 months to a year. There are multiple factors that can affect how long it will take for your manuscript to go from being finished into an actual book that you can hold in your hand and read with your eyes.
However, it looks like things might start to turn around when it comes to this. When we look at how Booxai works, it's clear that incorporating AI into the mix can bring the initial processing time down to around two weeks. The reason why it takes time is that someone needs to go through the manuscript and decide if the book is good enough and if it will sell. Of course, certain publishers like to use a team of people, and having more people involved means that there's less chance of your book being lost or overlooked.
After it's been approved, it needs to be edited, designed, typeset, marketed, and printed. All of this is carefully planned out and it needs to be done correctly in order to ensure that your book sells well. After all, you wouldn't put your name on something that's not the best version it can be!
2. Editing
Editing is one of the most important parts of publishing a book. Besides fixing typos and grammar, editors will also take a look at the overall structure of your book to make sure that it flows properly.
There are different types of editing that a manuscript has to go through in order to become a really great book. As the author, you'll probably be included in the process of line editing in order to keep the authenticity intact. This means that the editor will go through each sentence with a fine-tooth comb looking for inconsistencies and mistakes, but they won't change the meaning of what you're trying to say in any way. They'll look at the way you've written each scene and make suggestions on how you can improve parts of your book if necessary.
The revision process could go on for a few rounds, and it's important that the publisher is clear about their expectations and what you can expect from them.
3. Cover Design
Getting the design of your cover right is another important step in publishing. It needs to attract people and make them want to read it, so they would click on the link and discover what's inside.
There are many different types of book covers out there, and the one you choose should depend not only on what the book is about but also on the target audience. Different styles correspond with different groups of people, so a cover that is attractive to a younger audience might not be as appealing for others. Besides that, it should add to the theme of the book and make people want to pick it up.
It should be eye-catching, but also convey what genre it is, which can be done through colors, fonts, images, or a combination of all three.
4. Distribution
This is usually taken care of by the publisher or distributor that agrees to print your book. They will either send copies directly to stores or use their own distribution channels. The more copies you have printed, the easier it will be to get your book to readers and hopefully start marketing it at the same time.
Of course, this isn't a sure-fire way of getting your book sold everywhere, but it's a step in the right direction! The publisher might also be able to give you some advice on the type of marketing campaign to put in place. It's important that you decide from the start how many copies you want, and come to an agreement with the publisher about pricing.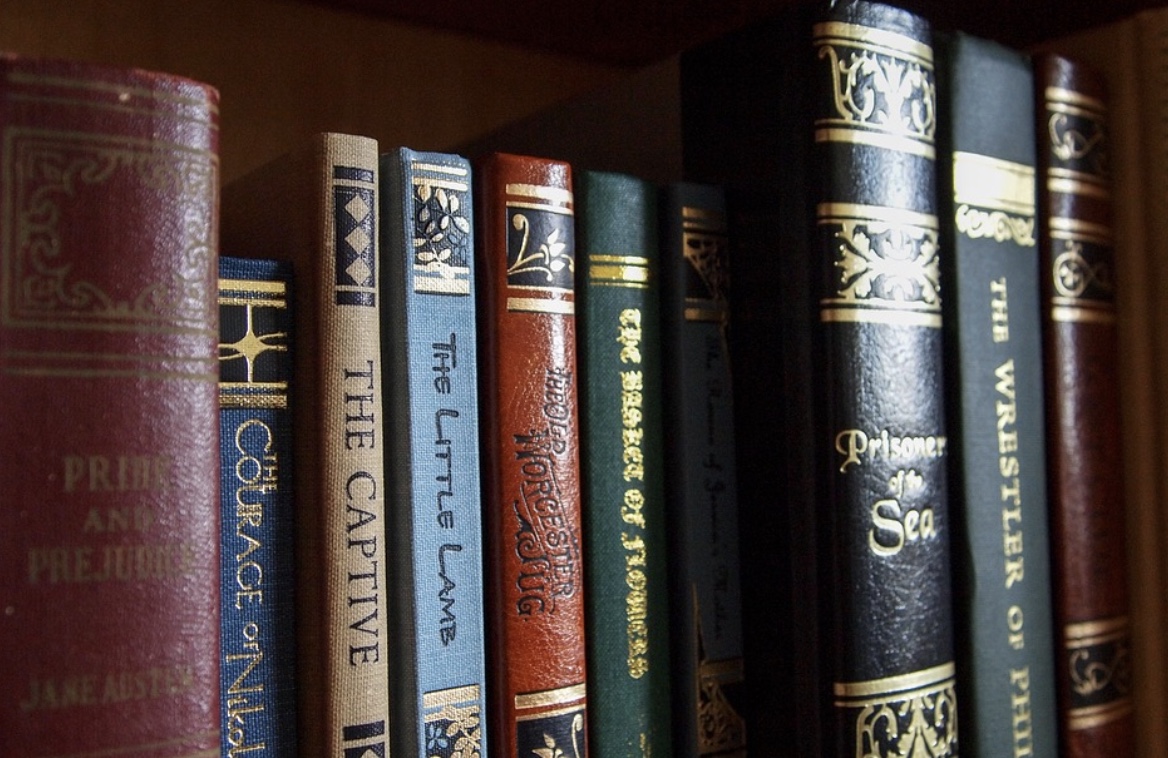 Remember that book publishing is much more than just making sure that there are enough books out there to satisfy demand. It's a lengthy process and an integral part of ensuring success in the world of writing. If you really want your book to be recognized, make sure it's edited properly and get it printed with the help of a publishing company. It's can breed a new creative relationship, and it's a great way to help your name, and work, stand out!