| | |
| --- | --- |
| Real Name: | Charlotte Kemp Muhl |
| Birthday: | August 17, 1987 |
| Net Worth: | $1 million |
| Height: | 177 cm |
| Occupation: | American Singer, Songwriter, Writer, Model, Film Director |
Born in August 1987, Charlotte Kemp Muhl is an American singer, songwriter, writer, model, and film director. Many people know her only by Kemp Muhl.
In any case, she is a celebrity who is best known as one of the faces of Maybelline. Charlotte has worked for the makeup brand for several years by now.
She is also known as Sean Lennon's girlfriend. The two have been dating since 2007. Charlotte even performs with him in the musical duo, The Ghost of a Saber Tooth Tiger.
Early Life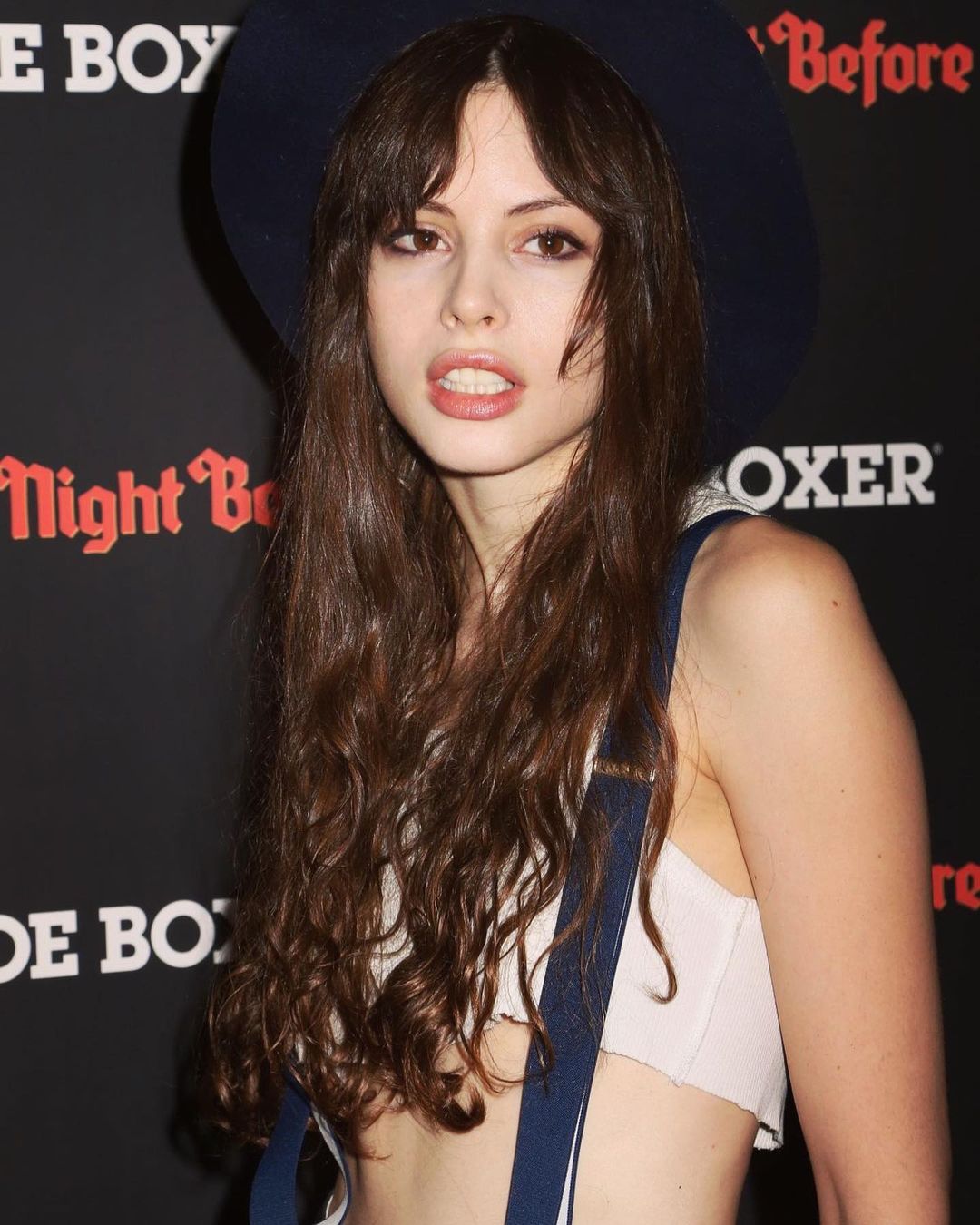 Charlotte Kemp Muhl is a multi-talented American model, singer, and musician. How much do you know about her early life? Nowadays, we know she was the youngest woman to steal the cover of Harper's and Queens in Britain. She was only 16 years of age at the time. But what more can you tell about the face of Maybelline?
Born on August 17, 1987, in Atlanta, Georgia, she is in her mid-30s in 2022. She is of white ethnicity and American nationality. Raised with pop culture, Kemp Muhl was fascinated by folks and music from her early days.
She started her professional modeling career at the age of 13. But it was only made possible thanks to her generous parents who supported her and helped her. Music and modeling were both her passions, but she started with modeling first.
There is not much information about her family as far as we know. Unlike some other celebrities in Hollywood, the American model and singer tends to keep her personal life private.
Yes, she has posted pictures of her grandfather and grandmother on Instagram, but that is all you can find on social media about her family.
Career
Some would say she is a modern-day Renaissance woman. Charlotte Kemp Muhl is a model, film director, and artist. Her list of talents is impressive.
We said she started her modeling career at 13 years of age. And over the years, she has been featured for popular brands like Swarovski, Donna Karan, Sisley, Vidal Sassoon, Tommy Hilfiger, Maybelline, and many more. She has also collaborated with brands like Greg Kadel, Terry Richardson, Steven Klein, and others.
As the face of Maybelline, she was under contract with the makeup brand for more than 10 years. From 2002 to 2005, she worked as the spokesmodel of Vidal Sassoon in Asia, appearing in commercials across the continent.
But that is not all about her career. She also directed and appeared in several music videos. For example, in 2005, she worked with Steven Tyler and appeared as his love interest in the video Just Feel Better, a song by Carlos Santana.
The next year, she appeared as Lola in Elefant's Lolita music video.
Musical Career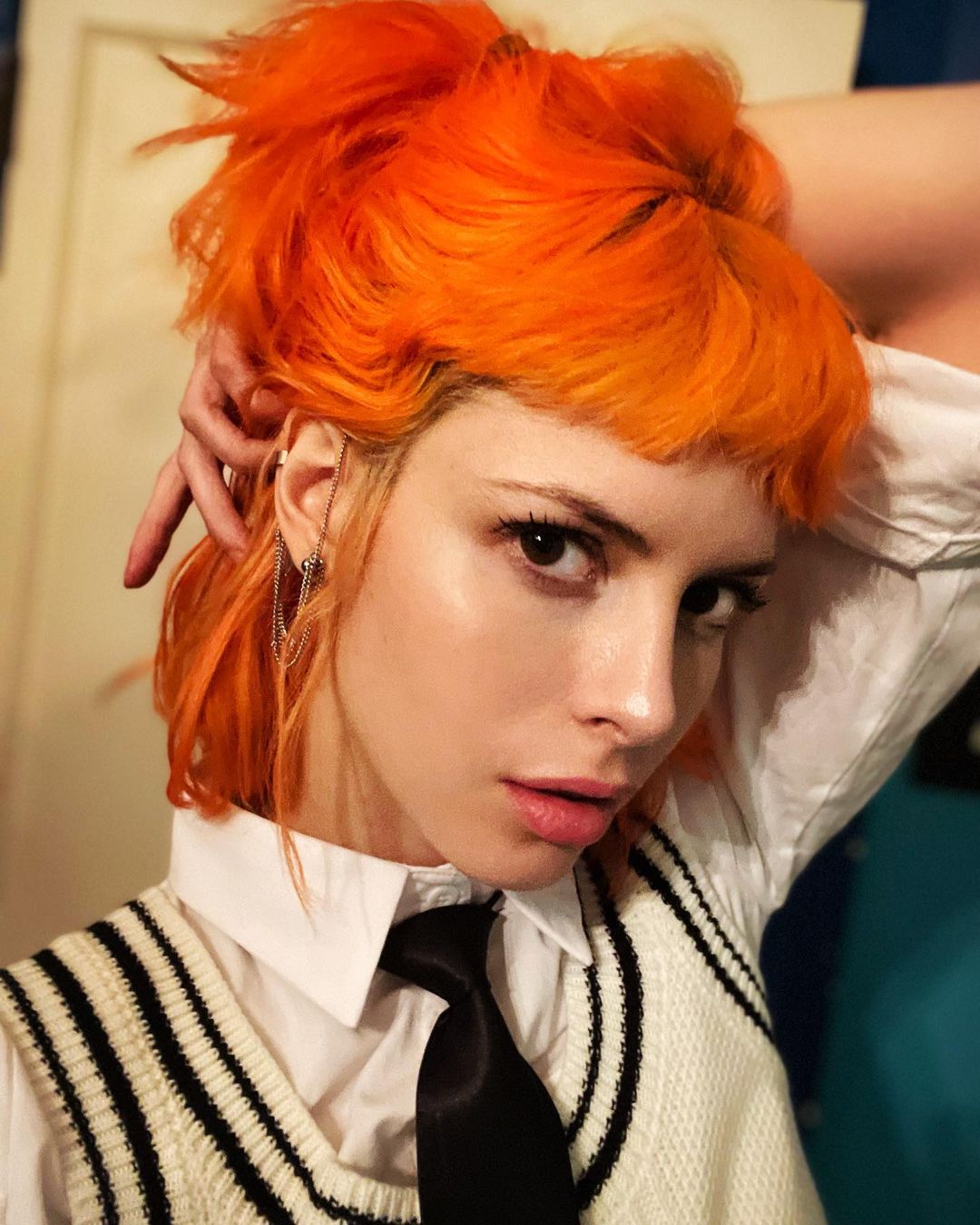 Speaking about her musical career, Muhl is a singer, songwriter, and multi-instrumentalist. Yes, you read that right, she can play different instruments. Some of them include bass, guitar, keyboard, and accordion.
Here is a fun fact: Kemp Muhl actually used her earnings from modeling to start her music career. We said before modeling and music were two of her greatest passions. Well, she found a way to accomplish both of them.
Together with her boyfriend Sean Lennon, they formed the record company Chimera Music. In 2017, she founded the band Uni, which includes now vocalist Jack James and guitarist David Strange.
But she also formed the duo The Ghost of a Saber Tooth Tiger with Sean.
Besides her music, Charlotte has appeared in music videos. Here is a short list of them:
– Imbranato music video by Tiziano Ferro in 2002
– Purple, a music video by Whirlwind Heat in 2003
– Just Feel Better, a music video by Carlos Santana in 2005
– Lolita, song by Elefant in 2006
– Find a New Way, a song by Young Love in 2007
As a film director, she has directed music videos for her band Uni, including videos for songs like Debris, Electric Universe, American F*g, DDT, and many more.
Personal Life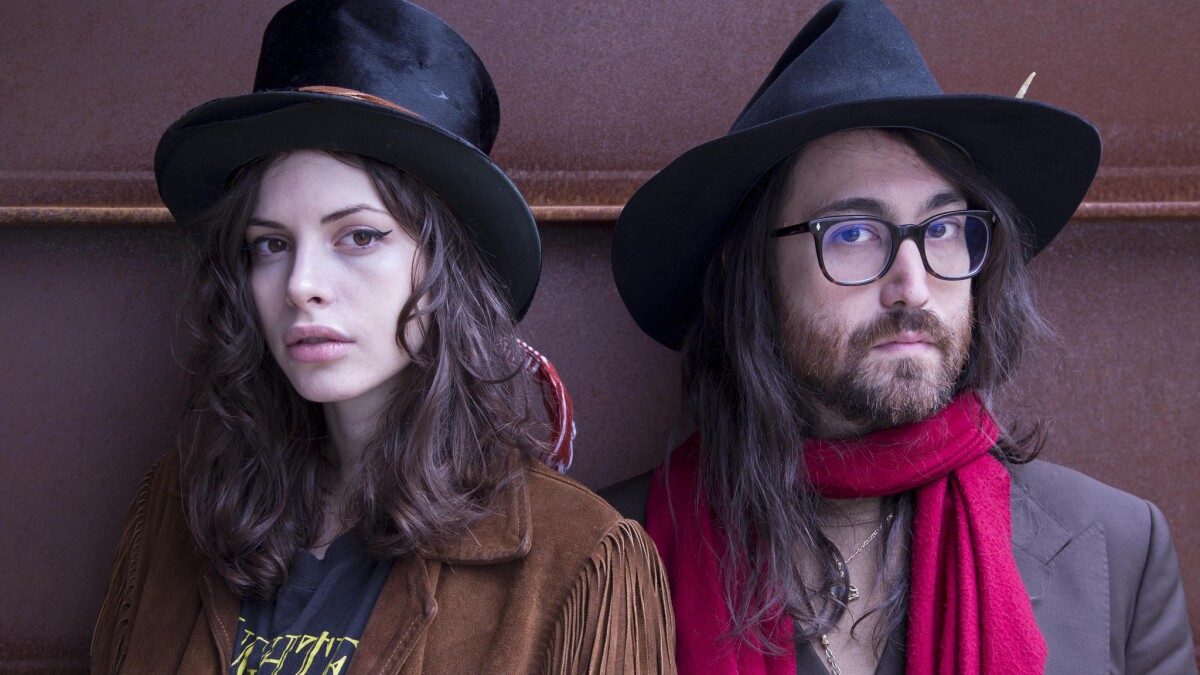 As we said in the beginning, Charlotte Kemp Muhl is famous as the girlfriend of Sean Lennon. The two met at the Coachella Valley Music and Arts Festival in 2005.
They have been dating since 2007. In one interview, Lennon said he found out Muhl was musically talented over a year after they started dating.
They share a couple of common things, including their interest in music. The two have written much of their work at their home-based studio in Greenwich Village.
Both of them have had previous relationships. For example, Muhl was once engaged with Matthew Gary Gubler. And Lennon has dated Elizabeth Jagger, Irina Lazarreanu, Bijou Philips, and more.
Nowadays, they are living happily in New York. The best part about their romantic relationship is they support each other's professions.
Net Worth
How much do you earn as the face of Maybelline? That is the question fans might have. What is the net worth of Charlotte Kemp Muhl?
Well, according to some sources, the rock singer has a net worth of more than $1 million. She and her boyfriend are involved in a number of musical endeavors. Much of their work is written at their home-based studio in Greenwich Village.
Kemp Muhl has had a successful modeling career, and now a music career. And as an Instagram star, she earns some money from social media as well. According to some sources, Kemp Muhl earns between $250 and $400 per Instagram post. Social media presence pays off, right?