Nail salons are a booming business in today's day and age. There is always someone who needs their nails done, but it can be difficult to know what the best practices are when you're just starting out. This article will give you some useful tips on how to run your nail salon so that you can thrive in this competitive industry!
Tips For A Top-Tier Nail Salon
Nail salons are a booming business and for good reason! Not only do they offer convenience and affordability, but they also provide a much-needed service to clients who want to look their best.
Running a nail salon is a great way to make some extra money, but it can also be challenging. Having a successful beauty business can truly allow you to prosper financially while doing what you love. It's all about putting in the work. If you're someone who owns a nail salon or is thinking of starting one, here are some useful tips to help you get started!
Have A Great Customer Service Attitude
Having a great customer service attitude is one of the most important factors in running an effective nail salon. Without happy customers, your business will struggle to thrive and grow so it's imperative that you provide excellent customer service at all times!
If your clients are having problems with their nails or they want suggestions for new colors or designs, keep them involved in the process and make them feel like their opinion matters.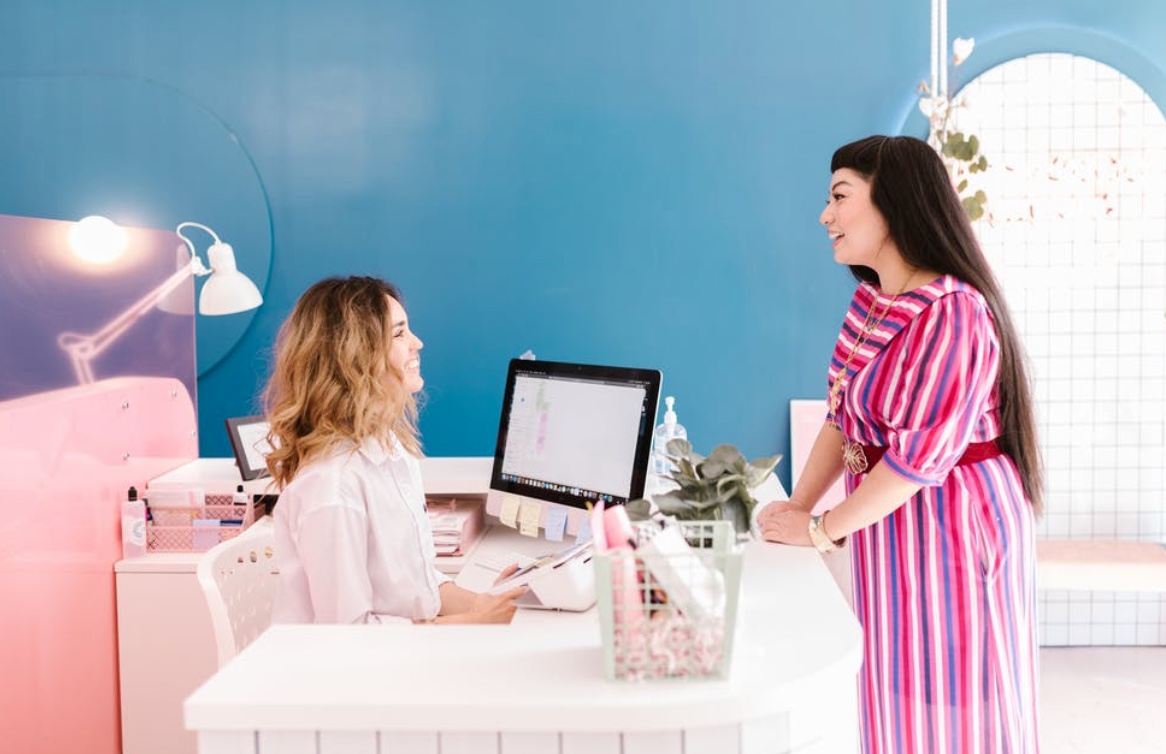 Have A Great Location & Ambiance
Having a great nail salon location is also very important to ensure that you have steady traffic coming through your door every day, which will help your business thrive! Make sure that there are plenty of parking spaces nearby as well as enough room for clients to comfortably sit and have their nails done.
In addition, it's important to create a relaxing and inviting atmosphere in your salon. This will make clients feel at ease and encourage them to come back for more treatments!
Use Quality Products & Equipment
When you're starting out in the nail industry, it can be tempting to save money by using cheap products and equipment. However, this is not advisable as it can lead to poor results for your clients and ultimately lost business.
Invest in quality products and equipment that will help you deliver the best possible service to your clients. This will ensure that they keep coming back for more treatments and help your business grow!
Hire Only The Best Nail Techs (they should have a balance of skill and a great attitude)
Hiring the best nail technicians is also very important if you want to build a successful business. Make sure that your employees have enough skill and knowledge because this will help them deliver great results for clients.
In addition, make sure that they have a good work ethic as well. Having an attitude of excellence when it comes to their jobs will provide you with the best results for your clients.
Hiring talented nail technicians is one of the most important things you can do to ensure that business is booming!
Offer New And Innovative Services
In order to stay ahead of the competition, it's important to offer new and innovative services that clients will love. This can include anything from gel nails to nail art!
If you're not sure what services to offer your clients, consult with other nail salon owners in your area or do some research online. There are plenty of great ideas out there that you can implement in your own salon!
Keep Your Salon Clean And Well-Maintained At All Times
It's important to keep your salon clean and well-maintained at all times. This means that you should always ensure the floors are free of clutter and trash as well as make sure that each station is neat and orderly.
In addition, having a tidy work area will help with productivity so hire someone to come in and clean your salon once a week. This will ensure that everything is kept immaculate for clients!
Have Options Available For Your Customers
Having options available for your customers is important because it ensures that they have a pleasant experience in your salon. For example, if you can offer manicures, pedicures, and other treatments at the same time under one roof then this will help ensure that clients are satisfied with their visit!
Make sure to also include coupons on websites like Groupon periodically to help attract new customers. This will ensure that your business is booming!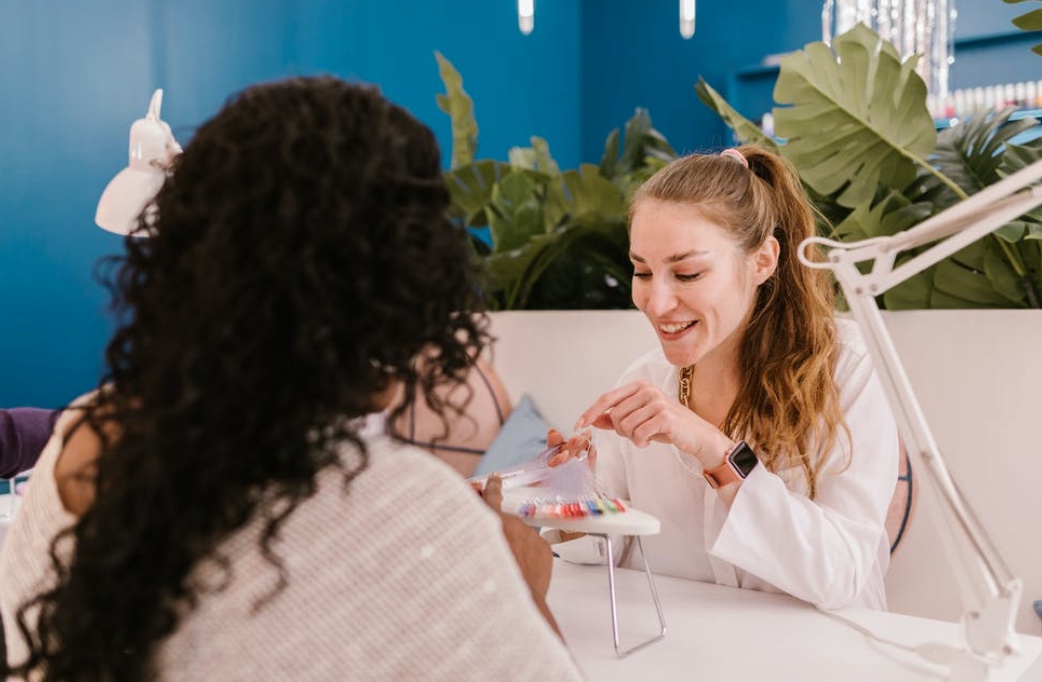 A nail salon can be an excellent business to start, with low costs and a high potential for success. However, there are some things you need to do in order to make sure your salon is successful. Make sure that it has a great location, good products, and equipment (including the best employees), offers new services clients will love, is always clean and well-maintained at all times, and has options available for customers. All of these things combined will ensure that you remain successful in this competitive industry.