As the world continues to spin further and faster into a booming technological age, so must our business operations and processes. The POS system is fast becoming the technology impossible to do without and here's why.
Irrespective of the type of retail business you deal in, POS (point of sale) system adoption can change the trajectory of your business and boost your output by providing an all-in-one solution to a multitude of everyday issues. There are several daily challenges in retailing business such as Inventories not matching, wrongly recorded or unrecorded sales, human errors and the quality time wasted in the attempt to fix such inconsistencies. These are all fairly common problems retailers encounter daily. All of these are easily avoided using a POS system that accurately collects and records data, giving you clarity of how your business is functioning and how to continually improve it.
A POS system is good for detailed analysis, this data can be collected to verify sales of products, the performance of products compared to the others which are crucial to the growth of any business.
This is just an overview of the POS technology and how it works. In this post, I will show you how using a POS system can significantly improve your business and productivity.
Enhances Proper Planning For Business Growth
For any business to survive at all, every dollar spent on any business must yield a positive return on investment, and a POS helps to make sure that business owners make smart business decisions. Point-of-sale systems can afford small business owners access to clear data of performance and growth of a store or shop. But, without undue pressure or extra workload on employees that could have been incurred if it was not in place. Having a promo code for Clover POS can help you make the right choice of POS for your business that will enable you to create effective business plans derived from current demands and emerging business trends at lesser investment.
Point Of Sales System Saves Cost
Considering the automation provided by a POS system, investing in a POS system can go a long way towards enhancing business profitability. Irrespective of how much revenue your business generates yearly, saving 10 percent every year can have a huge impact down the road. A POS system can perform more than two employees and as such, saves you a whole lot on employee salaries.
Improves Customer Experiences
Waiting in a long line just to buy something is very frustrating and we all know that. At any point in time, if you're given a chance to choose between a store with instant checkout and one with a never-ending queue of buyers, you wouldn't choose the last option. As such, it becomes very difficult to create loyal customers when checkout time takes forever. A POS system immensely improves the customer experience by accelerating transactions and making sure customers are always charged the correct prices. Even better, customers also get to use modern technology to boost their in-store experiences.
It Helps To Spot Unprofitable Products And Informs Your Decision Of Their Eviction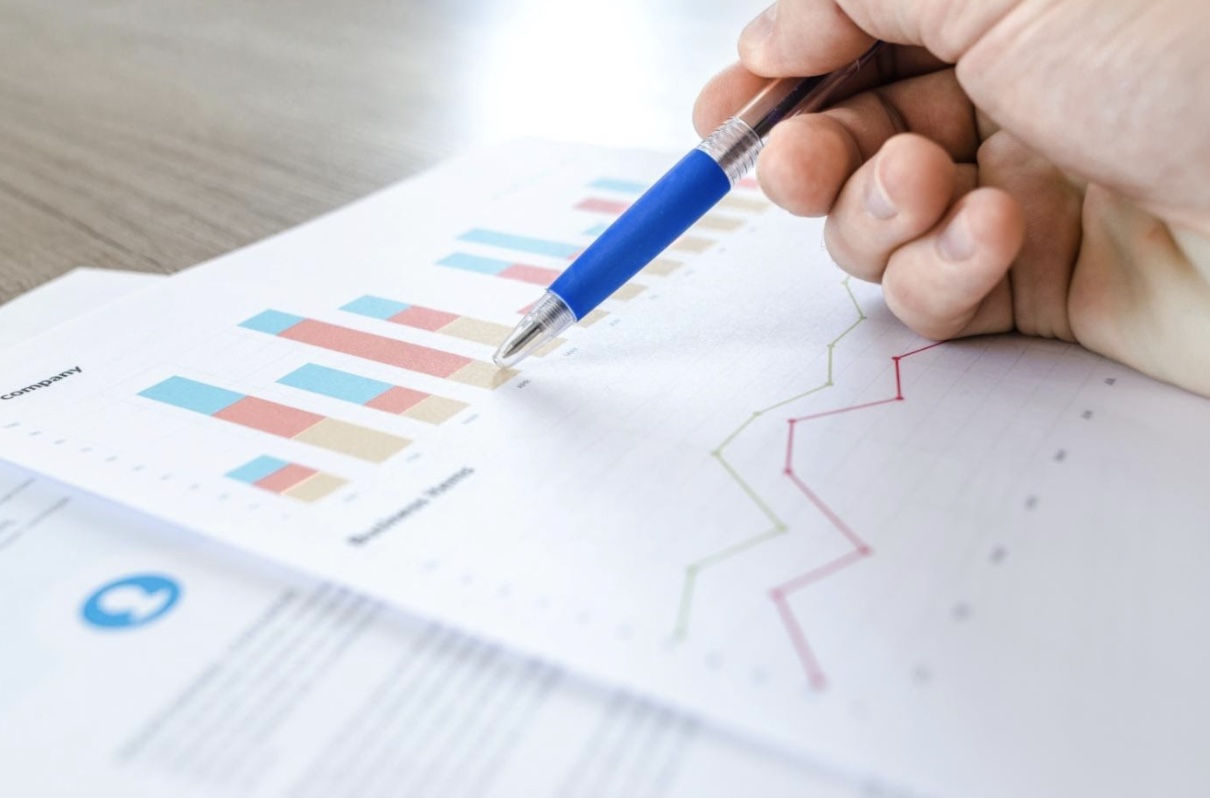 One of the major causes of sales drought in retail business is the listing of unprofitable products. Even worse, the old school inventory system can only provide little information about product performance. A major way to maximize sales in retail stores is to find out which products are unprofitable. As retail business owners, we often assume a product would sell, but in reality, it could end up a failure, taking up unnecessary shelf spaces.
A POS system would provide better product insights, which would inform you which products should be evicted and add those that customers crave and demand.
Better Control Of Inventory
Taking inventory is a very tedious aspect of the retailing business, retailers always try to strike a balance between having enough inventories and ensuring they don't have too much inventory. If the right tool is not in place, this is a fairly tricky problem to manage—and can cost retailers dearly.
A POS system is more than a technology-enabled cash register. Instead of the quarterly time-consuming inventory-counting exercise, POS gives you a clear picture of your inventory at any time you want it.
In this fast-growing economy, it advised that business owners utilize smart technology for business improvement. With the fantastic features of The POS system that has been highlighted above, investing in one can help you grow your business and improve productivity.