If you are in the real estate business, you're going to need a good website. Although there are a lot of physical estate agent shops still out there, the majority of house hunting is done online. If you have a good-looking, easy-to-use, fast website with interesting content then people will want to buy through you. More sales mean more money and real estate is all about that. This article is about how to create the perfect real estate website.
Make It Simple
The first thing you have to do is make sure that your website is simple to use. There are certain features that you will want to include, such as a custom search bar and probably integrated maps for where the properties are. Doing this manually would be a lot of work but if you install this plugin to your site, it will give you the building blocks to do it easily. Thankfully most website templates support the use of IDX plugins that will make your website simpler and more effective.
Use Lots Of Visuals
A picture paints a thousand words and this is an important thing to consider when putting together the layout of your website. In reality, people are going to be drawn in by a good picture more than they would be by a paragraph about how nice the house is. Some buyers also will prefer to see what the place looks like themselves, rather than trying to decode the description. Allowing customers to see multiple pictures on the search page, without having to click through to the individual house page will save them a lot of time. The more time they can spend finding the places they like the more likely they are to buy.
Optimize It For Mobile Usage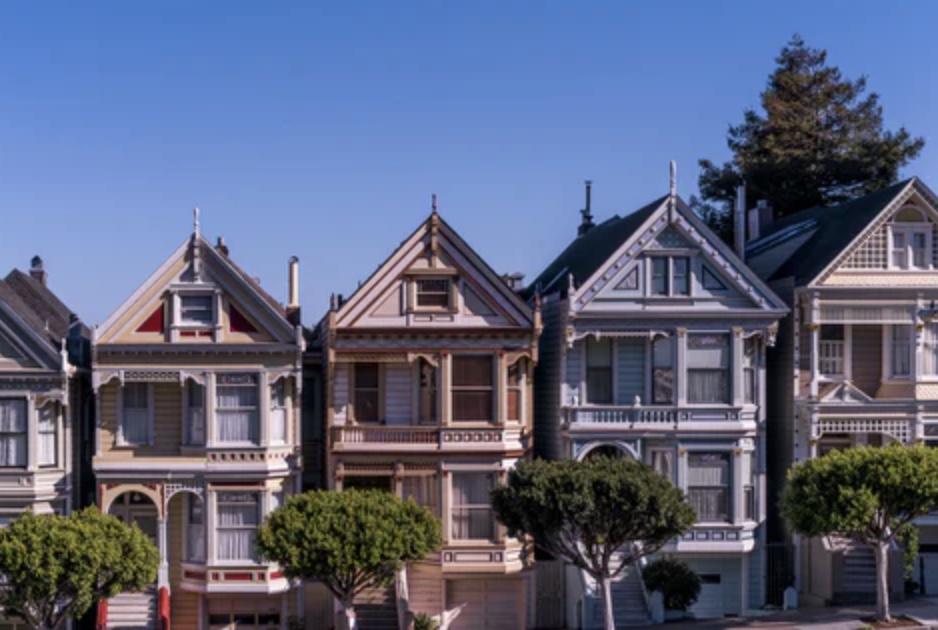 Busy people who are constantly on the move may not have time to sit down at a laptop to check what properties are available. They will probably just scroll through on their phone when they have a spare few minutes. Optimizing your website for mobiles is vitally important in making a good real estate website. If your site doesn't work well on handheld devices then buyers will likely go elsewhere.
Create A Unique Blog
Search engine optimization is a big part of making your website successful. By creating interesting content that can be posted on your website, you will generate traffic and guide more potential buyers onto your sites. Over time this should make your website gain more traction which will snowball into your site being a big success. Having interesting and thoughtful content on your website will play a big part in making it perfect.
Embed Your Social Media Pages
Making sure that your social media pages are linked to your website and that your website is linked to your social media pages is crucial. This will help people scrolling social media be able to seamlessly get to your website or vice versa. You can use social media in conjunction with your blog posts to further promote them. Reposting pictures of recent buyers will also be a live feed of good testimonials that will boost confidence in your brand. Embedding social media pages will put you on the right track for having a perfect real estate website.
Make It Fast
Much like having a website that is optimized for social media, having a fast website will help you out. There is nothing that turns off the modern user more than having to wait for loading screens all the time. Especially when people want to see what's on offer as quickly as possible. It may cost you a bit more money to have a better host server for your website but it will be a very good investment. Having a fast website is one of the key ingredients for a perfect real estate website.
Make It Perfect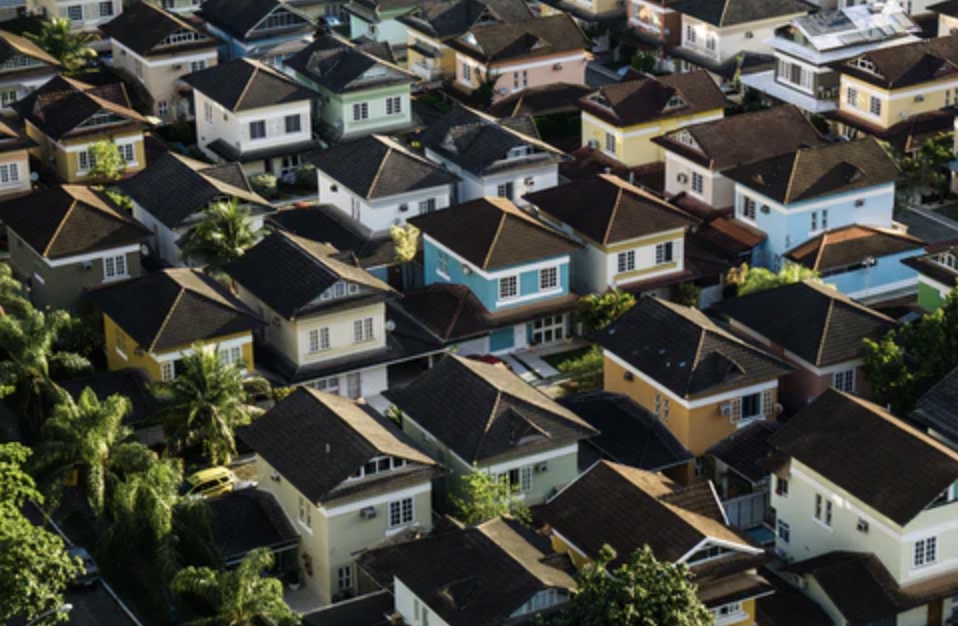 Real estate is a fickle game that moves fast. Markets change and hot areas come and go. Having the perfect real estate website will allow you to adapt to all of the changes and make sure that your company stays on top. By utilizing plugins to make your website simpler and more effective, making sure that you have lots of exciting pictures and other visuals, optimizing your website to run smoothly on mobiles, having a unique blog, embedding your social media pages, and making it fast are all key components to designing the perfect real estate website. If you can manage to do all of these things, you can be sure that your company will have one of the best websites in the business.