Packaging is an essential part of the product lifecycle. It is what protects your product while it is being shipped, and it also gives customers the first impression of your product. If you are looking for packaging solutions, then you need to consider a few things first. In this article, you will learn about the different types of packaging and how to find the right one for your product.
Make Sure It's Organic
Organic materials are more and more popular in many businesses when it comes to product delivery. Companies choose the option for compostable packaging in order to appeal to environmentally-conscious customers. But what about making sure that the packaging solution is organic?
There are many different types of organic materials, but not all of them are created equal. It's important to do your research and find a supplier who can provide you with quality products made from sustainable materials.
When it comes to finding the right packaging for your product, don't forget about making sure it's organic! It could be the difference between success and failure in today's market.
This eco-friendly solution will help you to reduce your carbon footprint and will show your customers that you care about the environment. It's a win-win for everyone involved! Do some research and find a packaging solution that is perfect for your product and is organic. Your customers, as well as the planet, will thank you for it.
Make Sure It Reflects Your Brand
The packages you're sending out your products are a great advertising and branding opportunity. You want to make sure that the packaging solution you choose reflects your brand. It needs to be consistent with what's seen elsewhere, so customers know they're buying a product from you.
There are lots of different types of packaging solutions out there, so it can be hard to decide which one is right for your product. But making sure the branding is on a point will help narrow down the options and make sure you're sending out the right message about your company.
The design of the packaging is also important. You want it to be attractive and eye-catching so that potential customers will be drawn in. It's a good idea to work with a designer who can help you create something that really pops.
On the package, you should leave information like the company name, the product's name, and contact information. This will help customers who have questions about the product get in touch with you.
Make sure to keep all of these things in mind when choosing a packaging solution for your product! It may be difficult, but it's worth it in the end to create a great first impression for your brand.
Decide On The Type You Need
There are multiple types of packaging that you can choose from. The most common ones nowadays are the following:
Folding cartons
corrugated boxes
blister packs
bottles and jars
bags and pouches
Each one of these types has its own advantages and disadvantages that you will need to take into account before deciding on the right packaging for your product.
For example, folding cartons are generally cheaper than the other options, but they offer less protection for your product. On the other hand, blister packs are more expensive but offer a higher level of protection.
You will also need to decide what kind of material you want your packaging to be made out of. The most common materials are paperboard, cardboard, plastic, glass, and metal. Again, each one has its own advantages and disadvantages that you will need to take into account.
A paperboard is a good option for products that are heavy but not too large, as it is strong and relatively cheap. Cardboard is a good choice for products that are light and medium-sized, as it is both strong and inexpensive.
Consider How Functional They Are
The main purpose of the package is to protect the product. As it was mentioned, it is also a marketing tool that can create a first impression, so it's important to make sure that your package design is considering how functional they are.
Still, delivering your products safely without any damage is the most important thing. You need to make sure that your packaging can do its job and keep the product safe during shipping and delivery.
There are many different types of packaging, so it's important to choose the right one for your product. Some products require special care, so you need to find a packaging solution that can provide the necessary protection.
You also need to consider the size and shape of your product when choosing the right packaging solution. The package should be able to hold the product securely without taking up too much space.
Think About Your Budget
Every company has a packaging budget, whether it is large or small. When looking for a packaging solution, thinking about your budget is the first step. You need to find a package that fits your product and your budget. There are many affordable options available, so finding the right one for you should be easy.
One way to stay within your budget is to consider corrugated cardboard boxes. These are sturdy and can hold a lot of weight, making them perfect for shipping products. They are also affordable, which makes them a popular choice for businesses of all sizes.
If you're looking for an eco-friendly option, consider recycled cardboard boxes. These boxes are made from post-consumer materials and can be recycled again after use.
Consider The Quality
Last, but not least, you need to make sure your package is of high quality. This means considering factors such as the material it is made of, how well it protects your product, and whether or not it is easy to open and close.
If you are unsure about what type of packaging would be best for your product, get in touch with a professional who can help you make the right decision. By considering all of these factors, you can find the perfect packaging solution for your product and give your customers a great experience.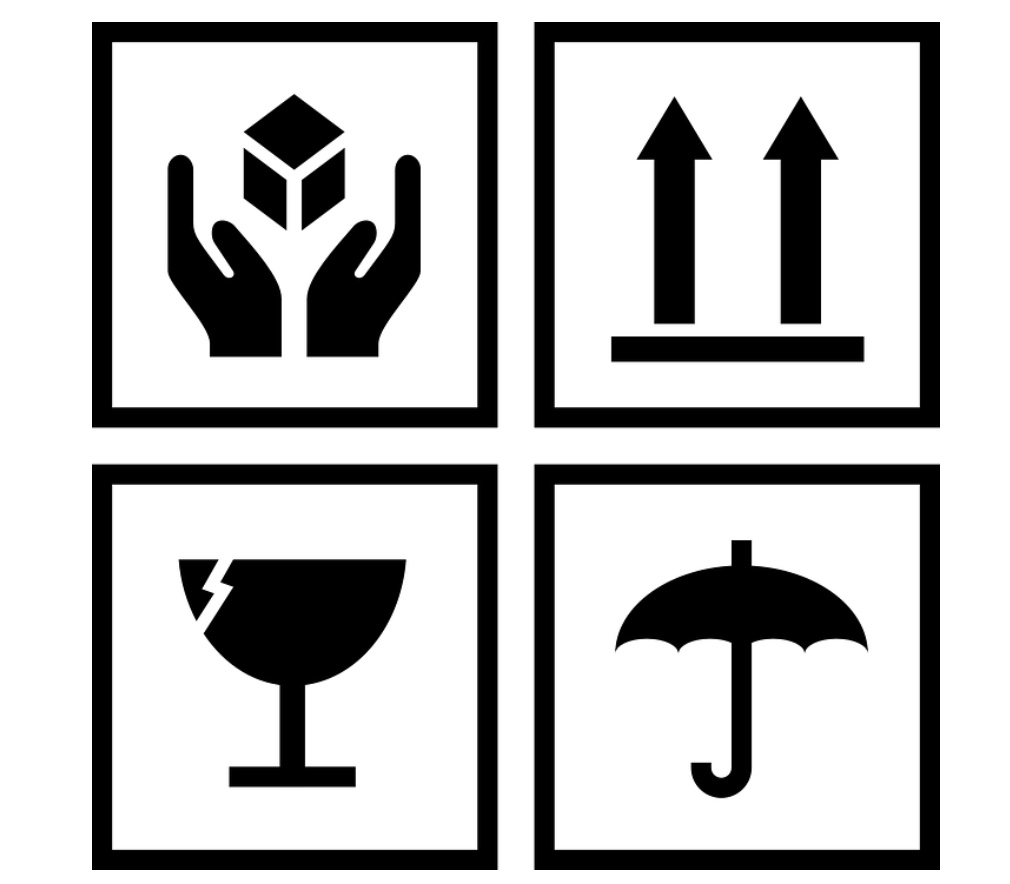 Product packaging means a lot to your business, so finding organic materials is a great start, and you need to be sure it reflects your brand. You also need to know what type of packaging you need and consider its functionality and safety. It's essential that you don't ignore your budget, but still ensure that the package will be of high quality. Finding the right solutions will bring wonders to your business!