We live in a truly digital world today, everything from our phones to our TVs, and even our cars are making use of smart computing and are delivering a lot more through more complex interfaces and more powerful software. In fact, for most devices, the base software is the secondary concern and the main attraction are the apps that it can run. Though before, devices such as television that were only used to watch cable channels, can be used for a lot more, in fact, they can be used as a regular desktop computer. Sure, it won't be that easy to type an email on your smart TV, but it is possible.
The other thing is that because we have apps and mobile signal booster on our phones and other handheld devices, they are designed to do a lot more than traditional desktop or laptop software. Moreover, mobile apps are also designed to utilize the hardware on the devices they are installed on. For instance, through specialized software, we are able to get more out of the onboard camera, and with more powerful GPUs, modern game apps look better than console games.
If you are looking for a creative career path that brings together your artistic skills with your love for computers, gadgets, and everything digital, then app development might be a good choice for you. It's a very high-paying career and if you go the route of developing your own products, you could make good money selling them.
Here is what you'll need to do to get started with developing a mobile app.
1.  Strategy
The first step is to chalk out the exact function of the app you will develop and how you want it to get the task done. Chances are unless you are bringing a new to the world app, there are probably hundreds if not thousands of them similar to yours that people are already using. What is going to make consumers shift to your app? The strategy phase is where you will brainstorm ideas and figure out how you are going to proceed with the rest of the build. This is the time to research your audience, study competitors, choose a platform to focus on, and work out the overall aim of the endeavor. For many businesses that are creating an app to complement their products or services, this is the time they try to figure out how its goals will line up with the goals and objectives of the company.
2.  Design
While the functionality of the app and the programming that goes into making it work is very important, there are other elements as well that must be taken into consideration. The design and usability of the software, according to the developers at Nomtek.com, should be given extra attention in the development process because an app that is easy to use and is intuitive is far more likely to resonate with customers than those with robust functionality but is difficult to navigate through. Especially if your apps are targeted towards the average user who is not going to be very tech-savvy, keeping the overall experience simple is key.
3.  Build
Developing an app is a bit like creating a work of art and creating a highly technical product at the same time. In fact, the apps that look simple and are easy to use are actually those that developers have invested a lot of time to make them behave that way. There are various tools that you can use to build an app and these will largely be dictated by the platform you want to make an app for and the kind of functionality you want it to have. However, don't be discouraged if you don't get it right the first time around, there is always a phase of debugging and troubleshooting with any kind of development project.
4.  Mockups
In the journey to create an app, your aim at the beginning is not to create the final product right away but to create a prototype that will then be refined further. With all your variables sorted out, you are going to look at the final version and then start the testing phase.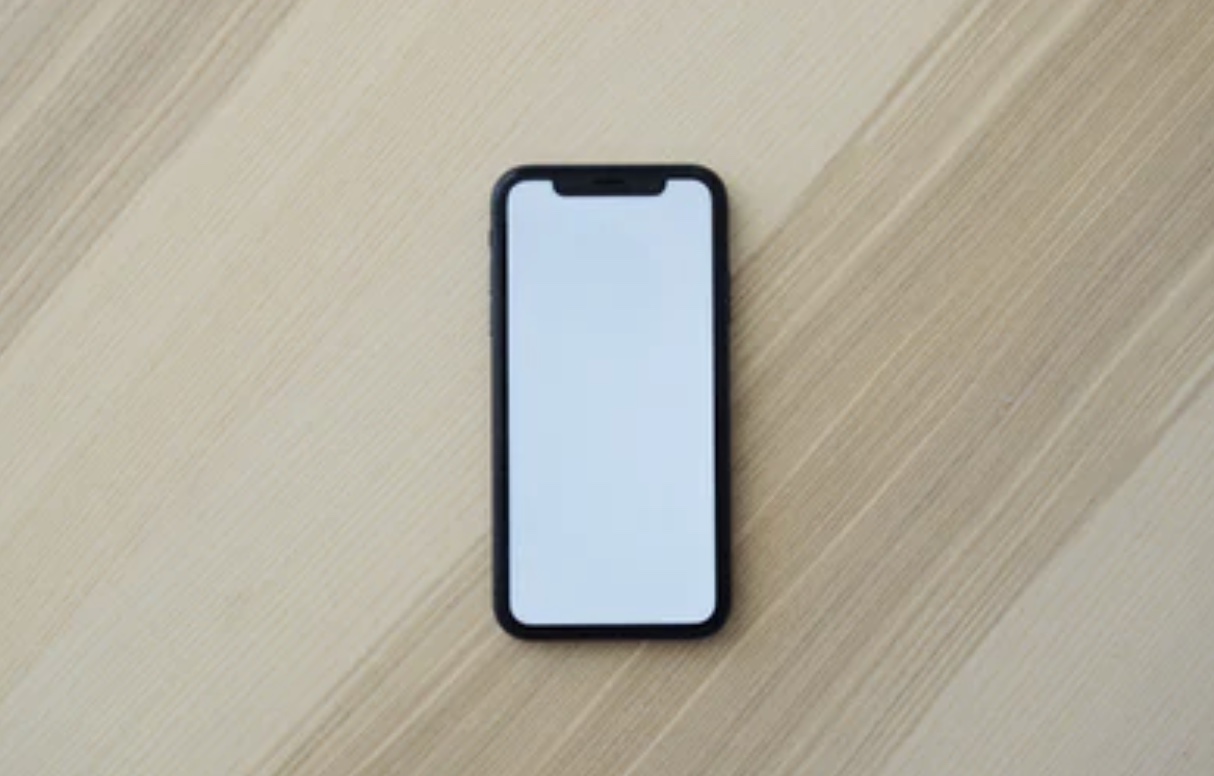 To develop a solid app that delivers value to customers is not a one-time deal. Rather, you are going to be constantly working on it even after release. There are a number of things that can change and you need to make sure it is able to face these changes. With continuous support, development, and through new versions of the app, you will be able to keep it secure and ahead of the competition.