What Is An eCommerce Web Design?
eCommerce web design involves creating the foundations of any online business or store. Choosing the right ecommerce website designer is of great importance to a successful online business presence. 
Here are 14 important questions to ask your ecommerce website designer:
Web Development Costs
How did you arrive at the cost estimate for my project?

Can you explain your pricing strategy in a few sentences?
Before asking these questions, it's essential to have a general budget for this project. Ideally, this question allows you to understand the thought process that goes into the pricing strategy.
If the designer cannot answer this question clearly and in detail, they most likely won't have the necessary skill set for the job. You should then keep looking for other designers or agencies better suited to your needs.
Previous Designing Experience
Can you show me your references?

Do you have previous design experience in related industries?
The reason for this is to determine what kind of experience the ecommerce website designer has and if that experience is related to your business type. You might also wish to contact former clients of the designer and enquire about their satisfaction level.
Additionally, you are inquiring about past projects with similar functionalities and flow. The more experience a designer has with similar web designs, to your business, the shorter the project turnaround time.
If you require a specific feature in your eCommerce website, you should directly ask the designer if they have the necessary qualification or experience to implement it and request proof of it.
Steps And Time Frame Of The Project
What is the time frame in which the project is expected to be completed?

Can you describe the steps in the development process of my eCommerce project?

What happens if the projected time frame is exceeded?
An organised ecommerce website designer will have the time frame for the project divided into several different phases or steps.
This question allows you to determine the organisational level of the designer. The higher the organisational level, the better quality of work provided. 
By inquiring about time frames and deadlines, you can compare them with your business requirements and plans.
A short turnaround time could be a cause for concern as the designer might not do a quality job of creating and testing the website. In addition, the presence of a deadline ensures that the project actually gets done.
If the designer avoids answering questions about a set deadline, they probably do not have enough knowledge or experience.
Post-production Support
   

How do you charge for post-production support?

   

What is your policy for ongoing maintenance and upgrades in the post-development stage?
When building an eCommerce website, it's important to acknowledge that just merely creating and launching a website is not sufficient. You must think about the cost of maintaining the website in the long run.
Some designers charge less for the creation of a website but increase their fees for post-production work. Therefore, it's always necessary to double-check the fine print of any quotations.
Steps should be taken to ensure the functionality of the website even after the website is delivered.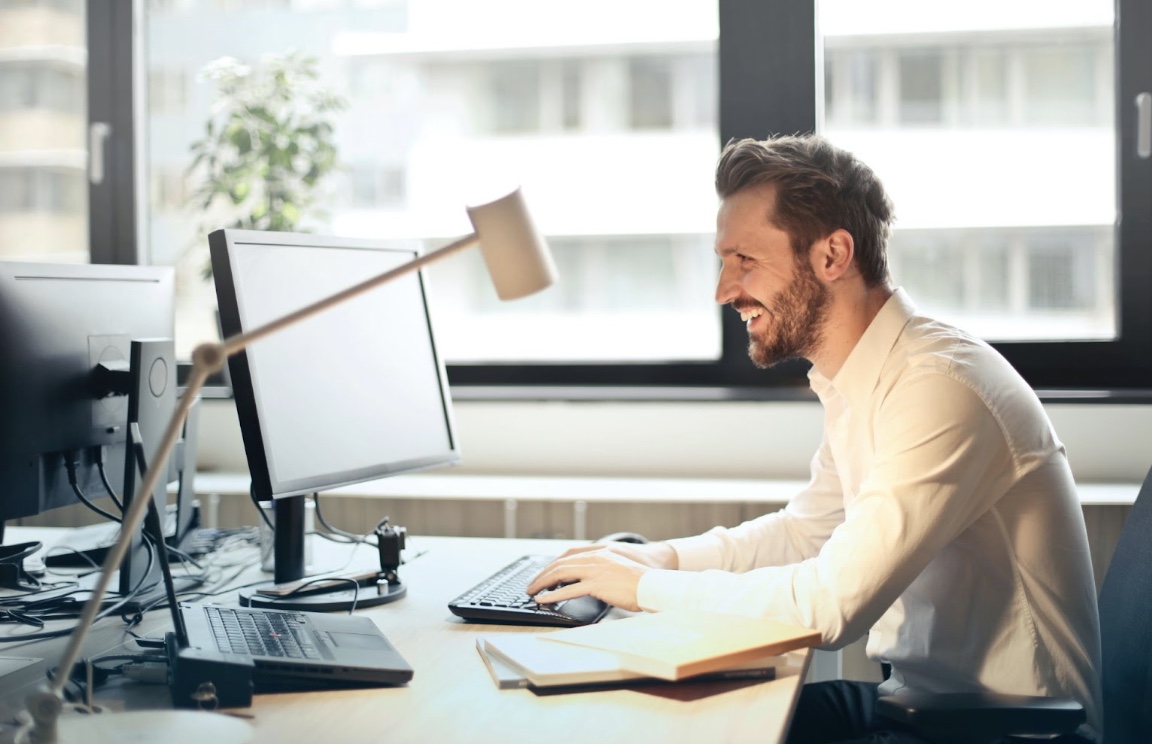 Available Employees
   

How many people will work on my project?

   

How many active web development projects do you have running?
The main reason for asking these questions is to determine whether the designer is over-stretched with current projects.
If they take on too many projects, this could lead to a stressful work situation leading to increased unintentional errors that could possibly harm your website in the future.
Another reason is to inquire as to whether the ecommerce website designer sources any third-party developers or agencies. This is not necessarily a bad thing. However, it could lead to your eCommerce website being mismanaged.
Communication
   

Can you describe your communication flow?

   

How will I be informed about the project status during the development?

   

How often will I be informed about the project status?
Communication is one of the most important factors to consider in any business relationship. You need to have the ability to ask any question you can think of. And more importantly, get answers to those questions.
The communication platform must also be decided in advance. There should be two forms of communication: a "fast" platform and a "slow" platform.
Conclusion
There are never too many questions to ask your ecommerce website designer. They should also be fully prepared and experienced to answer these questions.
If you are satisfied after giving thought to these questions, your eCommerce website will most likely be in good hands.