People usually go to hospitals to feel better. However, due to cases of negligence and medical malpractice, sometimes they end up with injuries or even permanent disabilities. This, unfortunately, happens in all kinds of hospitals and medical clinics. Even in military hospitals, these incidents can happen from time to time. For an unsuspecting patient like yourself, if you experience something like this, you might think that this is a reality that you have to accept. However, that's not true, you can and should seek the compensation that you deserve for your suffering. Below, you will find everything you need to know about filing a claim if you've been injured due to negligence in a military hospital.
Hold on to Important Documents
It's hard to imagine that you'd be a victim of medical negligence from your first encounter with the doctors at a military hospital. However, as a rule of thumb, you should always hold on to any documents related to your medical condition from the start. If you can't physically do so yourself, you should ask a friend or family member to help you out. You need proof of doctor-patient relationship, official hospital records of the medical procedures you went through, authentic clinical practice guidelines, and, finally, evidence that your injury is a result of your doctor's negligence. This last piece of information is usually the hardest to collect because you need to first rule out any pre-existing conditions that might have caused the injury in question.
 Hire a Military Medical Practice Lawyer
Going into this fight solo, there's a big probability you end up wasting a lot of time and money trying to figure your way around. Besides, it's a tedious and complicated process and any mistake can set you ten steps back, harming your chances of winning. However, the information found at blg-dc.com/blog/do-i-need-a-military-medical-malpractice-injury-lawyer/ clarifies that hiring a professional lawyer who has extensive experience in similar types of cases is definitely the right thing to do. You'll appreciate having a knowledgeable lawyer relentlessly fighting on your behalf and giving you valuable insights that you wouldn't have access to otherwise. Furthermore, having a lawyer early on will serve you well in case your claim doesn't get approved and you need to file a federal lawsuit as you'll see below. They will already be aware of the details of your claim and will adjust their approach to go to trial.
File an Administrative Claim
Within two years of suffering an injury due to medical malpractice, your lawyer should file for an administrative claim against the responsible military branch. This step involves presenting Standard Form 95 plus some official documents that would support your claim like medical receipts and doctor's notes. That's why it's extremely important to hold on to all relevant data that might come in handy as previously explained. In addition to supportive documents, your lawyer will also have to present proof of the damage that has befallen you. Proof of loss of income is essential to accurately calculate the financial settlement that you deserve to make up for the costs and the income that you lost.
Wait for the Response to Your Claim
Now that you've submitted your claim, all you can do is wait for the Department of Defense to investigate and provide you with the feedback. Within 6 months, you should be notified of how your case will proceed. The Department of Defense will either:
Accept your case and agree to pay you the settlement that you requested.
 Partially accept your case meaning that you'd only be paid part of the settlement that you requested. Unless you are an active military person, you have the right to reject this offer and choose to file a lawsuit against the military in a federal court. You have only 6 months to do so if you decide to move forward with the lawsuit.
Reject your case completely and refuse to give you any compensation money. Similar to the above option as a non-military person you can file a federal court lawsuit in hopes of getting a different verdict.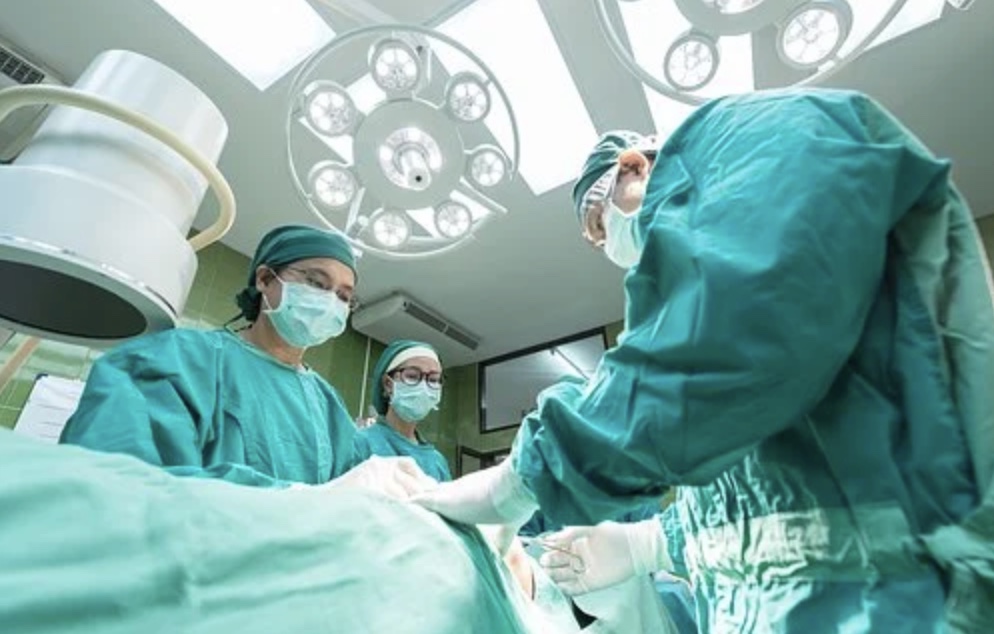 Although the process of filing a claim of negligence against a military hospital might seem simple, it's not always straightforward. Keep in mind the fact that there's probably a vast number of similar cases as yours being investigated at the same time. You should expect delays in replies before you can get the final verdict and accordingly decide where to go from there. The important thing is to have a trusted lawyer on your side and stay positive that you'll end up on the winning side.