| | |
| --- | --- |
| Real Name: | James Robert Plemons |
| Birthday: | May, 2021 |
| Net Worth: | N/A |
| Height: | N/A |
| Occupation: | Son Of Jesse Plemons And Kirsten Dunst |
There are not many people like James Robert Plemons in the world. This little baby is only one year old. And he is already a celebrity. Why is that? Well, it is all thanks to his celebrity parents.
James Robert Plemons is the celebrity child of Jesse Plemons and Kirsten Dunst. He was born in May 2021 in the United States. Let's talk about his celebrity parents and how they got together.
Who is Jesse Plemons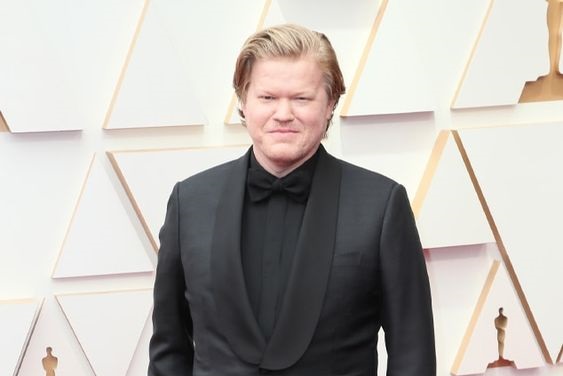 Born in Dallas in April 1988, Jesse Plemons was raised in Mart, Texas, near Waco. He has an older sister. The American actor began his career as a child actor (who knows, maybe James Robert will follow his footsteps) and had his career breakthrough as Landry Clarke in the NBC drama series, Friday Night Lights.
He then portrayed Todd Alquist in season 5 of Breaking Bad and in the Breaking Bad movie. Jesse is an educated actor. In 2007, he graduated from the Texas Tech University Independent School District. Because it is a distance learning program, it allowed him to earn his high school diploma.
Jesse earned his first Primetime Emmy Award nomination for his portrayal of Ed Blumquist in season 2 of the FX anthology series, Fargo in 2015. Fun fact: this is the place he met his future wife and mother of his children, Kirsten Dunst.
Over his career, the American Actor appeared in supporting roles in movies like The Master, Black Mass, Bridge of Spies, game Night, Vice, The Irishman, The Power of the Dog, and more.
Are Matt Damon and Jesse Plemons related?
This is a common question. When you see the two actors side-by-side, you might think they are brothers. Or that one of them is the stuntman of the other. But that is not the case. Jesse Plemons and Matt Damon are lookalikes.
Who is Kirsten Dunst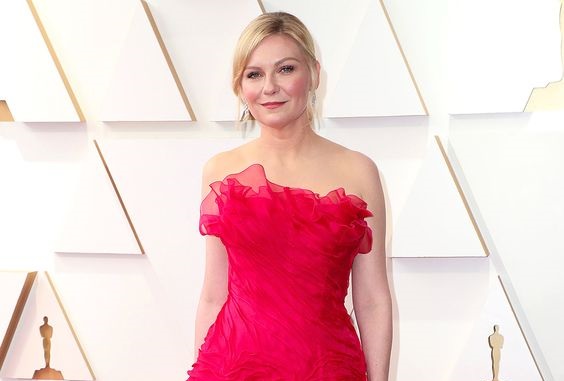 Born Kirsten Caroline Dunst in April 1982 in Point Pleasant, New Jersey. Kirsten Dunst is a famous American actress. Her father worked for Siemens as a medical service executive while her mother worked for Lufthansa as a flight attendant.
Until she was 11 years of age, she lived in Black Township, New Jersey. She moved to Los Angeles in 1993 with her mother and brother after the separation of her parents.
There, she began taking acting classes while studying at Notre Dame High School. After graduating in 2000, she continued with her acting lessons.
During her teenage years, she blamed her mother for pushing her into acting as a child. Yet, later on, she said that her mother always had the best intentions.
During her career, Kirsten has received various accolades, including an Academy Award nomination, Primetime Emmy Award nomination, and four Golden Globe Award nominations. She has won the Cannes Film Festival Award for Best Actress.
Some of her best movies include New York Stories, Interview with the Vampire, Little Women, Jumanji, Small Soldiers, The Virgin Suicides, Bring it On, Spider-Man, Eternal Sunshine of the Spotless Mind, Marie Antoinette, and more.
The movie Interview with the Vampire earned her a Golden Globe nomination for a best-supporting actress at age 12.
Their Baby, James Robert Plemons
Kirsten Dunst and Jesse Plemons are parents of two. The actress welcomed her second child, her son named James Robert, in May 2021.
A few months later, she gave an interview for New York Times, in which she said, "This is the newest guy, the Big Kahuna. He is an angel, but he is a hungry angel. And a heavy angel".
Kirsten revealed she was actually expecting her second child when she appeared on the April cover of W magazine in a photo shoot directed by Sofia Coppola.
In that photo shoot, Dunst debuted her baby bump. She joked about the arrangements, saying, "Every shot was on the floor. I was like, I cannot get up. I felt like Urkel".
Jesse Plemons and Kirsten Dunst Relationship Timeline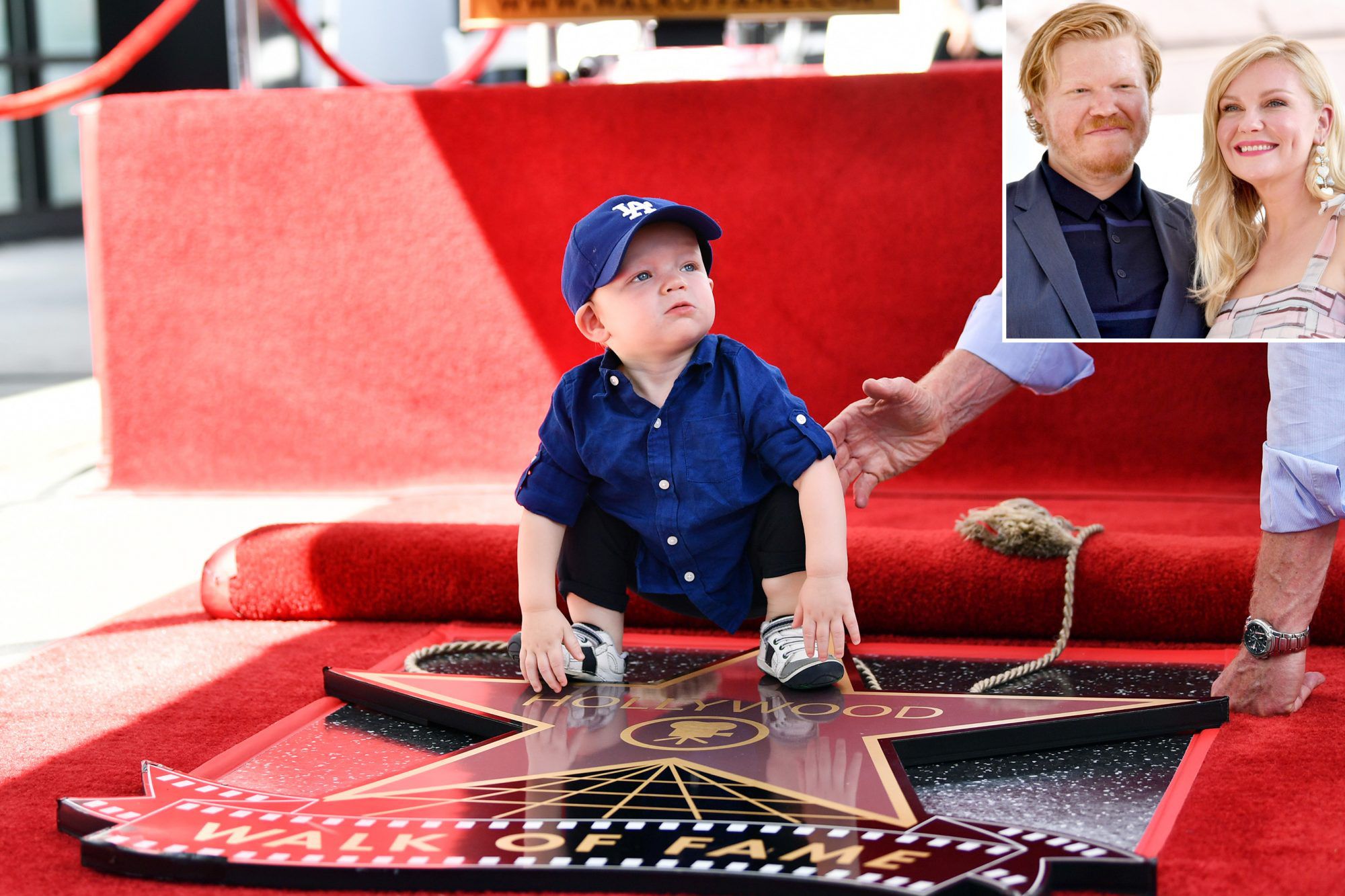 Let's talk a bit about how Kirsten Dunst and Jesse Plemons started their romantic relationship. The two started dating a year and a half after meeting on the set of Fargo. Speaking about it, Plemons once said, "I knew that she would be in my life for a long time".
Their love blossomed privately following their connection on the set of Fargo. Kirsten says, "We fell in love creatively first. He was like a creative soul mate to me and the way we both work. On Fargo, I knew after two weeks. One of my friends told me that I said to her that I will know this man for the rest of my life. I just know it".
When the filming of Fargo finished, Kirsten found herself missing Jesse. The two reconnected in March 2016, and ten months later, they got engaged.
They were engaged for five years before they finally got married in July 2022 in Jamaica. They have two sons together, Ennis Howard, who was born in 2018, and James Robert.
The pair made their first public appearance as a couple, an engaged one, in February 2017 at the 2017 Film Independent Spirit Awards. In June 2017, Kirsten spoke to Jimmy Fallon, saying, "You are making me nervous. I've got to keep things private a little bit. We got together a year afterward. We became really good friends first".
In January 2018, Kirsten announced she was pregnant with her first child during a photo shoot for Rodarte. Speaking about her first pregnancy, she said, "I thought I would have a hard time getting pregnant, but it was a surprise. If I hadn't met Jesse, I would have frozen my eggs. [But] it feels like I lucked out."
In April 2018, the couple welcomed their first son, Ennis Howard Plemons. At that point, they were still not married. Lockdown and Covid-19 might have postponed some of their plans.
In May 2021, they welcomed their second child. Kirsten said, "getting pregnant during lockdown was good for me mentally because I had to take care of myself and I had something to look forward to".
The pair finally tied the knot on July 8, 2022. They got married at the Golden Eye Resort in Ocho Rios, Jamaica.
Net Worth
James Robert Plemons is just a little baby, and he is already a millionaire. But that is because his parents are quite wealthy. Kirsten Dunst has a net worth of more than $25 million, while her husband Jesse Plemons has a net worth of $8 million. Both have been in the acting world for years, so it is no surprise they are millionaires.