| | |
| --- | --- |
| Real Name: | Jan Ashley |
| Birthday: | 1949 |
| Net Worth: | N/A |
| Height: | N/A |
| Occupation: | Ex-wife of Robert Kardashian |
Jan Ashley is recognized as the former wife of the late lawyer and businessman Robert Kardashian. The two became a couple in the late 90s. Before her marriage to Robert, she was not very well known. She has also gained some popularity through some controversy regarding her ex-husband's bumpy relationship with his first wife, Kris Jenner.
Ashley has maintained a very lowkey lifestyle. However, her association with the Kardashian family and recent controversy have made people even more curious to know about her.
Early Life & Education
Jan Ashley's details are not public information, and this is mainly because she stays under the radar. Details about her birth, childhood, and education are not available at the moment. However, as of 2021, Jan Ashley is in her early 70s.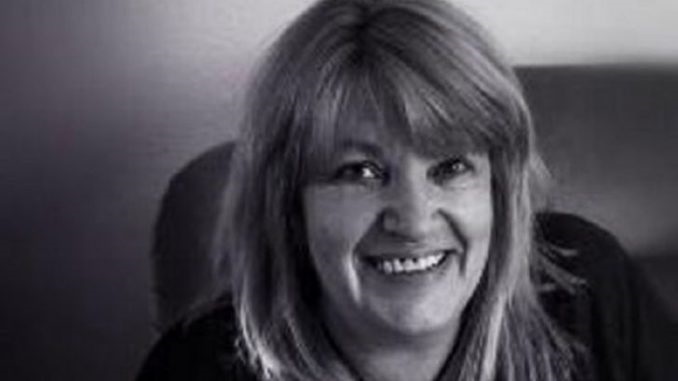 Personal Life
Jan Ashley tied the knot with businessman and attorney Robert Kardashian on November 25, 1998. The couple had not been dating for long before they decided to get married.
Jan's relationship with Robert has been kept under wraps for a long time. However, in 2014, Jan confessed to Radar Online that she had met Robert in early 1998 when she put her house up for sale. She said," I was selling my house, and he came through it, and he saw my picture," adding that, "He called one of my husband's actors to have him introduced to me."
The pair soon started dating and continued their courtship for seven months before Robert popped the question while they were in Hawaii. Jan told Radar that she and Robert got married in Vail, Colorado, in November 1998. They headed for their honeymoon with his four children the same day.
Jan and Robert's marriage, unfortunately, didn't last long, as they annulled their marriage just a month later. Their divorce got finalized in 1999. According to Ashley, the recurring upset and turmoil related to Robert's former wife Kris and their children were the reason for their marriage falling apart. Robert had previously been married to Kris Jenner, but they split in 1991. Robert and Kris had four children together, Kourtney Kardashian, Kim Kardashian, Khloe Kardashian, and Robert Kardashian Jr.
Contradicting Jan's reason for divorce, legal court documents indicate Robert's disinterest in having a kid with her was the cause of their divorce. As per the document, Robert stated that he and Jan had agreed to have a child together before they tied the knot in 1998, but Robert added that he later had a change of mind after getting married. He said he thought that since he already had four biological kids, he didn't want any more. The document reads;
"Prior to my marriage to Respondent, Jan Ashley, on November 25, 1998, she and I both agreed that since she had no children, we would have a child together. Subsequent thereto were married.
Approximately two months after our marriage, I changed my mind. I decided that since I already had four biological children, I did not wish to have any more."
In the 2014 interview with Radar Online, Jan Ashley said if she wanted a child, she would have had it with the love of her life, her first husband, John.
Jan was previously married to the famous actor, producer, and singer, John Ashley. Some of his popular movies include Suicide Battalion, How to Make a Monster, Apocalypse Now, Invisible Mom, Scar City, among others. They were married until John died of a heart attack on October 3, 1997, in New York City.
Robert Kardashian had become famous after advocating for O.J. Simpson in his murder trial, which many people consider to be the trial of the century. Following Robert's death due to cancer on September 30, 2003, Simpson expressed his shock at the news of his death with CNN. He said, "It's shocking when a friend close to you passes. I loved Bobby. Bob was there when I needed him most". After over ten years since Robert's passing, his ex-wife Kris Jenner, shared her experience after he was diagnosed with cancer with E! News. She said, "It was so surreal, the knowledge he had cancer was one thing, but to think it would actually take his life, I never in a million years thought that would happen to him."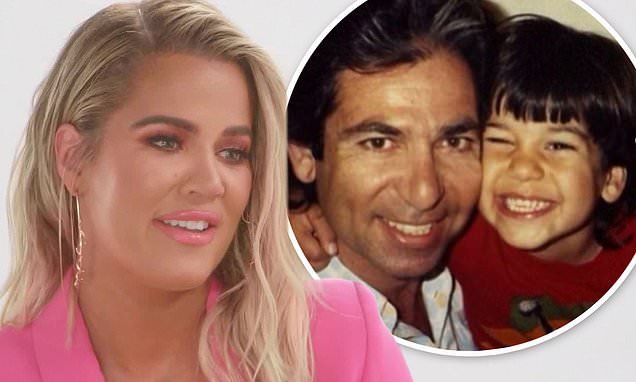 Jan Ashley made headlines in the early 2010s, when she resurfaced with Robert's third wife, Ellen Pierson, with claims that reality star Khloe Kardashian is not the biological daughter of Robert Kardashian. The claims caused a series of controversies to unfold, and Jan and Ellen even engaged in a nasty verbal war with Khloe and Kim Kardashian. Jan Ashley and Ellen Pierson made their claims when they appeared in an interview with Star Magazine in January 2012.
The duo explained that Robert had doubts about being Khloe's father toward his final years.
"Khloe is not his kid. He told me that after we got married." Jan Ashley said to the magazine, adding that, "He just kind of looked at me and said [it] like it was a matter of fact. He said, 'Well, you know that Khloe's not really a Kardashian, don't you?' And I said… 'OK,' and that was it."
On the other hand, Ellen told the magazine that "Khloe brought it up all the time. She looked nothing like the rest. She was tall, had a different shape, light hair, curly hair. Didn't look anything like the other three children." They also added that Robert was aware of Kris's infidelity during their marriage, and Ellen said that her late husband had told her that he wasn't even sleeping with Kris during the time she got pregnant with Khloe. Ellen went on to add that Robert disregarded the idea of a DNA test because he loved Khloe very much.
However, considering Robert's court statement, it appears that he acknowledged all his children with Kris Jenner, including Khloe, as his biological children.
Career
As e mentioned earlier, Jan Ashley's life is a private one, so there are no details available about her career or other professional work.
Net worth
Jan Ashley does not have any official estimated fortune. However, during his lifetime, Robert Kardashian had an estimated net worth of $15 million.