Health is undoubtedly the most important thing for everyone across the world. Many people often confuse the maintenance of physical fitness with being healthy. However, it's a lot more than just that.
Being healthy requires an increase in the health of your overall lifestyle. When you begin the journey towards achieving a healthy lifestyle, you can avoid the risk of the occurrence of chronic diseases and long-term illnesses. This helps you in feeling good about yourself and ensuring that your self-esteem remains maintained.
However, this maintenance requires you to seek external help from reputable medical care centers to ensure you don't make any mistakes regarding your health.
Whereas, from the other perspective, medical care businesses need to up their game in providing the required facilities to ensure their patients' well-being and the maintenance of a loyal and long-term relationship. However, satisfying your patients' needs can be a hard pill to swallow. For this reason, this guide is here to help you understand the ways that can be adopted by medical care businesses to improve the quality of their services and develop a healthy relationship with their patients.
Types of Medical Care Businesses
Humans have an extremely complex internal system consisting of several organs that demand different types of care. Since the caring methods and techniques are different from others, the issues require specialized professionals to take care of them. For this reason, the medical care business has been flourishing with various types of medical care services that can be provided in both a hospital or a clinical environment.
If you're an aspiring entrepreneur planning to dip your toes in the medical business industry, here are some of the best-grossing medical care businesses in the world.
Diabetes, the silent killer, is one of the most lethal diseases that exist on this planet. With the increasing number of patients every year, the need for more and more diabetic centers keeps on increasing too. For this reason, opening a diabetic care center might be useful too.
Drug use has always been one of the major issues for any healthcare system due to the number of patients. Starting a drug treatment center could be a good business opportunity for you as drug abuse is still on the rise. Moreover, as more people are learning about the benefits of rehabilitation centers, the number of people willing to quit on drugs is increasing at a rapid pace.
Although medical billing might look like an incredibly dull job, it consists of complex and precision-based calculations. Although big organizations have in-house staff to manage financial matters, small healthcare setups might have to outsource their medical billing department.
How Can Medical Care Businesses Improve Their Services
The improvement of services in the healthcare sector is directly proportional to the enhancement in customer care services. For this reason, we have prepared a list of ways that can help you improve your services without sweating about it.
Communication Between Patients and Staff
In the world of healthcare, communication is considered to be one of the most important things to worry about. The staff of a healthcare center needs to ensure that the patients are explained about the procedures of appointments and other relevant processes. Since a patient is eager to know about the procedures, the staff should be ready for answers and shouldn't disappoint the patient with a dissatisfactory response.
Every business has a pivotal requirement of satisfying the needs of its customers to survive in this vicious industry. With the frequency of bottlenecks in the medical industry, it is common for patients to move to better alternatives in the blink of an eye. However, if you can provide them the correct stats with the help of the data you collect from Wound Care Data and ensure that your services are purely data-driven, you might be able to secure more customers than your competition. Since the world is moving towards data-driven approaches, this move will only be appreciated by your patients. Moreover, you will be able to convert your customers into recurring customers with the efficiency of your services.
Pay Attention to Patients' Complaints
The professionals employed in a healthcare center have to understand the needs of their patients. The staff needs to be empathetic towards their patients and fully understand the complaints regarding the issues. This helps in building the trust of your patients and showcases the level of professionalism of the institution.
How Can Medical Care Businesses Gain More Patients?
The healthcare sector is booming at an insanely fast pace. With various setups starting in the vicinity, the existing healthcare organizations are required to revisit their think-tanks and formulate a strategy to attract more patients. To help you in creating such a strategy, these tips might be helpful.
Consistent Healthcare Branding
Your branding has to stand out from your competition. Although for a patient, there is practically no difference between two service providers, you need to create a factor of uniqueness that ensures the patients remember your name when they are in distress.
Evaluate Your Patient's Experience
Gone are the days when patients thought they were stuck if they had physically visited a hospital. In this day and age, patients visit online websites before visiting any hospital and that's the first impression they get about the services being provided there.
If you wish to improve the rate of patient inflow, you need to monitor the user experience of your patients on your website and improve the interface if it needs fixing.
Optimize Your Healthcare Website for Increased Responsiveness
Lastly, you need to optimize your website to improve its responsiveness. In today's fast-paced world, no one wants to wait around for laggy website experiences. Since everybody's in a rush and always in some kind of trouble, they need information and they need it quickly. For this reason, optimizing the speed of your website might help you in improving the number of patients in your center.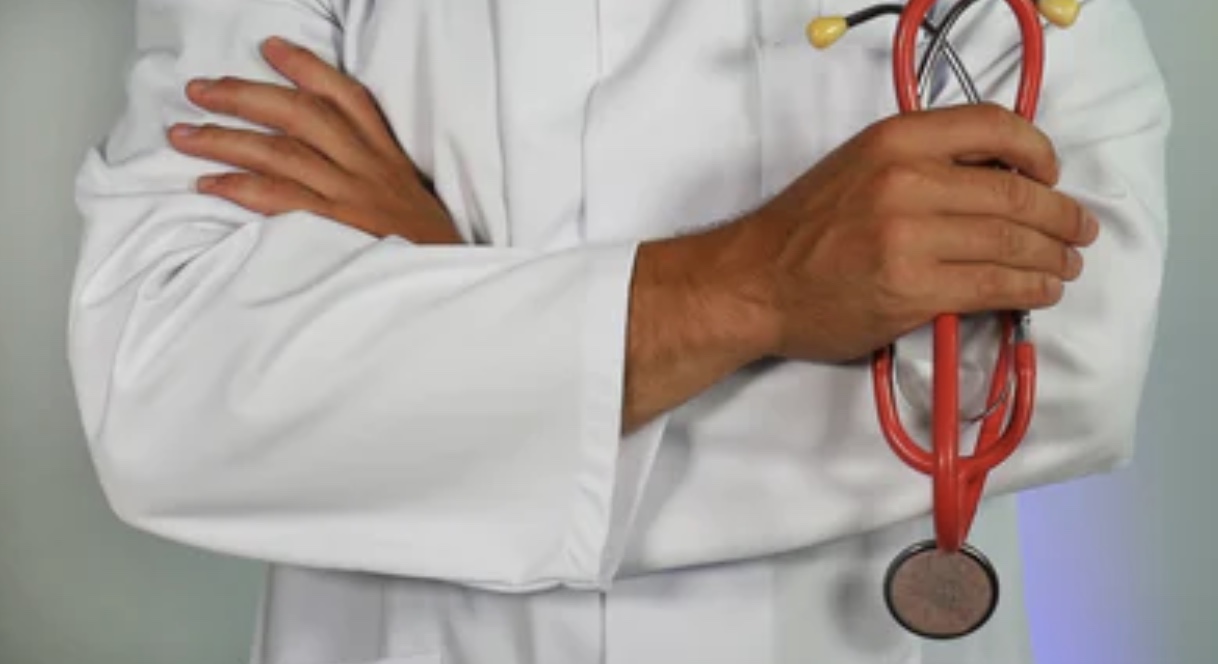 The medical care industry is growing at a rapid pace. With the increase in productivity demands across all sectors of society, many people have started to develop unusual diseases before their expected time of occurrence. For this reason, medical care businesses are witnessing an unusual increase in the popularity of their services. However, with the increasing competition in the medical business industry, businesses need to acknowledge the importance of their patient's needs and how they should satisfy their customers to stay ahead of their competition.