Online trading is becoming increasingly popular among different people since it is regarded as a lucrative way of generating extra income. Brokers are dealers who provide different services to investors. However, issues like fraud and scams are common, and this is the primary reason why regulation is vital. Read on to learn what a financial regulatory authority is and the reasons why it is important.
What is Financial Industry Regulatory Authority
The Financial Industry Regulatory Authority (FINRA) is a not-for-profit, independent, and nongovernmental organization that is responsible for creating and enforcing the rules that govern all the registered brokers and dealers. The primary purpose of FINRA is to protect investors against fraud and other related bad practices. FINRA also plays a role in administering qualifying exams for securities professionals. The professionals in this sector must pass the exams to operate in this industry.
Protect Investors
Financial regulation plays a pivotal role in protecting investors against potential abuses. All brokerages must be licensed and also comply with rules and regulations. For instance, cryptocurrency trading is gaining popularity, and several platforms offer trading services. It is easy to enter this industry, and a few people understand the intricacies involved in trading. The possibilities of abuse cannot be ruled out, and this is when FINRA comes in handy to ensure ethical conduct.
Investors can also use different resources like BrokerCheck to verify if a broker is reliable and authentic. FINRA has the authority to ban or deregister brokers that violate the rules. FINRA also prevents other shenanigans from happening in the industry. If you choose to trade in cryptocurrency or forex, you should first check the authenticity of the website so that you do not lose your money to bogus dealers.
Ensure Compliance
All brokers and dealers use platforms that should get approval from FINRA to ensure that they meet the expected standards. You may think that you can hastily provide your requirements to secure approval. However, you can get a regulation CF to ensure that your activities and portal are approved by FINRA. It is vital to building a portal that meets all the regulations to operate legally. Building a portal that gets quick approval from FINRA is a complicated process that can also be costly.
Prevent Money Laundering
One of FINRA's major roles is to prevent issues like money laundering by enforcing anti-money laundering rules. It sets out the basic standards that must be followed by all registered firms to prevent cases where money is used for illegal activities. Companies that violate the rules and regulations are heavily fined by FINRA to deter the would-be offenders. Millions of dollars are collected every year through fines from firms that violate the regulations.
If you want to start a business as a dealer, there are different conditions that you must fulfill first. You should ensure that you raise sufficient capital to be able to start your business without hurdles. There are various options that you can consider to raise money for your business.
Educate the Investors About Risks Involved in Trading
FINRA also plays a role in providing information to investors about the risks involved in trading. Some people think that online trading is a get-rich-quick scheme after being enticed by brokers and dealers. However, these individuals will only regret it later when they lose their hard-earned money. Therefore, FINRA helps ensure that all products are advertised properly and free of misleading information to the investors. Investors should make informed decisions fully knowing the risks involved. The organization also ensures that all the products sold meet the needs of different investors who buy them.
Examining Dealers
All brokers and dealers must be tested and licensed before they begin their operations and this is done by FINRA. It licenses the firms and industries that are interested in operating in the industry. Additionally, this organization provides educational services to the professionals that operate in the securities industry. FINRA is also responsible for overseeing that all the brokers make sure that they are adhering to proper ethical standards in the industry. It also ensures that professionalism and competent practices are observed by all brokers in the industry. All individuals who are interested in securities can get the information they want from FINRA representatives.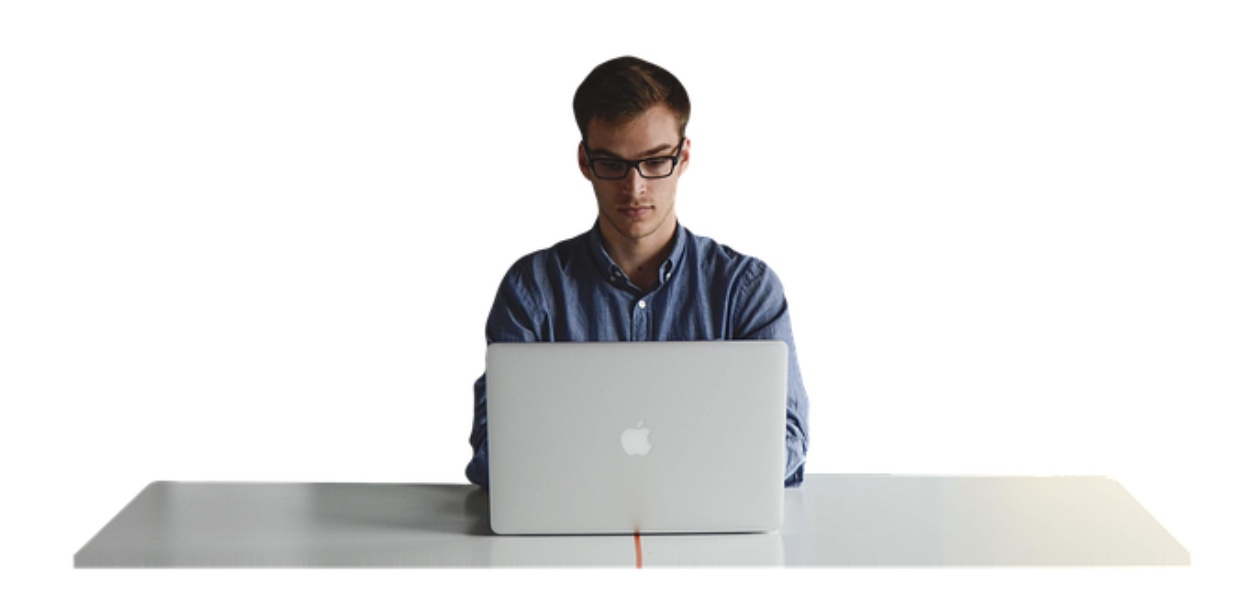 FINRA is an independent organization that is primarily concerned with enforcing the laws that govern the operations of registered dealers and brokers. This organization is very important since it helps protect investors against financial crimes like fraud and other forms of abuse. FINRA also plays a role in ensuring compliance among all registered brokers. The other purpose of FINRA is to prevent issues like money laundering.