| | |
| --- | --- |
| Real Name: | Wil Willis |
| Birthday: | February 14, 1975 |
| Net Worth: | $500,000 |
| Height: | 180 cm |
| Occupation: | American Soldier, Actor, TV Personality |
Born in 1975, Wil Willis is known for Forged in Fire, Special Ops Mission, and Triggers Weapons that Changed the World. Now, that name might suggest he has something to do with Bruce Willis. But that is not the case. The Die Hard actor has three siblings: Florence Willis, Robert Willis, and David Willis. Wil is not one of them.
So, who is Wil Willis? How did he get famous? Let's find out more.
Early Life
Wil was born into a military family in 1975. He lived on military bases until his father retired in 1991. As a person coming from a military family, he continued the tradition and enlisted in the Army after graduating from high school in 1993.
He served with the 3rd Ranger Battalion on active duty from October 1993 until February 1998. At one point, he trained military units and presented various shows on the American Heroes Channel.
His military rank was Air Force Pararescue Recovery Specialist.
Born in Portugal, he has four siblings.
Career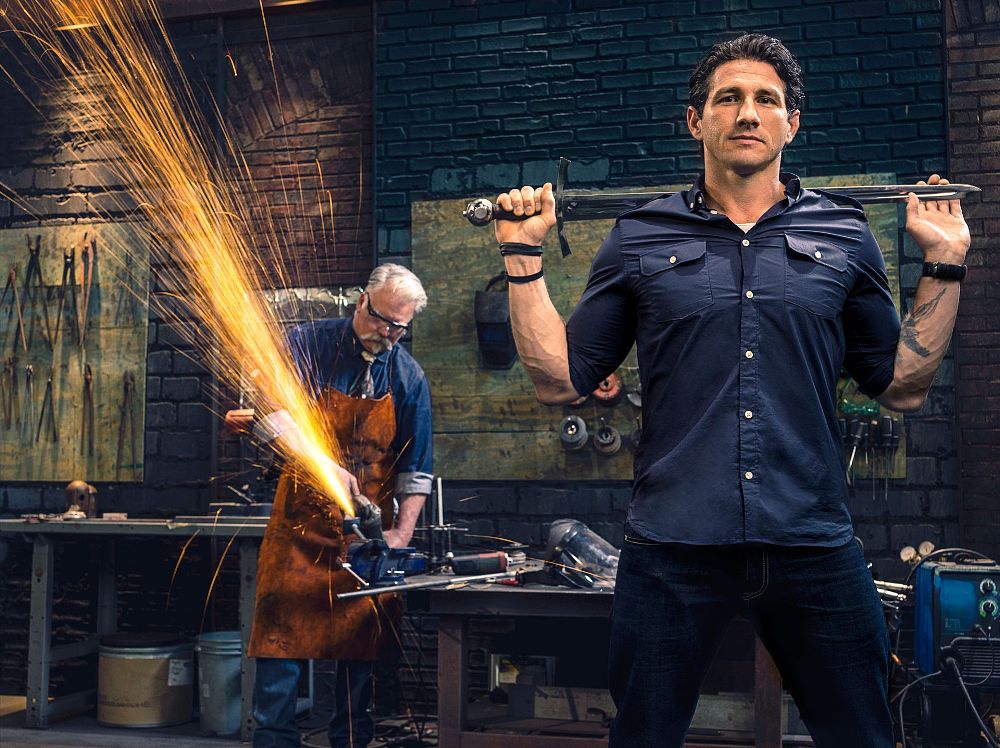 Wil started his career in the army. He decided to join the US army after graduating from high school in 1993. He started as a ranger in the 11B2V-Ranger Battalion, a position he held for four years.
Then, in 1998, he joined the US Air Force, and his military rank was the Air Force Pararescue Recovery Specialist. He remained in this position until 2007.
Following his service, he stayed on reserve duty for one year with the Air Force, before leaving for good in 2008.
From 2007 to 2010, he worked as a trainer of military science and technology at Assessment and Training Solutions. At the same time, he also worked at Broken Lizard Productions and hosted military-themed documentaries, including Special Ops Mission and Triggers.
Following a brief hiatus, he returned to television and hosted Forged in Fire from its initial episode.
He has also appeared in movies like Beerfest, In the Valley of Elah, Waste of Time, Sovereign, and The German King.
But his biggest success came with the Forged in Fire TV show, one that aired on The History Channel. The competition reality show pits master blacksmiths against one another in a head-to-head competition. Their goal is to forge a weapon from scratch. And the winner gets a $10,000 prize.
While he enjoyed working for the TV show, he also admitted that the working conditions were not so great. He criticized the slow filming process but praised the show's crew for their dedication and effort.
Why He Left Forged in Fire?
When Season 8 of Forged on Fire began airing, some fans were angry that their longtime host had been replaced. Wil was with the series since it began airing. As a popular host, he helped guide each season's bladesmiths through the grueling competition.
Many fans considered him the biggest star in the show. He was a fan favorite for sure, and his sudden departure left people wondering what happened. It was baffling for sure.
Some would he was the perfect person to host the TV show, as he spent 10 years as an Air Force Pararescueman prior to joining the show. When he retired from the army, Willis used his expert weaponry knowledge on shows like Special Ops Mission and Triggers: Weapons that Changed the World.
But the reason he left the show has nothing to do with the show itself. It was the new addition to his growing family.
In March 2020, Willis and his wife, Krystle Amina, welcomed a baby boy to the world. Following that, the Forged in Fire host has posted only pictures of his adorable little one on social media.
The History Channel, on the other hand, stated that the decision represented a new chapter in the show's life and they wanted to bring some change into it. But it was a controversial decision nevertheless
He has previously talked about the demanding nature of the Forged in Fire filming process. It takes three to five days to film a single episode.
And that would mess up the time he could spend with his family.
For now, at least, he is focused on his young family and planning the next stage of his career.
Personal Life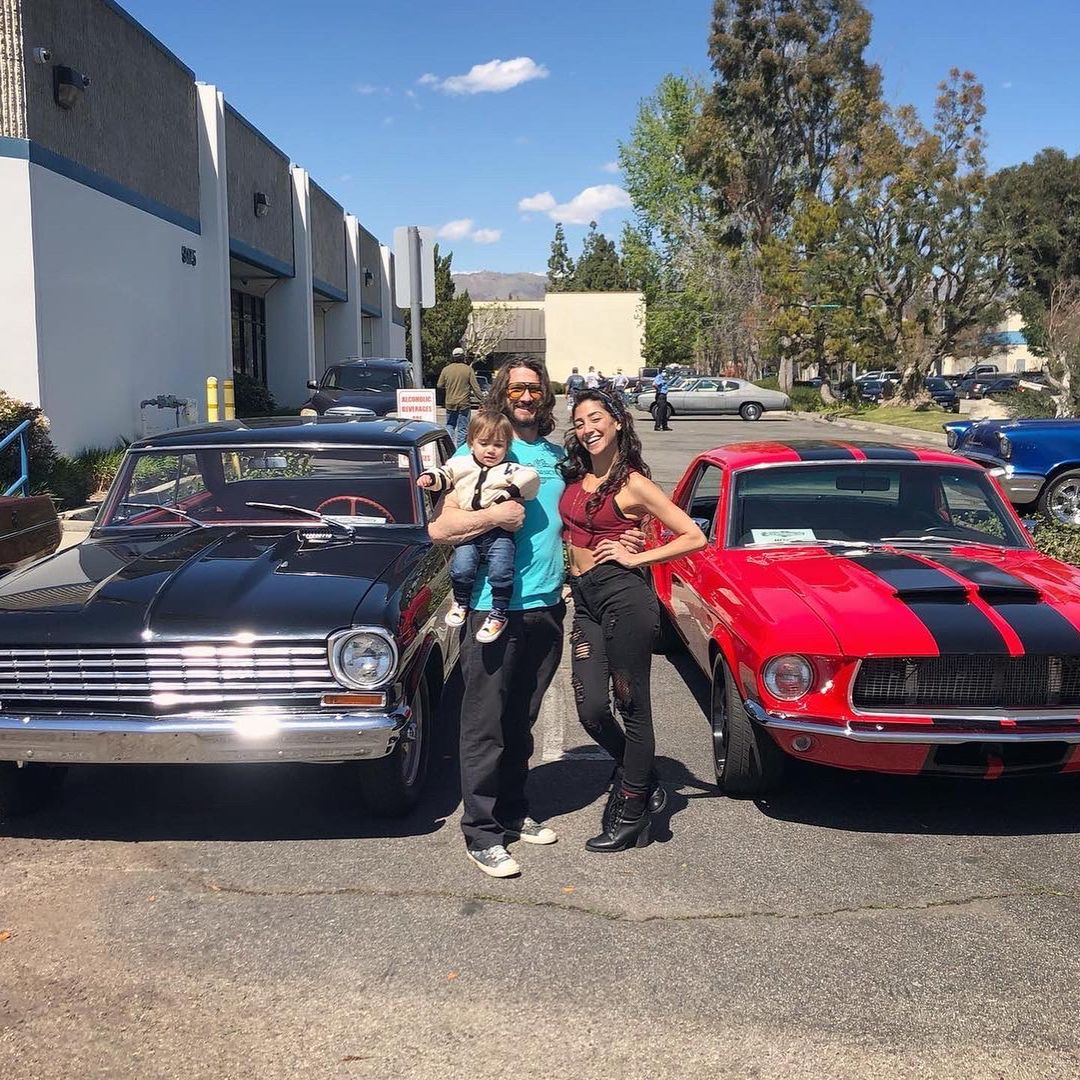 The famous TV host is married to Krystle Amina. She is an artist specializing in watercolor, pastels, and charcoal.
In 2020, they welcomed their first son, Orion Willis. Wil has two other children from his previous relationship.
Net Worth
Wil Willis is an American actor, host, and writer. He was born on a military base and served in the Army and the Air Force. He resides in California, where he also taught Tactical Combat Casualty Care to deploy military units.
But he earned the bulk of his wealth as a TV host. As of July 2022, Wil Willis's net worth is more than $500,000.