Choosing a water filter for your home can be difficult. There are many different types of filters, and deciding on the right one is not always easy. If you're struggling to pick out a filter for your home, here are some tips that will help you find the best water filter.
Decide on the type of water filter you're looking for
Do you want a reverse osmosis system or just regular filtration? Do you want to install the filter in your home or just purchase a pitcher that filters water? Your answers to these questions will help you decide on the type of water filter you should look for. In this case, take the time to explore online sources where you may come across a site dedicated to water filters and their benefits. Make sure to click here for you to have a good idea of the different features that you should look for in a water filter. Rest assured that if the site is credible, such as when it comes from the Environmental Working Group (EWG), a nonprofit, nonpartisan organization that offers ratings of products based on health and environmental concerns, you will have reliable information.
Look into the capability of filters in lowering levels of contaminants
One important thing to look for when choosing a water filter is the percentage of reduction of specific contaminants. Some filters are better at reducing contaminants than others. For example, if you're looking for a filter to reduce lead, you'll want to find one that has a high percentage of reduction for lead. You can find this information by reading the product's description or by contacting the company.
On the other hand, if you are not too concerned about specific contaminants, you can choose a filter that has a lower percentage of reduction for those contaminants. This will save you money and might be more convenient because you won't have to change the filter as often. Just keep in mind that the lower the percentage of reduction, the less effective it will be.
Don't forget to check if your filter is certified
There are many different ways that water filters can remove contaminants from water. A lot of these methods aren't very reliable because they don't always do a good job at removing certain toxins and chemicals from water. One way to make sure that your filter is effective is to check if it is certified by an independent organization. Certification from organizations such as the NSF International or Water Quality Association means that the filter has been tested and found to remove a certain percentage of contaminants.
When you opt for a water filter that is certified, you can be sure that it will do a good job at removing contaminants from your water. This is especially important if you are looking for a filter to remove lead or other harmful chemicals from your water supply. Additionally, when you see a certification mark on the product, it means that the company has had to pay for testing of their product, which can be expensive but worth it. So keep in mind that water filters with certification marks are more reliable than those without them even if you have to pay a bit more for them.
Check the price and warranty
One final thing to consider when choosing a water filter is the price and the warranty. Filters can range in price from $30 to several hundred dollars. Some of them even come with a warranty. Therefore, you should get one that is within your budget and has the features that you want such as certification by an independent organization or reduction levels of contaminants like lead.
It is also a good idea if the water filter comes with an installation guide that will be able to help you install it properly. If the filter proves to be easy to install, you'll be able to save money that would have been spent on hiring a plumber. Just make sure that you follow the instructions carefully.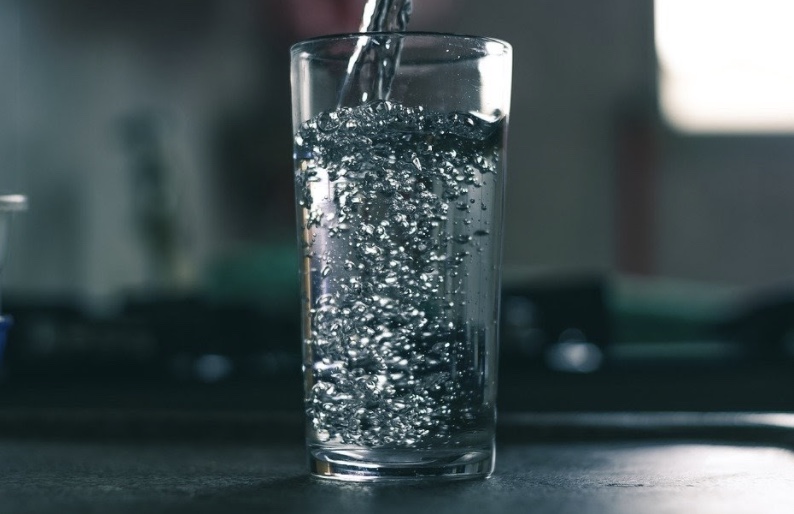 With a new water filter in your home, you'll be able to enjoy all the benefits that come with clean and healthy drinking water. You'll have peace of mind knowing that no harmful chemicals or contaminants will ever get into your family's cups again. So go ahead and give your kitchen an upgrade. Not only will it look better but it will also function better, which is something everyone can appreciate. By following these simple steps, you can find the perfect water filter for your home. After all, your family deserves to drink safe and clean water every day.