Self-storage businesses are some of the most varied business types due to their different modes of operation. Every business owner who has ever started their own self-storage business knows that insurance is important, this is so because of the vast nature of this business. These businesses are also statistically more prone to damages than other businesses and this makes insurance all the more important. However, the biggest obstacle that any new business owner faces is that they don't know which insurance to get.
There are so many different types of insurance that you can spend hours studying them without much clarity. This is why in this article, we'll be going over some of the most important types of insurance that a storage facility owner should consider. Whether it be damage to the goods stored inside or damage caused by natural disasters, we'll be covering how you can mitigate any potential losses by choosing the right insurance. So without further delay, let's get to it and find the four most crucial insurance types you need.
1. General Liability Insurance
The holy grail of insurance, general liability insurance is one of the most important insurance that you can select for your business. This insurance provides you with a protective barrier to deal with potential lawsuits in the future and many other things as well. You can definitely choose to operate without it, however, that's extremely risky and isn't advised at all. The nature of self-storage facilities is such that there is a lot of public interactions and that increases your chances of encountering a problematic situation wherein someone chooses to sue you. Without this insurance, you can rest assured that a lawsuit- if filed, can be the cause of your business shutting down.
2. Business Income Insurance
Businesses aren't very reliable by nature and while your business might be flourishing today, there's no guarantee that it'll keep doing so in the future as well. However, business income insurance provides you with immunity to such declines in business. It's not unusual for businesses to go through these phases of decline but the proper insurance coverage can make a huge difference in how you deal with it. Your lost net income will be compensated by this insurance so that you can keep making the most critical payments which keep your business up and running. It can even cover your expenses for temporarily relocating to somewhere new in case your permanent site is being repaired and that's an added bonus that all the storage facilities can use.
Consider getting business insurance as well because it will cover you against any losses that may happen during the course of your business. Business insurance can cover you from property damages, employee problems and can help you with any legal liabilities that your business may incur.
3. Commercial Property Insurance
Even if you do everything in your power to take your business to the top and don't leave any slack, there's always a lingering threat that doesn't care how hard you've worked to establish the business. The disasters like fires, floods, or storms can severely damage your property and since you're dealing with self-storage units, you'll be hit the worst by these calamities. However, commercial property insurance safeguards you from such problems, if they arise in the future and you can easily recover with its help.
4. Worker's Compensation Insurance
Every state has different rules when it comes to worker's compensation insurance and many states don't require you to carry it. However, it's in your best interests to procure it since it helps you to cover the costs of treating any employee who might be injured while on the job. This isn't something that you should do only for yourself and your financial motivations, this is something that shows your care and concern for your employees which will inculcate trust and loyalty. This insurance usually covers both the part-time and full-time employees you might have, however, this usually doesn't cover any independent contractors you hire since they aren't eligible to file a worker's compensation claim either.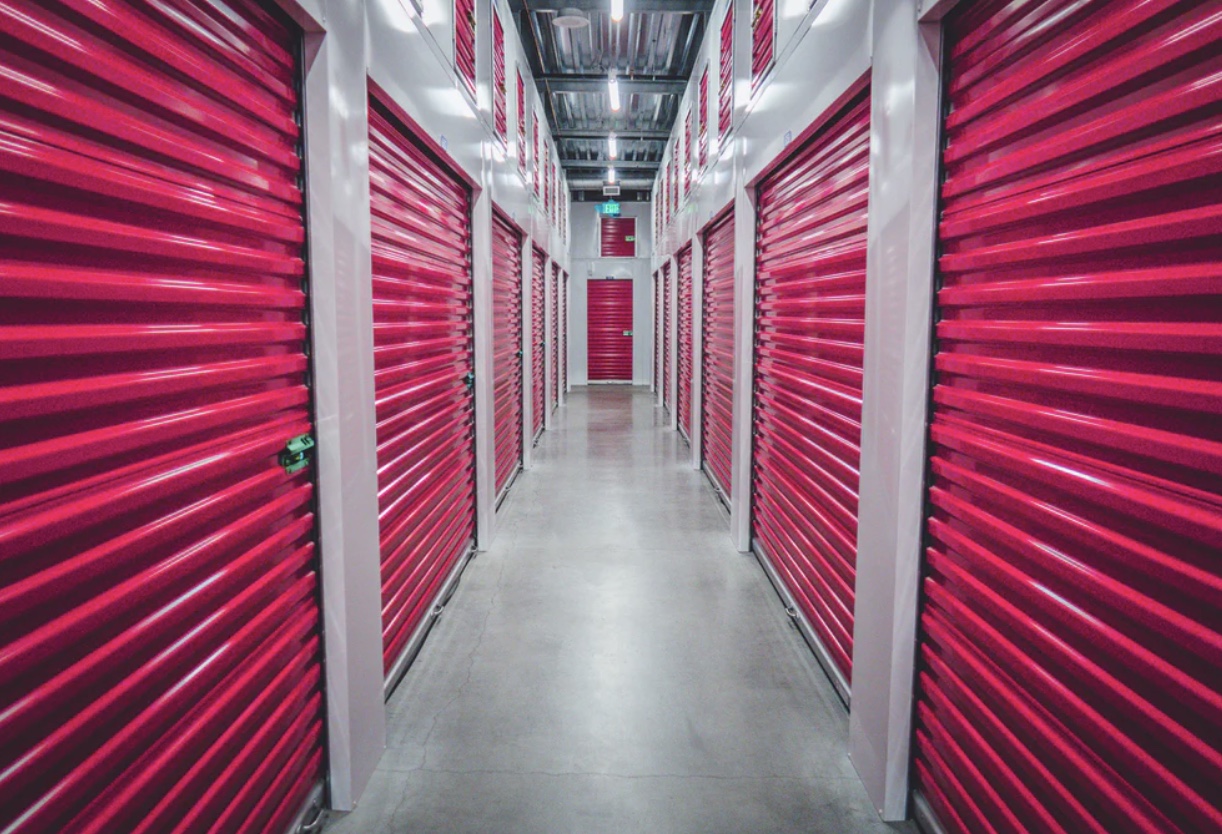 These are some of the most important types of insurance that any business owner should opt for, especially a self-storage facility owner. This isn't an exhaustive list of the only insurance you need but it's meant to suggest to you which ones should be your first priority. The nature of every business is a little risky and you can't afford to leave any leeway while conducting business since your entire livelihood depends on it. Rather than taking a huge risk to save some money by skipping insurance, you should focus on the longevity of your business. Even though no plan is bulletproof and there are always things that can go wrong, it's your duty to cover the gaps by taking necessary precautions.