Cycling is a big deal for everyone on the planet, a multifunctional approach to keeping fit and reducing your carbon footprint. Compared to other transform mediums, cycling is one of the most eco-friendly and sustainable options that you can easily find around you.
Despite cycles being very affordable, many environmentally conscious individuals are still in doubt about where to get a brand that adheres to the green policy of material sourcing, manufacturing, and distribution.
If you're thinking of getting an eco-friendly cycle that suits you, there are many options to choose from the several available. Some experts will tell you to buy electric bikes or ones that use wood finishing in favor of aluminum, which isn't easy to recycle. But, they are missing some salient points. It would help if you had a cycle that suits your body form or physique, and here are some tips to find a perfect bicycle for yourself.
Size
The size is essential when you're making your choice of an eco-friendly bike. Make sure you test ride the bike to see if it is a perfect size for your body. That is why it comes in small, medium, and large sizes.
There are bikes with horizontal top tubes; if that is the kind you want to go for, it must have one or two inches of clearance between your crotch and tube. If you prefer a bike with sloping top tubes, you need to get ones that leave not less than two inches of space between your crotch and the tube. Make sure that you buy a cycle that leaves enough wiggle space for you underneath it when you're peddling; it will reduce issues of having to deal with thigh pains after a long bike ride.
Seat Height
The seat height is another thing you shouldn't joke about when you're choosing a bike to avoid having to deal with discomforting situations when riding. The seat height must be suitable for your body physique when you place your heels on the pedals, not you having to overstretch your legs to reach the pedals or bending your knees to do it.
Your seat or saddle height is perfect for you when you can easily place your heels on the pedals without having to overstretch or bend your knee caps. Though e-bikes do not have pedals when you get an Electric Bike Paradise brand, ensure that the saddle accommodates your body physique perfectly.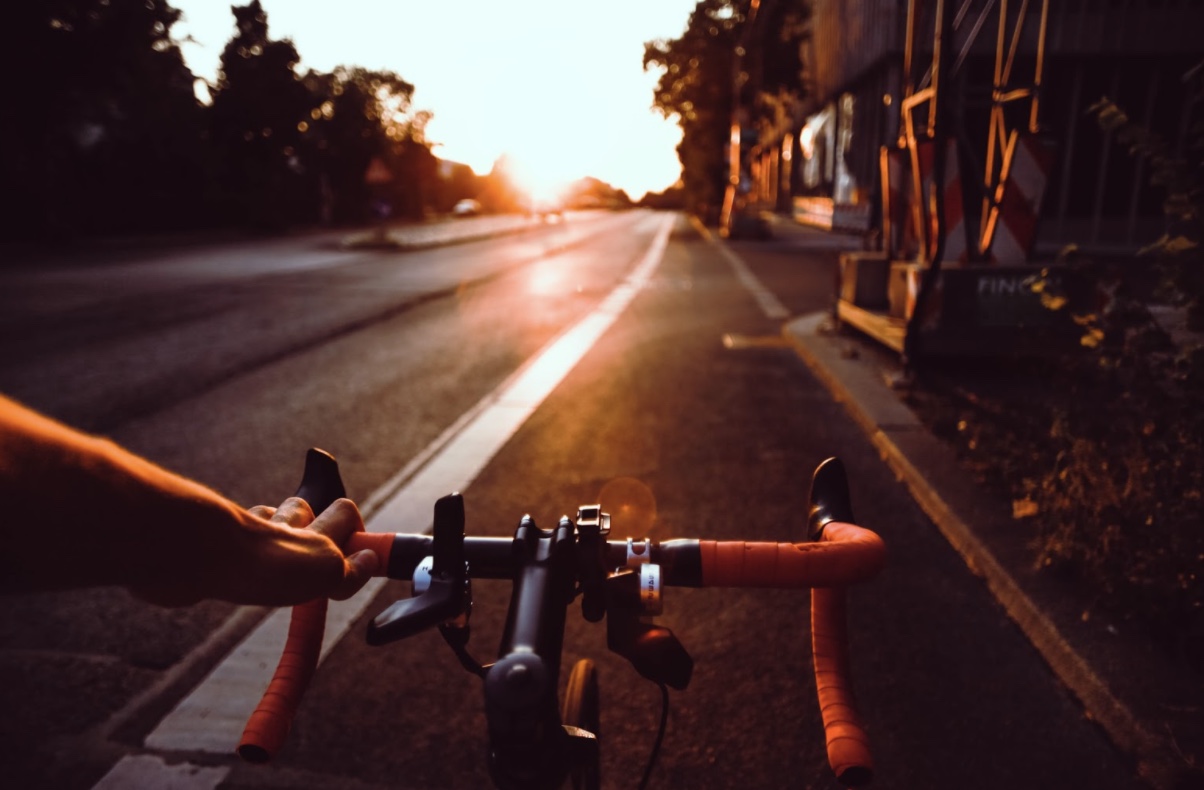 Handlebar Reach
A perfect bike for you should not stress you when you want to reach for the handlebar. When trying out the bike, you should be able to get the handlebar comfortably from the comfort of your saddle.
How do you know that you're perfectly holding the handlebars? It would be best if you did not lock your elbows on the handle, only slightly bent, and not have to slide back and forth on the seat. When you notice that this is not the case, the bike may not be a perfect fit.
Durability and Functionality
You can quickly determine the durability of a bike from the functions it performs, so pay attention to the specifications of bikes. For instance, mountain bikes are built for their ruggedness, and one thing to consider is the tires, which is its driving force.
For e-bikes, it is essential to consider the range. Most electric cycles can cover 30miles if fully charged, which brings us to batteries. The longevity of an e-bike battery and charge time is another thing when choosing a bike for yourself.
Bike Fitting options
There is also room for customization of a bike to suit your size, height, or body frame; therefore, choose a bike that you can tweak to suit your preferred specifications.
Re-fitting a bike is a thing, so when you cannot find a perfect ready-made bicycle for you, try outfitting the bike to suit your taste and style.
Budget
This is a tricky part that can make or mar your choice of a perfect bike. In a situation when you decide to go for an e-bike, it could be above your budget, or when you go for an eco-friendly brand, their prices could be high for you to afford.
However, consider all other factors and functionalities of the bike before you worry about the price, as you could get a better deal when you try out many bike dealerships.
Considering that we are unique in our ways, getting a perfect eco-friendly bike may be hard work, but when you go to town following the tips mentioned above, you will find the right pedaling fit for yourself.