| | |
| --- | --- |
| Real Name: | Agnes Jadwiga Wilczynski |
| Birthday: | May 17, 1977 |
| Net Worth: | $5 million |
| Height: | 160 cm |
| Occupation: | Polish-American Reality TV Star, Real Estate Agent |
Born Agnes Wilczynski in May 1977 in Poland, she also has an American nationality. Agnes is in her 40s now. Her family migrated when she was only six years old from Poland to the United States of America. There, she became a reality TV star, mainly thanks to her appearance in Tanked. This is how she became known as Agnes Tanked.
Currently living in Las Vegas, Nevada, Agnes is the star of the American reality television series Tanked. The TV show broadcasted on Animal Planet and Discovery.
Yes, there are many interesting and intriguing reality TV series these days. Tanked is definitely one of them. Besides Agnes, the show's stars include Acrylic Tank Manufacturing employees Brett Raymer, Wayde King, and Robert Christlieb.
Quick Bio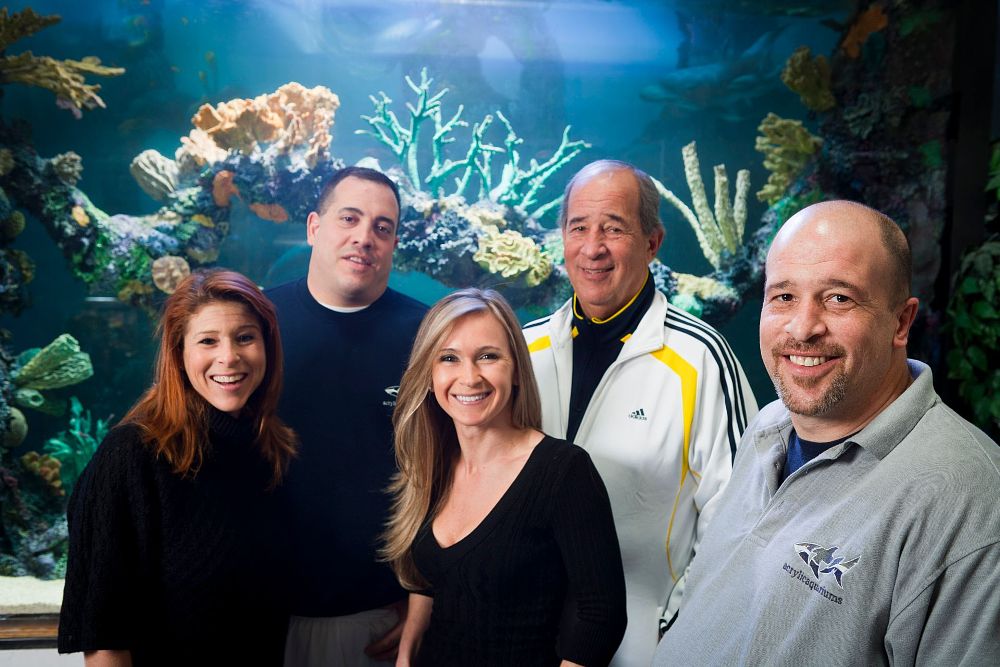 How much do you know about reality star Agnes Tanked? Well, for starters, you should know that is not her full name or real name. According to Agnes Wilczynski's bio, she was born on May 17, 1977, in Poland, she and her family migrated to the US in 1983. At the time, she was six years of age.
Before she became part of the ATM (Acrylic Tank Manufacturing), she ventured into various industries.
For example, at one point, she worked as a hair designer for several years. Then, she switched to the position of salesperson at a car dealership.
Fun fact: this is how she got the job at Tanked. One of her customers was Wayde King. He went there to buy a Porsche, but instead, end up with a new colleague.
Her wit and sales strategy inspired Wayde, so he invited Agnes to join him and others at ATM. As we know nowadays, she accepted the job offer.
Her popularity is constantly rising since 2011. Tanked premiered on August 7, 2011. Since then, the reality TV star has appeared in 70 episodes.
In these episodes, she works as a sales representative and coordinator. Yes, she is not appearing on the screen as often as fans would love to. But she has captured the hearts of many people through her looks, skills, and personality.
The show tanked originally aired on Animal Planet but was then transferred to Discovery Channel. It follows the lives and business of Acrylic Tank Manufacturing (ATM), a successful aquarium manufacturer.
Debuting in August, the first season ended in mid-September of the same year. The second season, on the other hand, began in April 2012 and ended in June 2012.
During the third season, the crew built tanks for Hollywood celebrities like Tracy Morgan, Bart Scott, and Neil Patrick Harris.
During her work on the show, Agnes shares the screen with her colleagues Robert Christlieb, Brett Rayner, and Wayde King.
Agnes on Social Media
Agnes is a reality TV star. Like most people working in the entertainment industry, Agnes is active on social media.
There, she promotes her work and communicates with her loyal fans. You can find reality star Agnes Tanked on Facebook and Instagram. She doesn't have a large base, but it is a loyal one.
She often posts on social media platforms, such as Instagram, photos from her private life as well. It gives fans a chance to get a closer look at her life when cameras are turned off.
Age Is Just A Number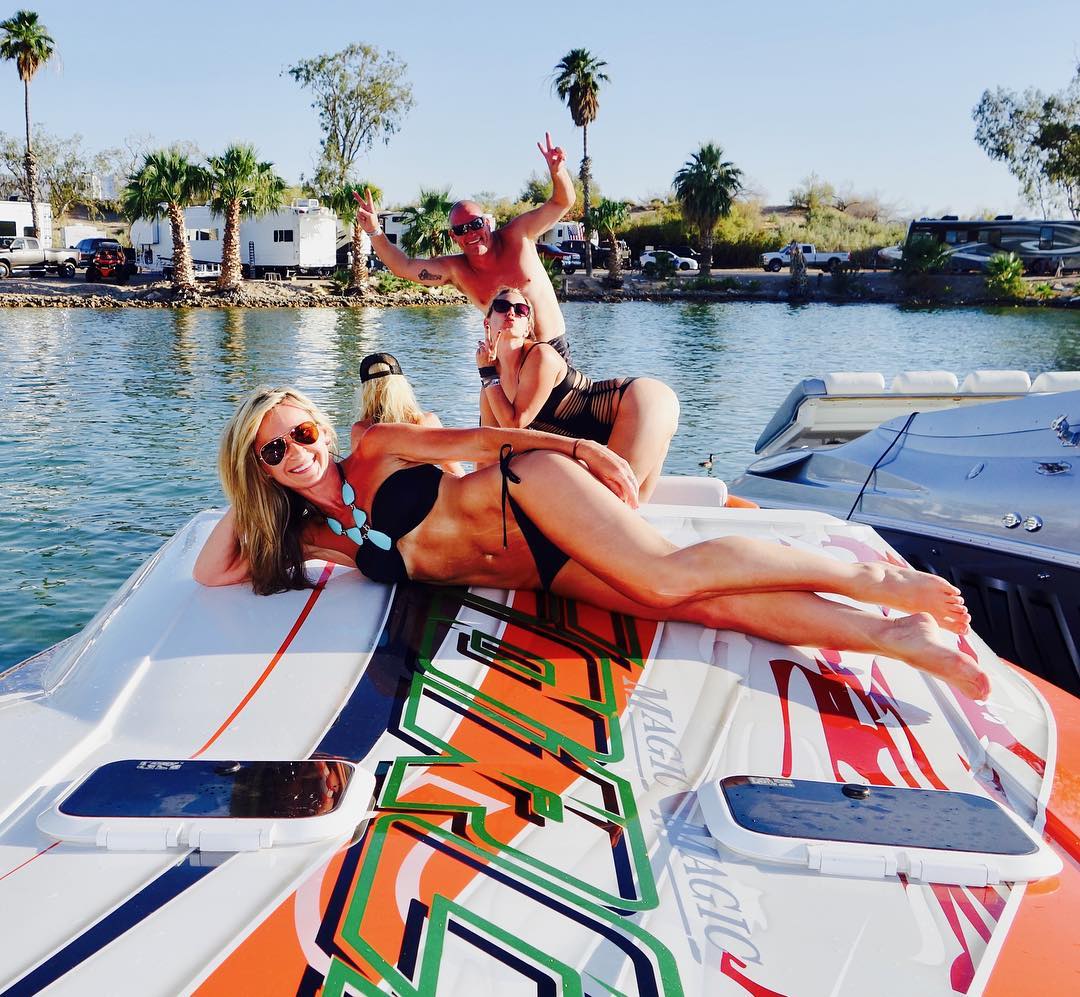 Agnes Wilczynski is living proof that age is just a number. Yes, we have seen photos of big celebrity names in their 40s and 50s showing their beautiful body. But those people make millions.
Agnes doesn't make as much. Yet, even in her mid-40s, she doesn't hide her years or try to look younger. Instead, Agnes keeps things natural, on the TV screen and in real life.
This is what has earned her many fans. For example, looking at her bikini photos, you cannot tell how old she looks. All we can agree on is that she looks amazing.
Personal Life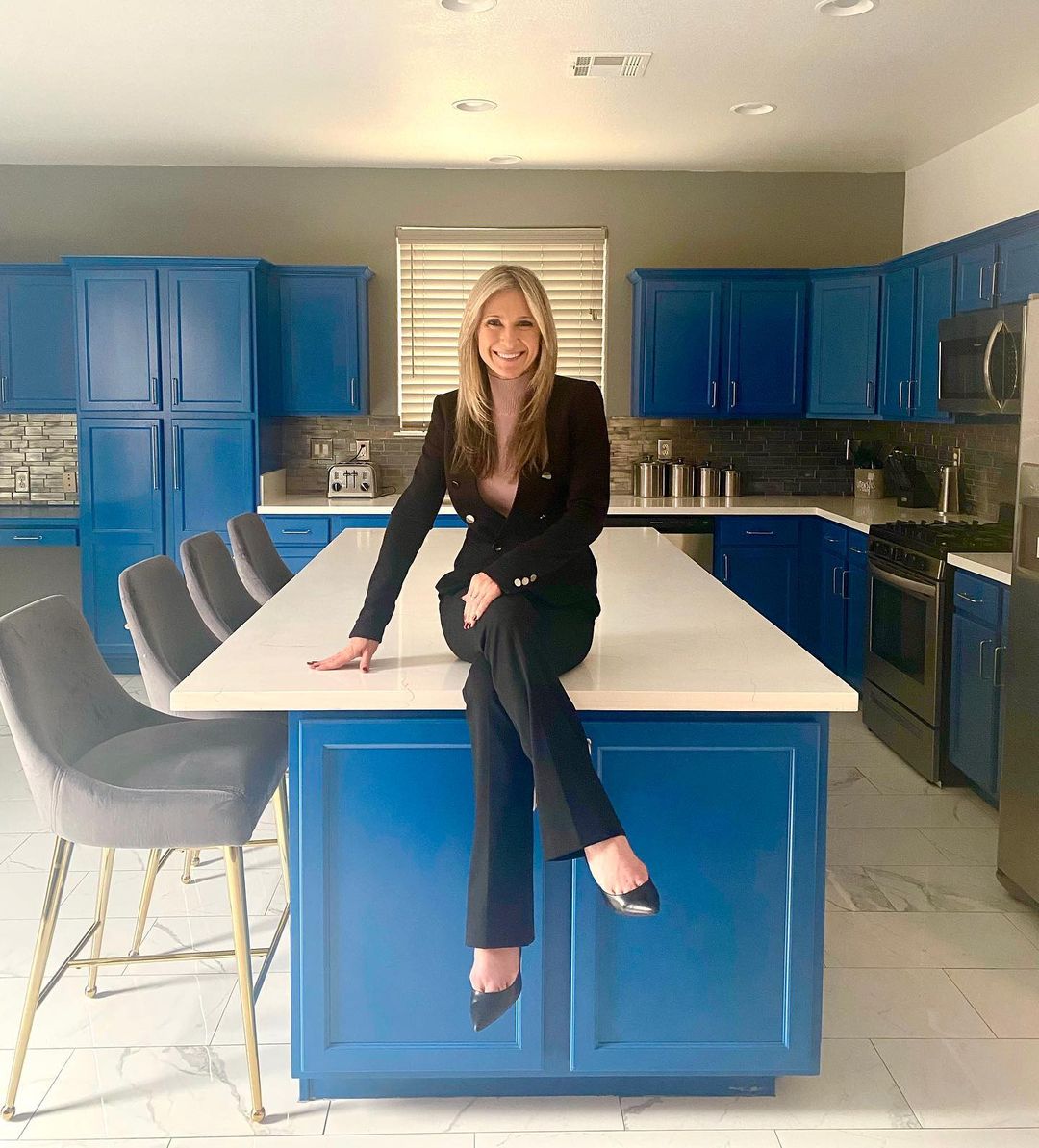 How much do you know about Agnes Tanked personal life, marriage, and children? Well, while she is open about many things, she is quite secretive about her private endeavors.
At one point, there was a rumor that she was dating and even married to colleague Brett Rayner. Yet, that turned out to be just a rumor.
Instead, Brett was in a relationship with a woman named Trisha Marie. As of September 2022, we can assume reality TV personality Agnes Tanked is a single woman.
She hasn't been tied to anyone when it comes to romance. Looking at her social media presence, we can safely say she is spending most of her free time with friends. And often, that means enjoying the beaches around the United States.
Over the years, Agnes has become quite popular on social media. Her small, but loyal fan base on Instagram includes more than 13k followers.
Thanks to her Instagram profile, we know she has a brother. But she spends most of the time with her friends.
Net Worth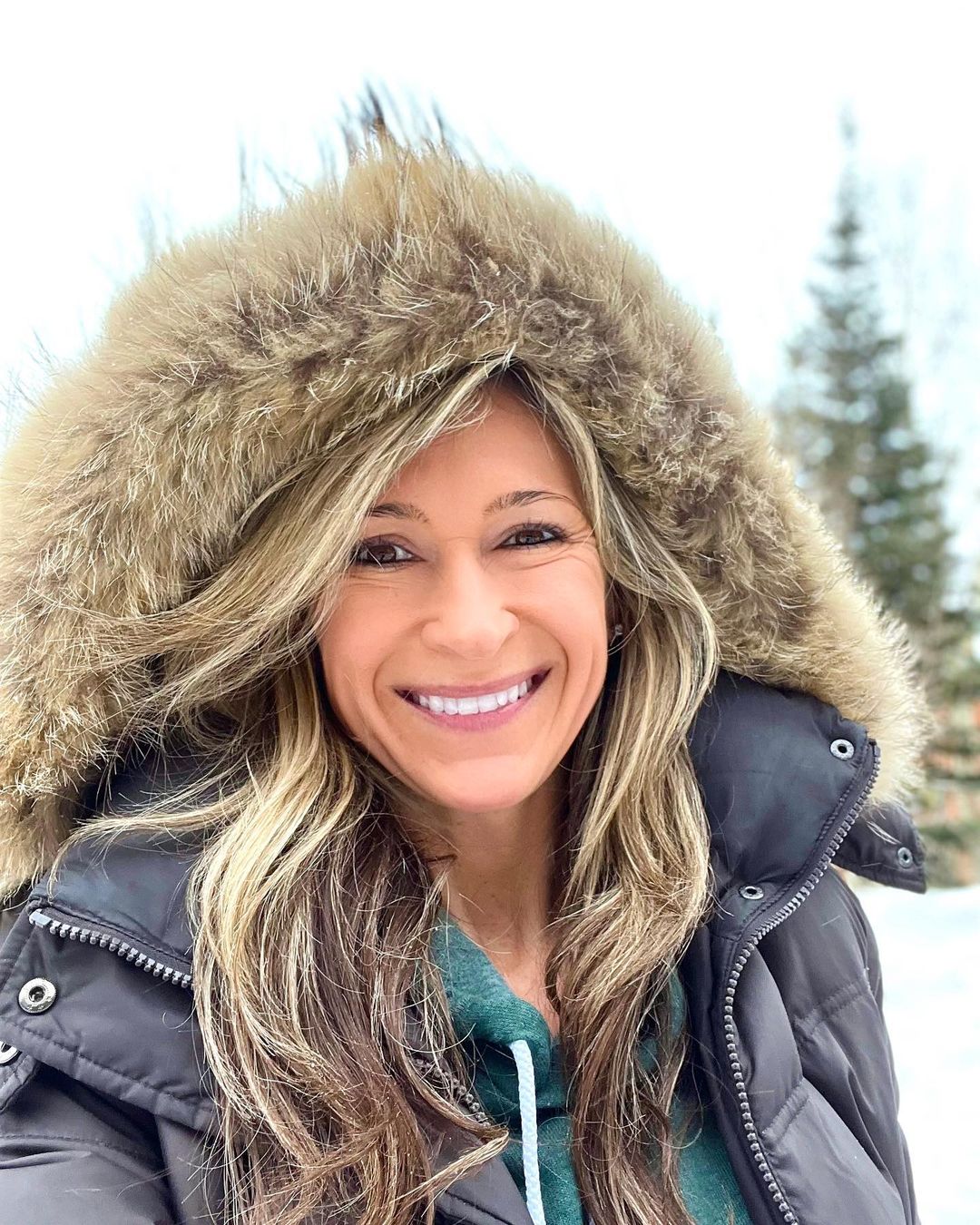 So, how rich is Agnes Wilczynski of Tanked? Well, she hasn't disclosed any information regarding her salary and earnings.
But we do know that reality television stars earn a decent amount of money. According to some sources, she has a net worth of more than $5 million.
Agnes Tanked accumulated her money mostly through her appearances on the American reality television series Tanked. Yes, she worked previously as well, but we cannot believe that she earned that much money by being a hairdresser.