| | |
| --- | --- |
| Real Name: | Alexander David Linz |
| Birthday: | January 3, 1989 |
| Net Worth: | $400,000 |
| Height: | 174 cm |
| Occupation: | American Filmmaker, Former Child Actor |
We can safely say many people have watched the Home Alone movies. Which parts? As most of us remember, Home Alone 1 and Home Alone 2 featured Macaulay Culkin playing the main character, Kevin McCallister. Yet, not many people might remember Home Alone 3, a movie featuring Alex D Linz.
Alex was a popular child actor that had a promising career in front of him. But that didn't happen. Why? What happened to the young actor? Where is he now?
Quick Bio and Career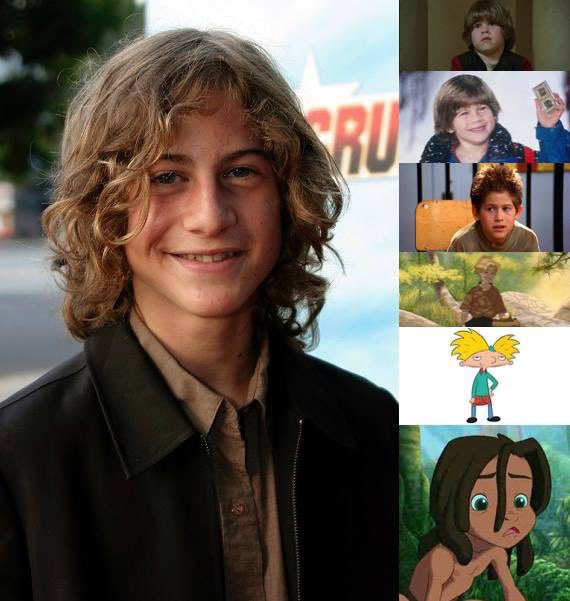 During his short acting career, Alex D Linz appeared in two big movies, Home Alone 3 and Max Keeble's Big Move. One can argue the latter was the best kid's movie of 2001. Many kids dreamed of pulling the kind of pranks that Max Keeble did with his best friend.
And Alex played Max. So, how did that young actor continue his career? Well, it says something that we haven't talked much about Alex since the early 2000s. We are talking about where is he now.
Linz was born in Santa Barbara, California. He is the son of Deborah Baltaxe, an attorney, and Dr. Daniel Linz, a professor of Communication at the University of California, Santa Barbara.
His parents were divorced, and he spent his childhood living with his mother. Alex also has two younger sisters, Lily Alice and Livia.
He is of Jewish faith and had his Bar Mitzvah ceremony when he came of age. Speaking about his childhood, he attended Alexander Hamilton High School in Los Angeles.
Fun fact: during that time, he served as the lead singer of a local garage band named The Fez Armada. Following his graduation from the University of California, Berkeley, he also worked as a member of the improvisation and sketch comedy group. In 2017, Alex got his master's degree in Urban and Regional Planning at UCLA.
Now let's talk a bit about his career. Alex D Linz made his acting debut in 1995 during an episode of the television series Cybill. He then appeared in other television productions, like playing Philip Chancellor IV on the soap opera The Young and the Restless in 1995.
In 1996, he appeared alongside Hollywood actress Michelle Pfeiffer. He portrayed her son in the movie One Fine Day.
But his big breakthrough came in 1997, when he appeared as the lead character of the Christmas film, Home Alone 3. The movie got a linear and lukewarm reception due to lacking a reprising cast representing the McCallister family.
Then, in 2001, he got another big role, playing the title character in the Disney film, Max Keeble's Big move. While many kids loved and watched the movie, it received mixed reviews and was a box office failure.
He had a few small roles after that, including in the movies Race to Space, Red Dragon, The Amateurs, Order up and Choose Connor.
Alex also appeared in several television series, but he was a small character appearing in only 1 episode.
How did he wind up on Home Alone 3?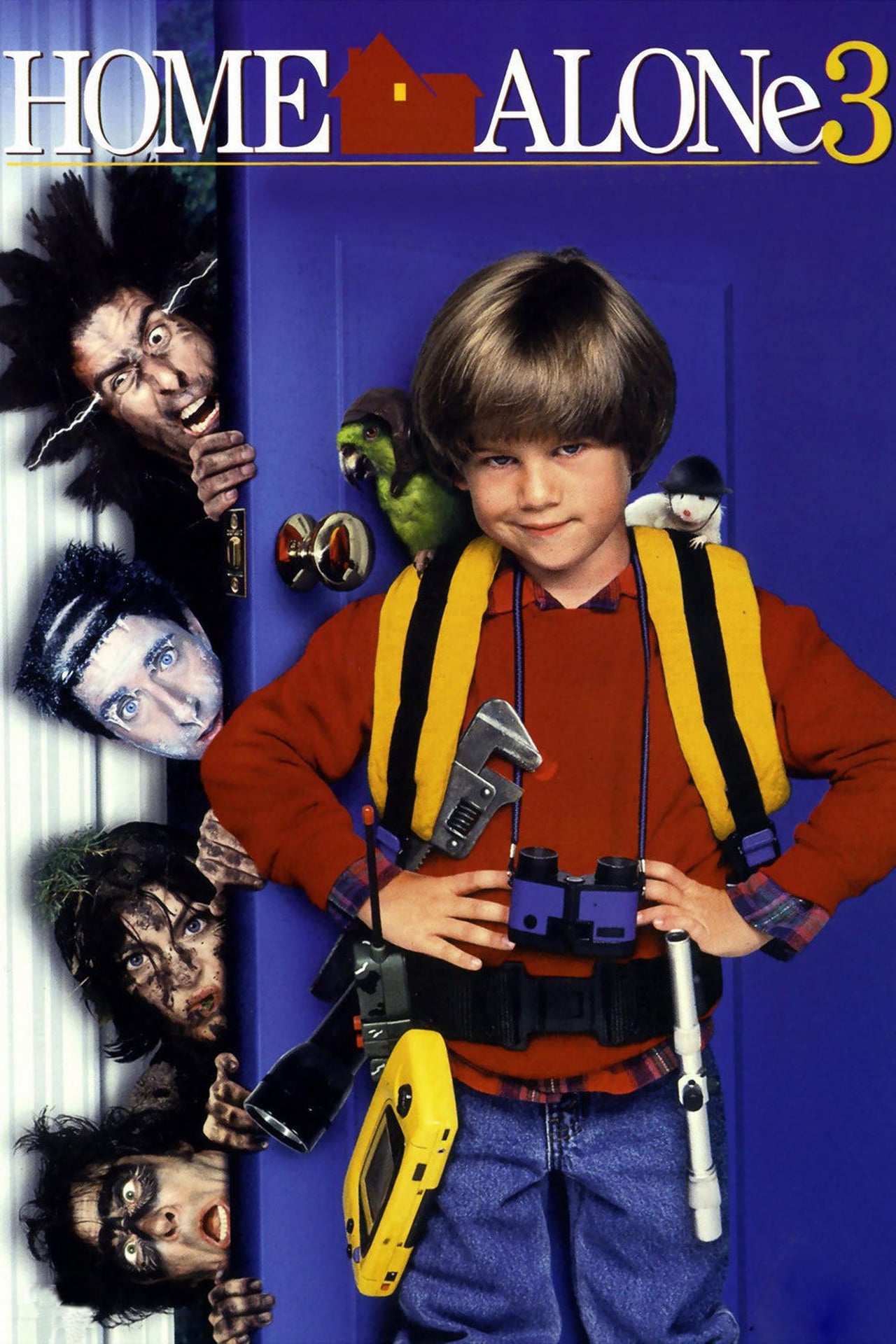 Here is a fun fact. Home Alone 3 was supposed to be filmed simultaneously with Home Alone 2. Yet, when that was scrapped, another version was pitched. The idea was to bring back Macaulay Culkin as the main character, Kevin McCallister, this time, as a teenager.
Yet, at this point, Culkin quit acting, leaving the studio searching for another option. And they choose to completely reboot the franchise.
They selected a new kid, a new family, but a situation similar to what happened in the original film. The stakes, this time, were substantially higher.
According to the plot of the movie, the lead character, Alex Pruitt, was left home alone. He had to defend his home and himself against a North Korean terrorist group trying to get a microchip inside of a remote control car that had come into his possession.
The third movie didn't feature Culkin, any of the original cast members, nor the director of the first two films, Chris Columbus or John Williams, who wrote the score.
At the time, Alex D Linz was an eight-year-old kid. He had already built a steady career with his soap opera appearance and in the One Fine Day movie alongside Michelle Pfeiffer.
Despite the critical failure of Home Alone 3, his career was not hurt. A few years later, he wound up with another big role, playing the lead in Max Keeble's Big Move. That movie underperformed at the box office as well.
But here is a fun fact, Linz's co-star, is now one of the biggest Hollywood stars. Scarlett Johansson played the lead female in Home Alone 3. And we know where is she now, right? Scarlett is one of the biggest stars thanks to her appearance in the Marvel Cinematic Universe as Black Widow.
What Happened to Him?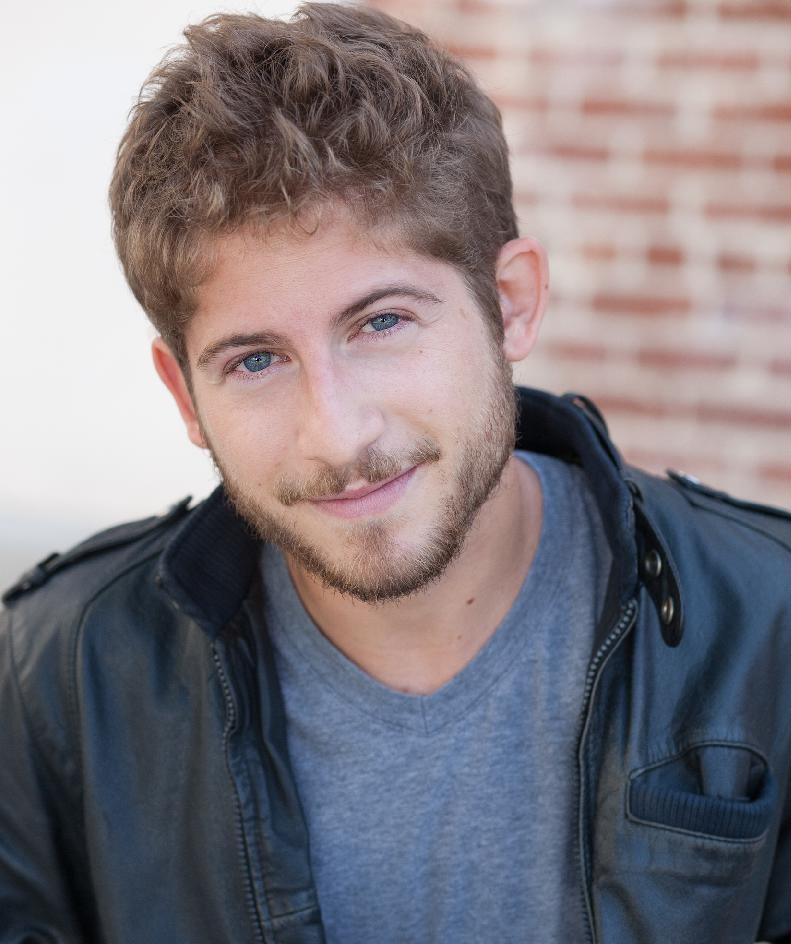 Despite two failed movies, Linz continued to act for a few more years until he eventually quit the business.
Instead of pursuing an acting career, he finished high school and attended college at the University of California, Berkeley. There, he graduated in 2011.
Linz hasn't been seen formally on the big screen or the television screen since 2007. The likelihood of him returning to acting is slim to none.
At Berkeley, he got his Bachelor of Arts in Science, Technology, and Society. The only acting he did, later on, was with the campus improv group, called Jericho! This was while in college.
There are some videos of him performing with the Jericho! Improve group circulating online. They performed in 2010.
Where Is He Now?
Alex was born on January 3, 1989. With that in mind, as of September 2022, he is 33 years of age, going into 34.
He has stepped out of the spotlight significantly. There is little to no social media presence.
You can safely say he is not looking to step back anytime soon. Instead, Alex chose the path of science.
Net Worth
According to some sources, Alex D Linz's net worth is more than $400,000. Now, that might not seem like much. And a huge reason for that is the box office failure of his two big movies.
Home Alone 3 made only $79 million at the box office. Compare it to the original film, Home Alone, and it is a disaster. The OG movie made $476 million, with the sequel, Home Alone 2, amassing $359 million.
Max Keeble's Big Move, his second big movie, grossed only $18.6 million worldwide against a budget of $25 million.
Nowadays, Alex earns his money thanks to his science degree, not his acting talent.