Getting caught in a car accident is already taxing. And it would be even more stressful if you don't know the right documents needed to gather after the accident.
Acquiring the right documents to help you with the claims or cases filed against you after a car accident is crucial. This will help defend you in court and get the claims you deserve. And if you don't get your hands on them right away, your case might extend for longer. Or worse, you won't get to defend yourself in court.
To help you lessen your stress and prevent further issues, here's a short checklist of the documents you will need to get your hands on right after a car accident.
Police Report
One of the first things you need to get your hands on is the police report. If a police officer came to the scene of the accident, they have likely prepared one either on the scene or shortly after they came.
Sometimes referred to as an "accident report" or "incident report", this document contains pieces of information, including statements (from passengers, drivers, as well as witnesses), traffic law violations, and observations (of the responding officer) that will likely become crucial in any lawsuit or insurance claim.
To get a copy of this document, you will need to reach out to the law enforcement agency that came to the scene and you'll need to tell them the following:
Location and date of the incident
Names of the drivers involved
Name of the officer who responded and prepared the report
Medical Records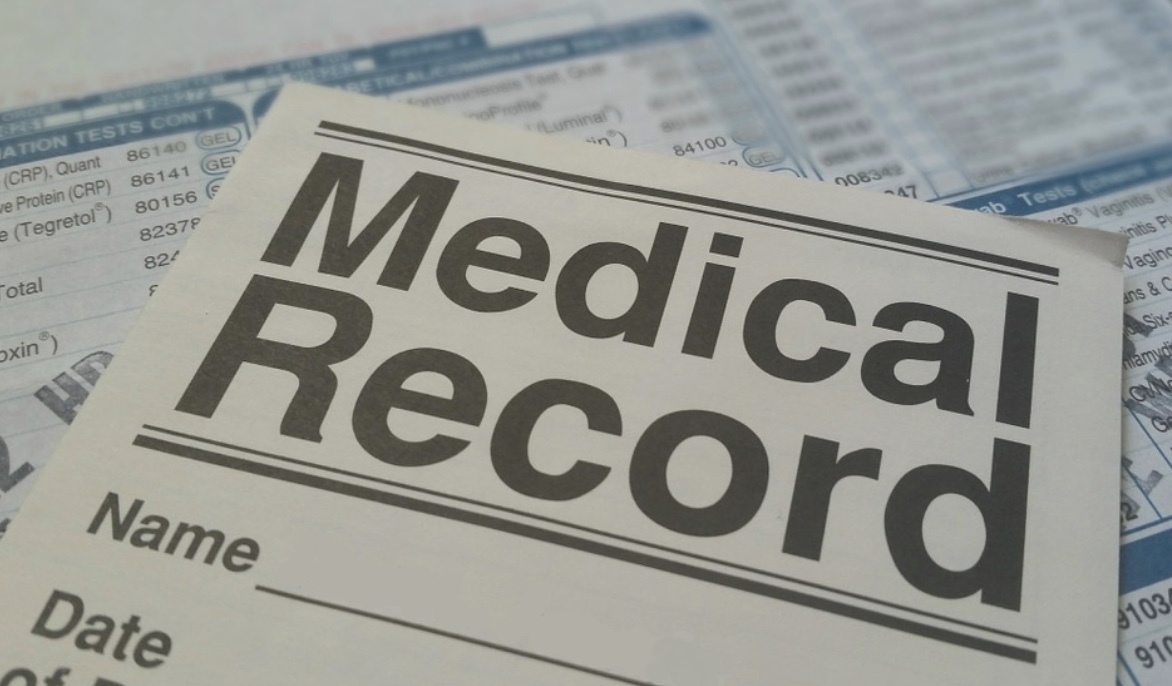 In case you were hurt or got checked out, you shouldn't forget to get copies of the medical records and billing information related to the treatment you got from the clinic or hospital. According to seasoned lawyers from Sherrod & Bernard, this will help you with your insurance claims. But the records may depend based on the severity of your injuries.
Here are the medical records that are usually asked for:
Emergency medical services (usually, this is an ambulance or paramedic company that your local municipality runs but it could also be a private company)
Emergency room treatment
Treatment done by the primary doctor
Hospital admission
Pharmacy prescriptions
Other health care providers and specialists
Proof of Income
Accidents can affect your income, especially if you weren't able to come to work on time because of it If the car accident made you miss any time at work, you may be able to recover any lost income caused by the accident. However, like in any other claims, you will need to show a detailed document that proved your claimed losses.
This one is quite simple to do. All you need to do is locate your paycheck stubs, direct deposit or tip records, and other financial documents that can show the exact or closest to the exact amount of income you missed because of the accident.
Vehicle Damage Estimates/Proof of Vehicle Value
Accidents, of course, can damage your car. And not only are they a hassle but they can also cost you a lot. Depending on the damage done, you might even need a new one. if you have it insured then you're eligible to make a claim to lessen the costs.
You will need some documents for the insurance claim or personal injury lawsuit, though. To know how much to ask for, you will need to know how much the repairs will cost. In some cases, you might need to know the actual cash value of your vehicle before the accident happened.
You may also leave the estimation side of things in the hands of your car insurance providers. But it would depend on their policy.
Car Journal
This is technically not a legal record you need to gather, though. But, this is yet another form of document that might come in handy in case you need a piece of documentary evidence.
For starters, this is like your diary. It should have all the relevant pieces of information that are related to your injuries or accident and how they are affecting your everyday life. This will help you remember everything and will protect your claim.
Car accidents can happen anytime, anywhere you are. Sometimes, no matter how careful you are on the road, it may still happen too. And dealing with it can be a hassle.
To lessen the stress after the incident, you must know which documents you will need to file insurance claims and lawsuits. Knowing the right documents to prepare will help your case run smoother and faster.