When you are in the market for a car, it can be hard to decide whether or not to buy certified pre-owned. Certified pre-owned vehicles have been thoroughly inspected by an expert mechanic and come with warranty coverage. They also come with a history of maintenance that has been completed on the vehicle. Non-certified used cars are usually cheaper because they may need some work done before they are road-ready. Which one is best for you? Read the details below.
What Is The Difference Between Certified And Non-Certified Pre-Owned Cars?
A certified pre-owned car is a used car that has been thoroughly inspected and reconditioned to meet manufacturer standard; according to the experts at Mercedes-Benz Van Center, the certification includes inspection of the entire vehicle inside and out and repairs or replacement of parts due to wear or malfunction. Once it passes certification, cars are put through another inspection process for any remaining issues before being sold. This ensures that the car is safe and reliable.
Certified pre-owned cars are usually more expensive than non-certified used cars because of their refurbishing costs. These costs can be worth it for those who value peace of mind with a high-quality vehicle, but they may seem unnecessary to others looking for cheap deals on two wheels or four.
A non-certified used car is any pre-owned vehicle that has not been inspected or reconditioned to meet manufacturer standards, as certified cars have been. This means the car could need some work done before being driven safely and reliable on the road again. It may also mean a much lower price for those looking for a good deal.
The Pros And Cons Of Certified Pre-Owned Cars
For those looking for a high-quality vehicle that looks brand new on the inside and out, certified pre-owned cars may be the best option. This is especially true if you intend to resell your car in the future or pass it down as an inheritance. A well-maintained used car has been reconditioned from bumper to bumper and is more likely to attract the interest of future buyers.
The drawback for some might be that certified pre-owned cars are usually more expensive than non-certified vehicles, especially if you're looking at luxury brands like Mercedes-Benz or BMW. This may not matter as much to those who intend on keeping their car long-term but may be a deterrent for those looking to get behind the wheel of an upgraded vehicle sooner rather than later.
The Pros And Cons Of Non-Certified Pre-Owned Cars
The biggest pro for those who choose non-certified pre-owned cars is the price. These vehicles may not have a flawless history or be as shiny on the inside, but they are considerably cheaper than certified pre-owned and don't require all of the extra inspections that come with them.
However, if you're looking to resell your car in the future, you may not be able to sell it as quickly or for as much money. Some buyers prefer certified pre-owned cars because they have seen many of their friends and family members get trapped with mechanical issues after buying non-certified vehicles.
What Requirements Must A Vehicle Meet To Earn Be Certified Pre-Owned?
To be considered certified pre-owned, the following requirements must be met: The car is less than six years old. The vehicle has fewer than 80,000 miles on it. The car was originally purchased from an authorized dealer and not a private party. All recommended service or maintenance that should have been completed by now has been completed. The car is clean inside and out, with no major cosmetic damage or flaws present.
The vehicle must also have passed a thorough multi-point inspection that looks for any remaining signs of wear or possible malfunctions that could lead to future issues down the road. If the items on this list are not met, it does not mean that the car is not an excellent option, just that it does not meet the requirements for certified pre-owned status.
Where To Buy Certified Pre-Owned vehicles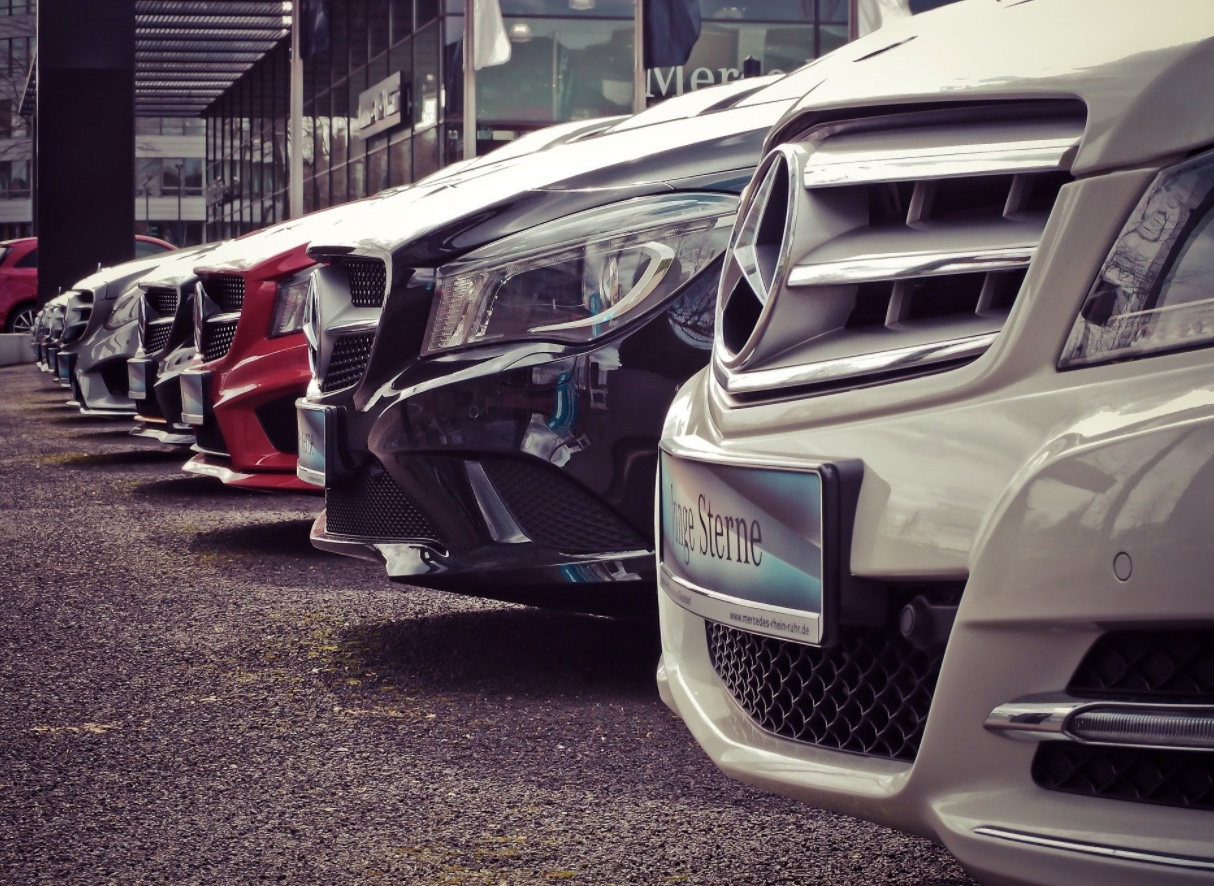 There are several places to buy certified pre-owned cars. Car dealerships and leasing companies often select these types of vehicles, as well as websites that specifically advertise CPO cars for sale. Once you know the type of car you want, your local area will be able to point you in the direction of the best deals and locations for certified pre-owned vehicles.
As you can see, both types of pre-owned cars have their benefits and drawbacks that should be considered before making a purchase. Certified Pre-Owned status can provide additional peace of mind when looking at high-quality. Certified used cars but comes with a higher price tag to match it. Non-certified pre-owned cars may not have the same standards as those that are certified, but can be an excellent option for those who want to buy a car on a budget. When considering which type of vehicle is best for your needs and wants from a used car, consider all of these factors before making your final decision.