Being charged with a serious crime is a scary experience. You can't help but wonder whether your life will ever be the same again. Whether you will spend the rest of your life in jail. It's all very frightening and confusing.
Fear and confusion can push you into making costly mistakes. These mistakes can hurt your case, making it harder for you to walk away from the criminal justice system.
In this review, I will share with you some useful tips to help you avoid such mistakes. Let's get started:
1. Try To Stay Calm
Getting charged with a serious crime comes with lots of emotional reactions. This is totally understandable. However, do your best to stay calm and collected. Don't let your emotions control your actions, as this can make a bad case worse. In fact, the reactions during your arrest can mean the difference between a winnable and lost case.
2. Do Not Resist Arrest
Sometimes you will not be arrested before you're charged with a serious crime. You'll just receive a summon expecting you to show up in court on a particular date. If that's the case, make sure you appear before the court; otherwise, a warrant for your arrest will be issued.
But that's not always the case. In some instances, law enforcement officers will arrest you before you're charged with committing a serious crime. This can happen with or without a warrant of arrest. Whatever the case is, it's never a good idea to resist arrest. Not only can this worsen your case, but it can also leave you nursing severe injuries.
3. You Have The Right To Remain Silent
Always remember that you have the right to remain silent. The arresting officers will read this right to you during your arrest. It's always a good idea to exercise the right and remain quiet until you receive legal advice.
You can tell the law enforcement officers your name and address, but do not let them interview you without an attorney. That's because the police can trick you into answering questions that will land you in trouble.
4. Contact Your Attorney ASAP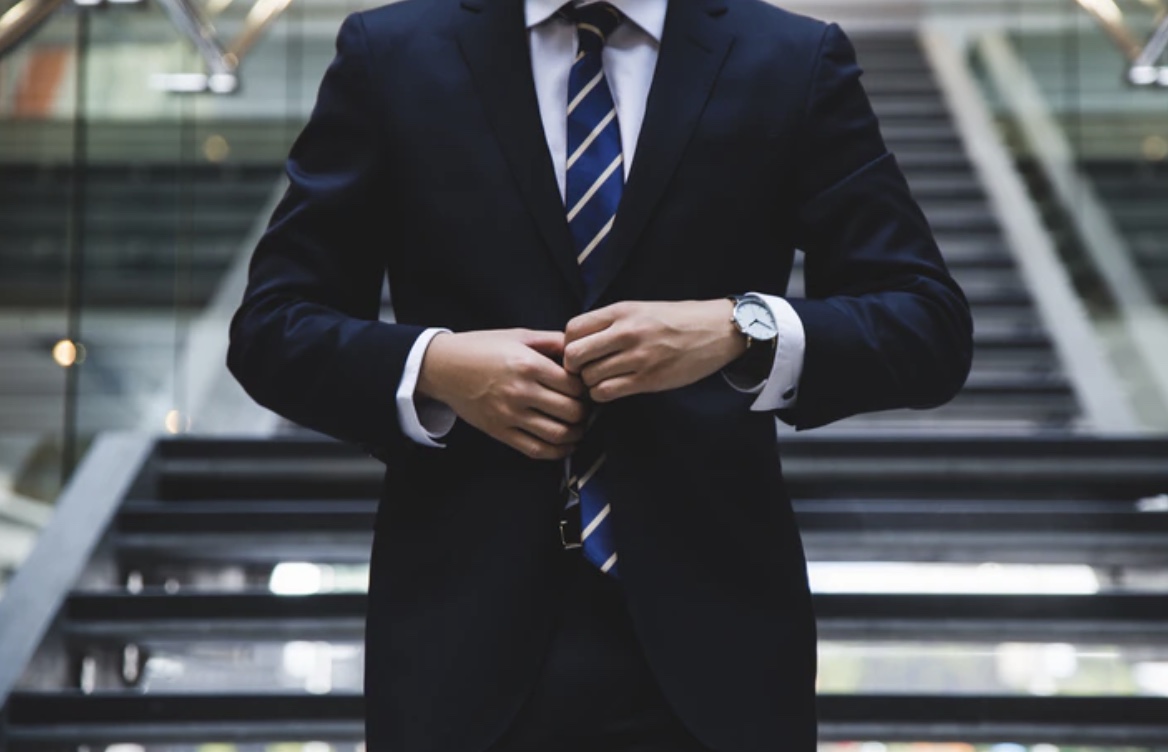 After your arrest, your priority should be to contact a criminal defense attorney right away.
Now, the state can provide an attorney for you. However, it's not advisable to work with a public defense attorney; these lawyers are usually overworked so they rarely have enough time to commit to each case.
What you should do instead is hire a private attorney. And not just any attorney but someone who fits the bill. That means you'll need to consider your options very carefully.
Look for a lawyer with vast experience in criminal law. You should also go through client reviews and testimonials. These will give you an idea of how good the lawyer is. Not just on their representation but in communication, responsiveness, availability, etc.
Once you get a qualified attorney in your corner, the next steps become much easier. That's because they'll take over most of the responsibilities.
5. Don't Contact Anyone Else Involved In The Crime
You may find yourself charged in a criminal case where you are linked to other accomplices. It may be tempting to get in touch with the said accomplices if you know them. That's a bad idea. Avoid contacting any person involved in the crime unless your attorney advises you otherwise.
Similarly, you may be tempted to contact the alleged victim of the crime you are charged with. Let's say you are accused of rape, and the victim is someone you know. You may think about contacting them to explain the situation and demonstrate your innocence. Don't do it.
Just stay away from everyone involved in the case be it, accomplices or victims.
6. Do Not Discuss Your Case With Other People
Finally, do not discuss your case with anyone else besides your attorney. A lawyer is legally required to maintain confidentiality. That means they can't share the details of your case with anyone else.
On the other hand, family and friends can discuss the case with their colleagues even when you ask them not to. This can hurt your case, and some friends may even appear in court to testify against you. Even posting on social media can hurt your case.
Therefore, never mention the details of your case to anyone other than your attorney. If your family and friends are worried about you, ask your attorney how you can explain what's happening to your loved ones.
The moments after being arrested and charged with a serious crime are critical. So many people compromise their own cases during this time. You shouldn't do that. Simply cooperate with the arresting officers and get in touch with your attorney as soon as possible. And if you will be needing to look inmate background information you can always look for help on the net.