Playing games is one of the best ways that we can socialise, learn new skills and get a healthy dose of competitive challenge in our lives. It's no wonder that the global gaming industry is now more popular than watching movies and listening to music combined.
Gaming has undergone unprecedented growth over the past few decades, transforming from a niche activity to a multi-billion dollar global industry. And it's all thanks to technological advancements. Tech developments make playing games in the digital realm more immersive, accessible and social than they've ever been before.
In this article, we'll take a look at ways in which technology has revolutionised three distinct gaming sectors: card gaming, mobile gaming and video games.
Video Gaming
Video gaming is, of course, one of the 20th century's greatest technological achievements. When home consoles and gaming titles first emerged into mainstream public consciousness during the 1970s and 80s, they were unlike anything that had ever come before.
Since then, each new generation of gaming console and PC has upped the ante in terms of innovation, while video games themselves have consistently pushed the boundaries of just what technology is capable of.
Easily the most obvious way that technology has impacted gaming is in the improvement of graphics and gaming visuals that have occurred over the decades. Whether it's because of their high-fidelity graphics or striking design styles, the likes of VR title Half-Life: Alyx, Hogwarts Legacy and The Witcher 3: Wild Hunt have raised the bar for premium gaming experiences.
Even more impactful developments have come in recent years, as cloud gaming has meant that gamers can ditch the need to purchase expensive specialised devices. Instead, they can instantly stream AAA games across a number of devices, including compatible PCs, older generations of consoles, and even mobile phones.
Card Gaming
Humanity has been playing card games in their various incarnations for as long as civilisations have existed. While there are still plenty of 'real life' card games enjoyed by millions all over the world, in the digital era, technology has played a key role in ensuring the lifespan of certain games and introducing brand new audiences to these historical pastimes.
Take the game of poker, for example. According to The History Channel, poker's origins can be traced back to a 10th-century domino card game played in Ancient China. The game as we know it today first gained prominence in 17th century France, while the Texas Hold 'em variant that emerged during the late 1800s in the US went on to take the world by storm.
Just like many other entertainment and leisure pursuits, by the time the 21st century came along, the game of poker was ripe for a digital upgrade. Platforms like PokerStars have made this traditional card game appealing and accessible to a modern audience. Players can access resources and guides on everything from hand rankings to advanced strategy and put their newfound skills to the test in online tournaments, cash games and fast-fold poker games.
Mobile Gaming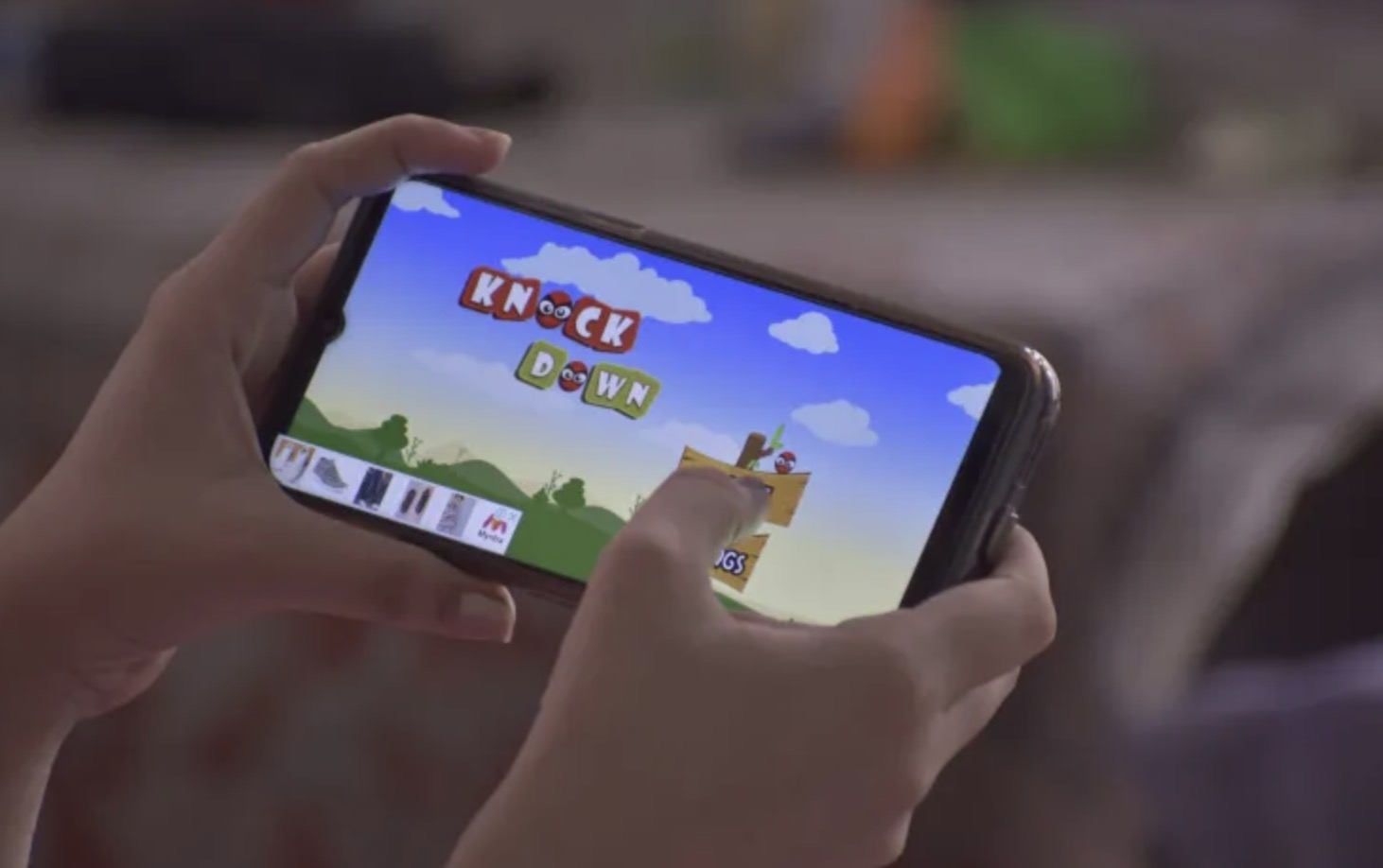 Incredibly, mobile gaming is now the most popular gaming industry segment, generating $92.2 billion (50% of the market) in annual revenues. Not bad for a sector that is still not even fully formed. Much like video gaming, without technology, mobile gaming simply wouldn't exist, but the transformation of the sector during the past decade has been staggering.
In 2023, some mobile titles are now on par with console and PC games in terms of graphics, gameplay and audio design. Not only that, but the combination of increasingly advanced smartphone design and manufacture, connective technologies such as 4G – and, more recently, 5G – and the proliferation of app development tools that are available across Android and iOS platforms means that developers are now well-equipped to produce even more immersive and advanced gaming apps.
With cloud gaming and mobile eSports further driving the popularity of the mobile gaming sector, it shouldn't come as a surprise to learn that big tech incumbents like Sony, Microsoft and even Netflix have begun to expand into it.