When you think about shopping for household items online, the last thing that comes to mind is finding a good deal. After all, everything is so expensive these days! But with just a few simple tricks and tips, you can find great deals on household items online – even if it's something as basic as towels or sheets. This article will share some of the best ways to do just that.
1. Make Use of Coupons and Promo Codes
Coupons and promo codes are a great way to save on purchases but finding the ones that can be challenging. There is usually an option at checkout to enter your coupon code and any other information required for verification.
So, how do you get codes for eBay, for example? One way is to sign up for email alerts from your favorite stores.Luckily, eBay codes can also be found on different websites offering promotional codes. You must be sure that the site is reputable and not a scam.
2. Shop Around
One fantastic thing about shopping online for household items is that you can compare prices from various stores very quickly. This means that you can usually find the best deal by shopping around.
There are many different places where you can compare prices, including price comparison websites and browser extensions.
3. Buy In Bulk
Stores, such as Costco or Sam's Club offer great deals on items in bulk. For example, a family may use several large bottles of laundry detergent per month. Costco typically offers giant laundry soap containers for less than $20, and the product will last for months or even years, depending on how many loads are done each week.
Another option is to purchase things like paper towels and toilet paper in bulk from wholesale clubs such as BJs Wholesale. However, this method requires enough space at their home or apartment to store everything until it is needed.
One can also find good deals online by buying larger quantities rather than single packages because the price per unit decreases with increased quantity purchased.
4. Consider Second Hand Goodies
Although there is this notion that buying second-hand items is only for the poor and people who cannot afford to buy new things, this mindset has been changing as more and more consumers consider buying used goods over brand new ones.
When it comes to shopping online for household goods, second-hand items are a great place to start. The benefits of buying second-hand include getting something you need at a fraction of the cost and giving new life to an item that someone no longer wants or needs.
However, you must be careful when buying second-hand items online. Make sure to do your research on the seller and read the reviews before making a purchase.
5. Consider Sites that Offer Free Shipping
Shipping costs can quickly add up, so it's crucial to consider sites that offer free shipping. This can save you a lot of money in the long run. Different stores have different offers that they run, so it's important to check out other stores' deals.
6. Sign-up For Email Notifications
Now and then, online stores offer discounts on household items when you sign up for email notifications. If there's an item you need, be sure to sign up for the store's email notifications so you can get the first notification of any discounts or sales. This is a great way to get household items without spending too much.
In addition, you can make sure that your favorite online store emails you when they have sales or discounts on the items you're looking for. While some stores will automatically send out promotional email notifications once a day, other stores only give special offers via email if customers sign up for them. It's worth checking into what type of notification system each store has before making an order so that you don't miss any deals!
7. Learn to be Patient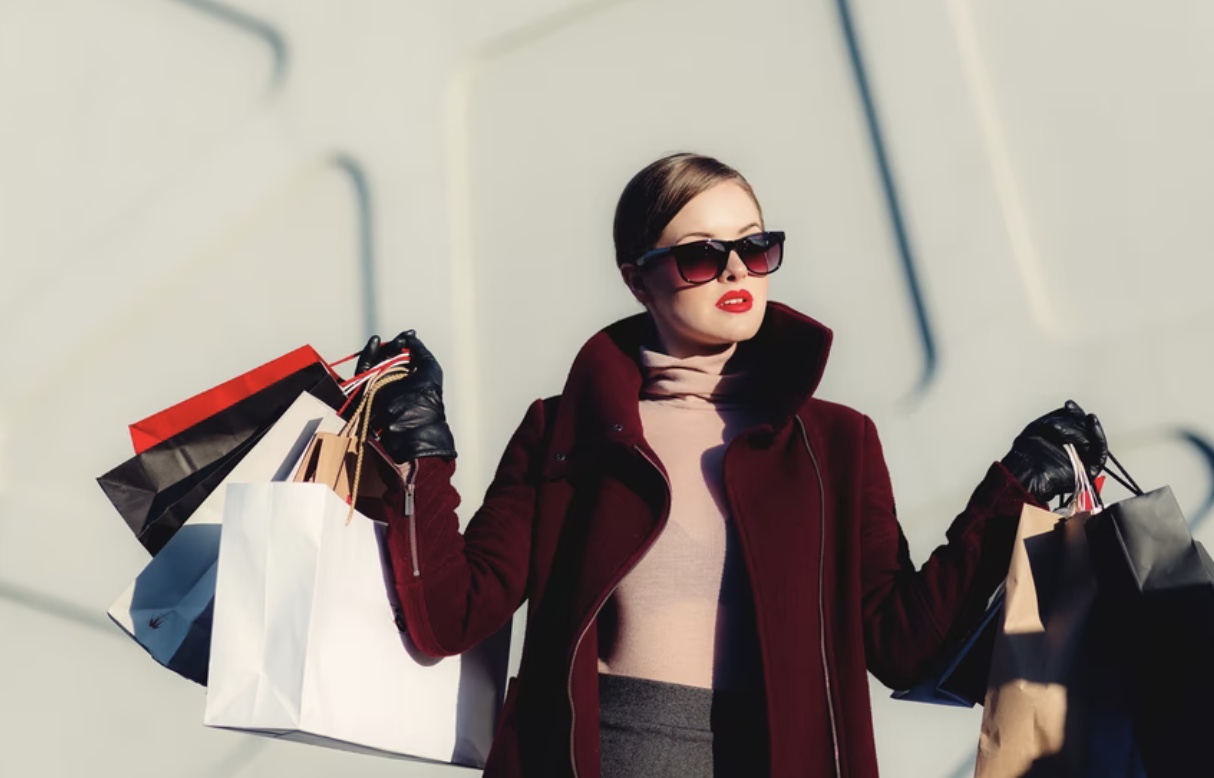 You might want a specific item so badly that you are tempted to buy it at full price, but know that there will almost always be a deal on an item if you wait. For instance, you might have your eye on a new bed or sofa but can't afford to spend too much money. Just wait until there is an upcoming holiday coming up that will likely offer great deals for these types of items. If you plan to buy something like this once every few months, keep checking in often, so you don't miss out on the best deal possible.
In the era of the internet and online shopping, finding the best deals has never been easier. This article is for you if you're looking to find great deals on household items online. It should help you save both time and money. Happy shopping!