Unlike traditional colleges, online platforms offer more specific or personalized learning experiences and they tend to be a little more flexible. Online platforms appear to be a better alternative to online colleges and if you've been hoping to learn on your own terms and at your pace, you can find great and easily accessible resources on online learning platforms. Maybe you only desire to explore a topic for fun or your goal is to learn some new marketable skills, online learning platforms offer an opportunity for you to achieve your desired goal.
Nevertheless, finding what's best for you is important, and as you're comparing your options, you should also look out for a couple of factors before you decide to choose your preferred platform.
Here are some of the things you should consider before you choose your online learning platform:
Ease Of Use
Administrators, students, and teachers alike should find it easy to use an online learning platform. A vital part of your selection criteria should include meaningful support options, clear controls, and intuitive systems. There shouldn't be a steep learning curve with any chosen online learning platform. There are several platforms like www.ftknowledge.com that can help you find the best platforms for online learning activities. However, finding a platform is more like just scratching the surface. That is, it's vital that you ensure that your online learning needs are met by whatever platform you're opting for.
Integration With Existing Systems
This is , perhaps, one of the most important factors to consider before choosing your preferred online learning platform. Whatever tools your school or university may already be using, there should be an opportunity for you to be able to get them seamlessly integrated with the online learning platform you choose. Your school shouldn't be forced to reinvent the wheel because you're investing in an online learning system. Platforms that can work with your institution's video hosting technologies, webcasting, lecture capture, and Learning Management System (LMS) should be your top choice.
Quality Of Learning Experience
Learners should be able to acquire knowledge with the range of different experiences the platform offers both teachers and students. Yes, it's important for your chosen platform to be well-integrated with your other systems and be easy to use too. But, beyond these, you need to ask yourself a crucial question: what educational experience does it provide? This is very crucial, as this can affect the quality of performance for both students and teachers.
Your chosen platform should have the facilities for asynchronous learning activities and synchronous classes. Similarly, other learning activities should be made available by your online learning platform. You should also note that watching a video of an instructor teaching isn't what online learning is solely all about. And, this is why it's important that the following options are supported by the platform you choose:
There should be room for grading and comments from instructors.
Students should have a means of receiving and reviewing feedback for their work.
Your online platform should be capable of hosting asynchronous discussion of class materials.
Interactive content such as exams, quizzes, and more should be made available.
Security And Reliability
A host of disruptions and threats like zoom bombing shouldn't affect the security of your virtual class. As such, it is crucial to find an online learning platform that is secure and reliable. Laws about personal information security must be conformed with by your chosen online learning platform. More so, the safety of the personal information for students and instructors must be guaranteed.
Availability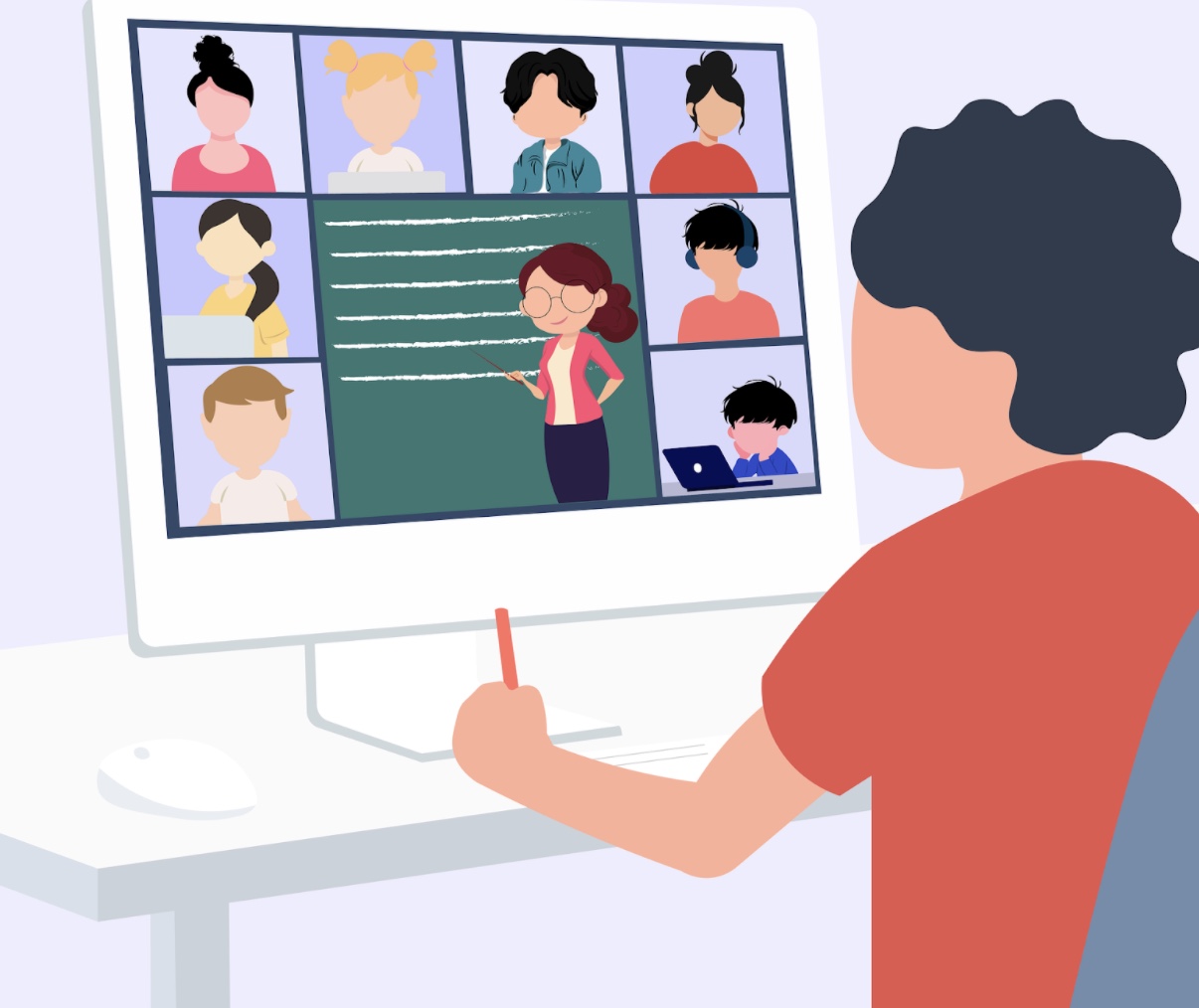 There are possibilities that your online students will be accessing their virtual classes using a broad range of digital devices. This is why it's quite important that you carefully evaluate your chosen online learning platform. While you're able to find a platform that's compatible with your system, forcing your students to invest in new technology because of this wouldn't be nice – and won't probably be a cost-efficient option either. Students must be engaged in their learning without experiencing lags or glitches, as such, quality video experiences are important too.
Accessibility
Students enrolled in online classes can benefit immensely from the accessibility features of online learning platforms. From the ability to add live captions to live events to automated captioning for on-demand content, accessibility tools are very useful and important. The digital device your students are using isn't what accessibility is about. Accessibility goes beyond that, and your chosen online platform should be accessible to all types of devices without any glitches.
With these tips, finding the perfect online learning platform should be a breeze, even if its your first time doing so.