Starting a podcast can be an exciting journey. You get to share with the rest of the world the experiences gathered by you and your guests in hopes of reaching out to many. It's a great medium if you want to educate others while propounding your thoughts at the same time. However, with the recent boom of the internet, the competition has only become stiffer. There are many podcasts available online for free and many of them provide valuable content but still, they fail to receive much attention. This is a highly undesirable scenario where your work doesn't even get recognized properly.
Today, we're going to see how you can avoid this trap of launching a podcast only to see it fizzle with time. A podcast needs to reach a wide audience in order for it to be successful. Only if you can reach a wide audience, will you be able to get sponsorships and the motivation to keep making regular episodes. So let's get to it and find out what you can do to change this scenario and discover how you can reach out to a wider audience all over the world.
1. Utilize Social Media
This is one of the most repeated tips that almost everyone is fed up with. However, this tip has been misunderstood by many and implemented by few. You should strive to target all the popular social media platforms to engage more with your target audience. You can get creative here as there are more than a dozen ways for you to promote your podcast online. You can utilize videos, images, memes, catchy slogans, teaser trailers, and more to market your podcast successfully. Creatives often misunderstand and underestimate the competition by thinking that their work's quality will automatically gather more attention. This is never the case as you have to learn how to leverage your marketing skills to promote your product. Try using analytics, ad campaigns, and other interactive ways to penetrate deeper into your target market, and you'll gradually start finding success.
2. Call Some Guests
People easily get bored of hearing the same old voice talking about the same old things. To avoid boring your audience, you need to call new guest speakers to speak on your podcast. This adds a unique twist by incorporating variety into your podcast and people usually love it when different speakers share their ideas. The varying opinions and experiences that each person brings to the podcast will also help you to bring out your hidden aspects, and according to the experienced podcasters on Buzzsprout information, the biggest benefit of calling a guest to your show is that the followers of that guest would engage with your podcast as well. This will guarantee an increase in engagement of the audience with your podcast and some of those might choose to stay if they love your content. This is a tool that's utilized by all successful podcasters due to its high efficiency and success rates.
3. Giveaways
If you've ever wondered why the prominent content creators, including YouTubers and podcasters, do regular giveaways then this is the reason why. Giving away free stuff is a sure-shot way to attract more people to your podcast since the human mind likes to place a gamble on things that have very low odds. You'll only have to spend enough money on giving away a product to just one person but the benefits it'll have are immense. You can even ask your audience to leave a review, like, comment, or even share your podcast with others in order to enter the giveaway. This is an extremely powerful tactic that's growing increasingly popular and it's still a whole lot cheaper than investing in a paid advertisement campaign which will make you shell out big money per click. If used properly, this technique can take your podcast from just being a hobby to being a full-fledged profession.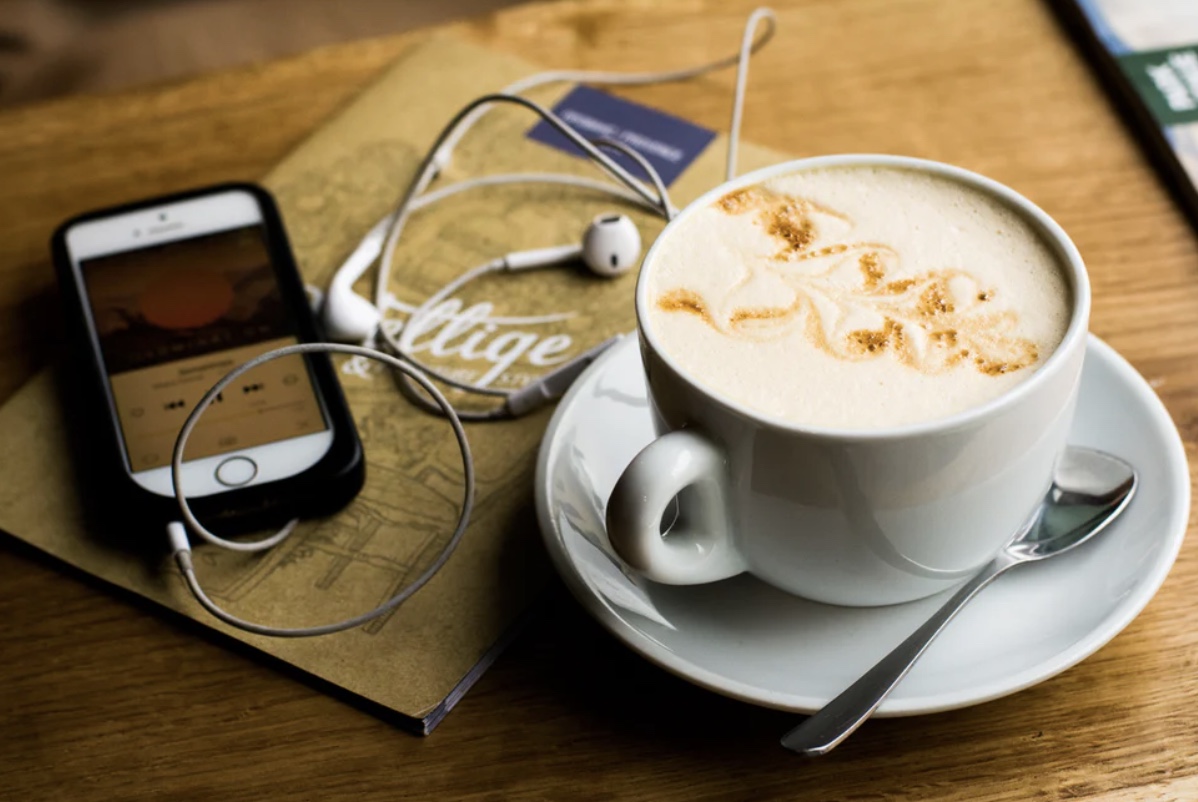 These were some of the many ways that you can use to promote your podcast and gain more audience. You have to provide some sort of value to your audience in order to make them come and stay. You can utilize many other marketing tactics that exist in the content marketing field and experimenting will lead you to more methods that'll work for you most of the time. Just remember that the key to a successful podcast is consistency and perseverance. There may be days where you'll feel like your podcast is losing its audience instead of gaining it but if you push through then you'll definitely find success.