If you're new to essential oils, you might not know all the ways that these potent plant extracts can be useful. Essential oils are an amazing resource for natural fragrance and flavour. But did you know that they can also be used around your home in many different ways. There are a variety of uses for essential oils at home, from getting rid of nasty odours and keeping creepy crawlys at bay. These tips will help you get the most out of your essential oils and how they can be used around the home.
How to Use Essential Oils for cleaning
One of the most popular ways to use essential oils is for cleaning. Many essential oils make for excellent household cleaning agents due to their antibacterial and antimicrobial properties. They also smell amazing and are much more affordable than many commercial cleaning products.
Lemon Essential Oil for Cleaning
Lemons are a natural disinfectant and are great for cleaning almost any surface in your home. You can add a few drops of lemon essential oil to your favourite cleaner for a natural cleaning boost. You can also use lemon essential oil to naturally clean your microwave and make your kitchen smell fresh and clean.
Tea Tree Essential Oil for Cleaning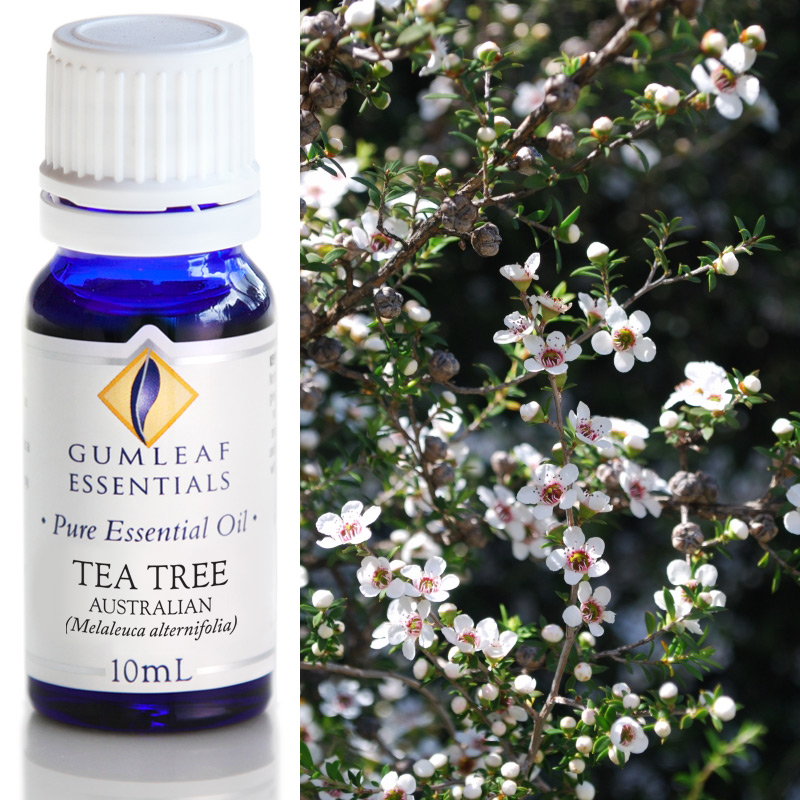 Tea tree essential oil is also a great natural disinfectant. You can add a few drops of tea tree oil to your favourite cleaner for a boost. Tea tree oil is also great for cleaning the bathroom, as well as treating athlete's foot, nail fungus, and preventing fungal infections.
Make a Natural air freshener with essential oils
Air fresheners are usually a chemical-heavy solution to a natural problem. Did you know that by adding a few drops of essential oil to a bowl of water, you can make a natural and effective air freshener? A natural air freshener will help keep a home smelling fresh and clean without toxic chemicals.
How to Make a Natural Air Freshener with Lavender Essential Oil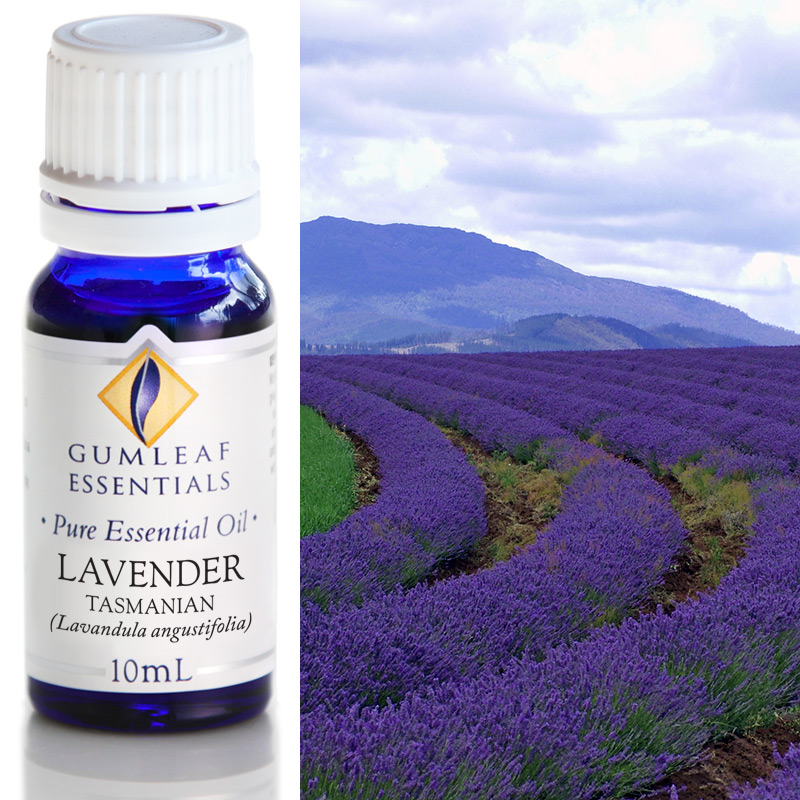 To make a natural air freshener with lavender essential oil, add a few drops of lavender essential oil to a bowl of water. Place the bowl in the area that you want to freshen. The bowl will naturally evaporate and help reduce odours as well as make the area smell fresh.
An even easier way to make your home smell fresh using essential oils is to use a diffuser and either use a pre blended scent or make your own oil blends using your favourite scents.
Repel insects with essential oils
Insects are inevitable, but by adding a few drops of insect-repelling essential oils to your home, you can make your home less appealing to pests. By using a natural insect repellent, you can avoid the toxic chemicals that are often found in commercial products.
How to Repel Insects with Peppermint Essential Oil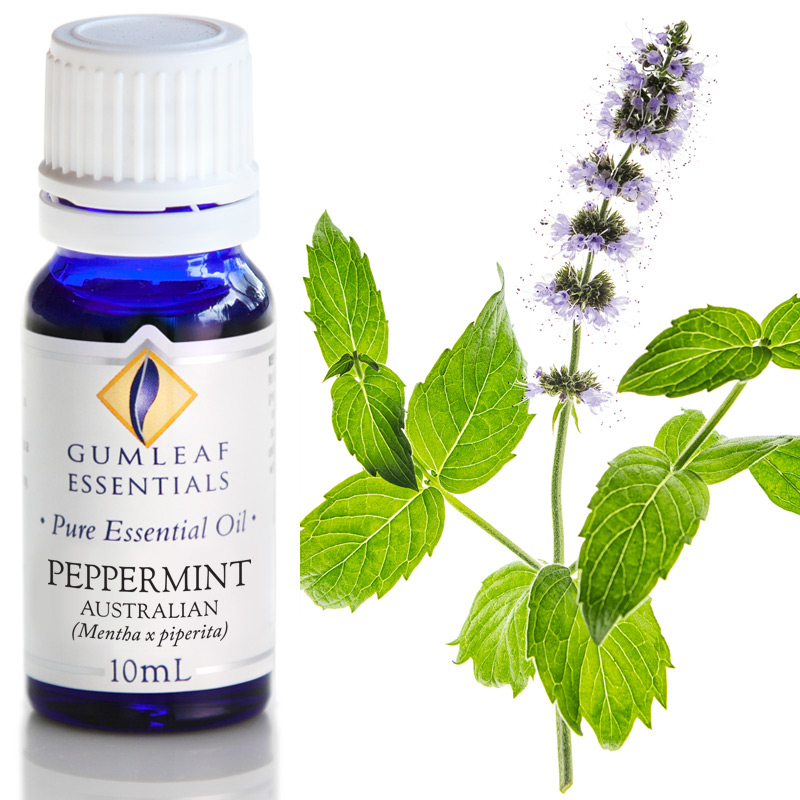 Peppermint essential oil is a natural insect repellent. Simply add a few drops of peppermint essential oil to a diffuser or a fan to keep insects out of your home. You can also add peppermint essential oil to your favourite cleaning product to help repel insects naturally.
Fight mould and mildew with essential oils
Mould and mildew are both common household pests. They are difficult to eradicate, and the smell can be hard to remove from fabrics and carpets. By adding a few drops of anti-mould and anti-mildew essential oils to your cleaning products, you can keep mould away and remove their smells without harsh chemicals.
How to Fight Mould and Mildew with Clove Essential Oil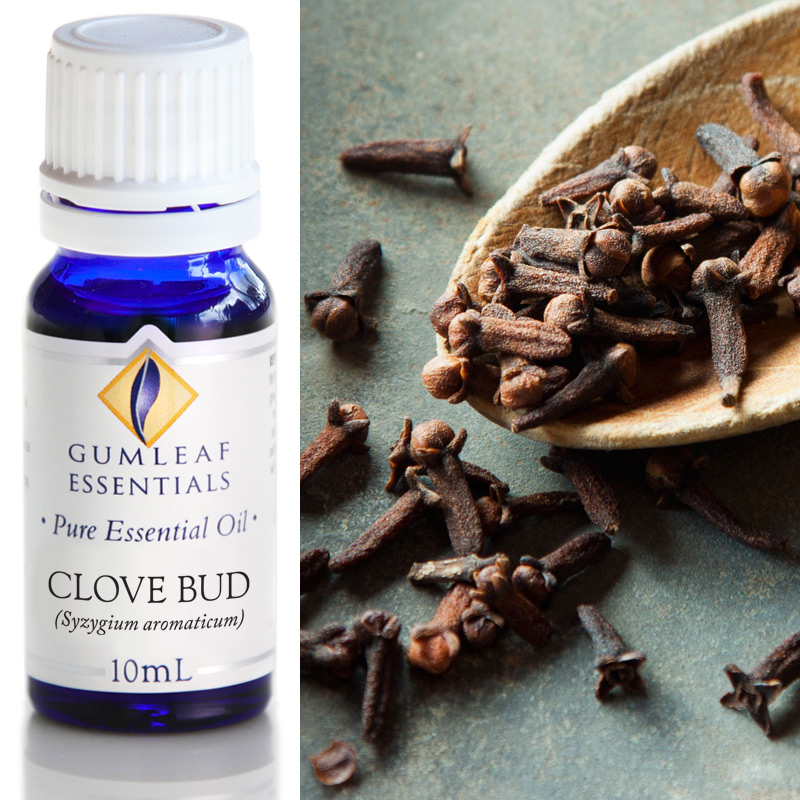 Clove bud essential oil is a natural anti-mildew and anti-mould agent. Simply add a few drops of clove bud essential oil to your favourite cleaning products to naturally fight mould and mildew.
*Citrus essential oils are another powerful anti mould agent. You could add citrus essential oils such as orange or mandarin to a diffuser or oil burner to fight mould and mildew in the air.
Essential oils are a useful and natural way to clean your home and get rid of unwanted odours. From repelling insects to fighting mould and mildew using essential oils around the home is an excellent solution for many household problems. Now that you know some of the many ways that essential oils can be useful, you can use them in your everyday life. From cleaning to making your home smell fresh, there are many reasons to keep these potent extracts on hand.
For more ideas on how to use Essential Oils at home see Buckley and Phillips Aromatics.