The pandemic has changed the way we look at life and live it. The lockdown, working from home, and change in social interactions have thrown light on the futility of life and the need to reevaluate our priorities. A lot of people are taking a break from their 9-5 jobs to explore their passion. If you are one of those people too and would wish to embrace a whole new lifestyle and change your career paths, here are four fun and exciting jobs that you could explore. These jobs help you earn a living and let you live life to the fullest, and make a difference in the world. So, are you ready to explore offbeat careers? Read on!
Life Coach
The uncertainties of life have made you want to realign your priorities. You can use this knowledge to change the life of others too by becoming a life coach—the first step to becoming a certified life coach to pursue a professional course from a recognized institute. Upon completing the certification program, you will be capable of professionally training people to improve their day-to-day lives, relationships, and career.
You will have the skills and capabilities to counsel people on their personal and professional challenges and help them improve their life. In other words, you will be able to coach them into evolving personally, emotionally, and professionally.  This profession is rewarding both financially and emotionally as you will be earning a good paycheck while making a positive impact on your clients' lives.
Another form of a life coach is working within a school. Achieving a masters in school counseling will enable you to become a life coach for some of the people who may need it the most, the children of the world. Through providing counselling in schools you are able to coach, provide advice, and support some of the most vulnerable people in our world, preparing them for the big wide world.
Digital Marketing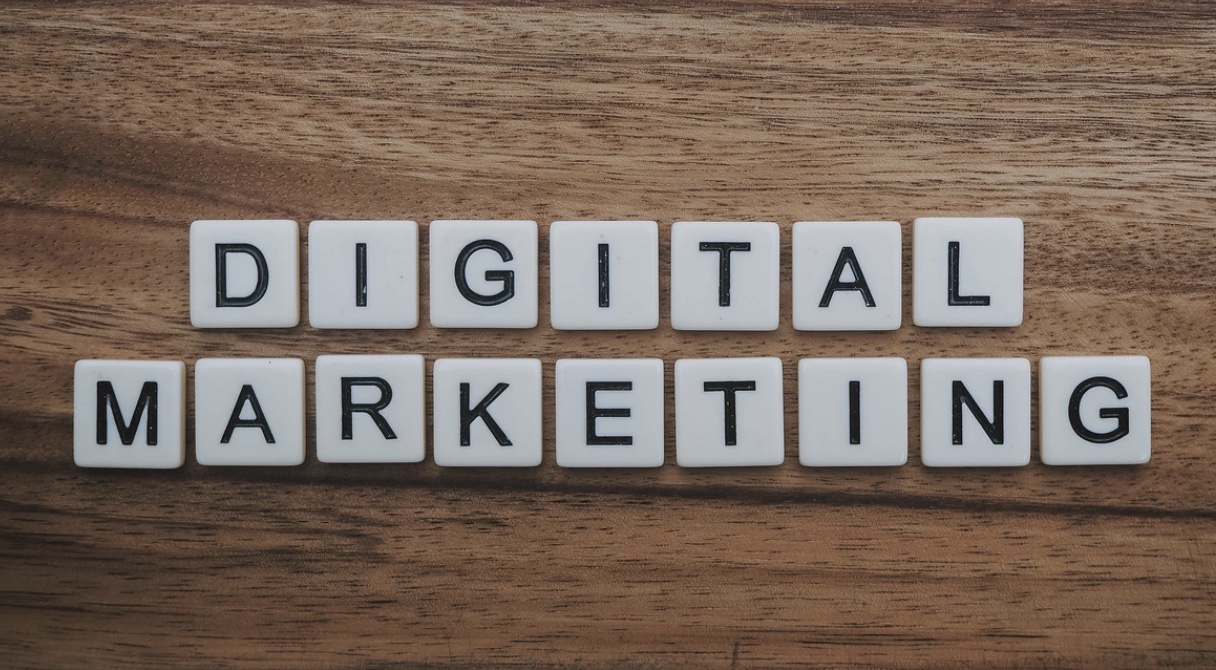 If you have grown accustomed to life indoors and would love to build a career where you can work from the comfort of your home, this one is for you. As the world is moving increasingly online, businesses need to have a strong digital presence. As a digital marketing professional, you will be responsible for building your client's online brand, driving more website traffic, reducing the marketing spend, and increasing the ROI. To pursue a career in digital marketing, you will have to complete a certification and marketing program from reputed institutions.
Besides that, you will have to stay up to date with the marketing trends, have a passion for marketing, and enjoy technology. Market research suggests that the digital marketing industry would have a revenue of 151.8 billion dollars by 2027, and with the increasing scope of the industry is the increasing number of jobs. So, honing your skills as a digital marketer would be a great career option. An average digital marketer makes around 57163 dollars a year, which means it is as rewarding as it is in demand.
Pet Grooming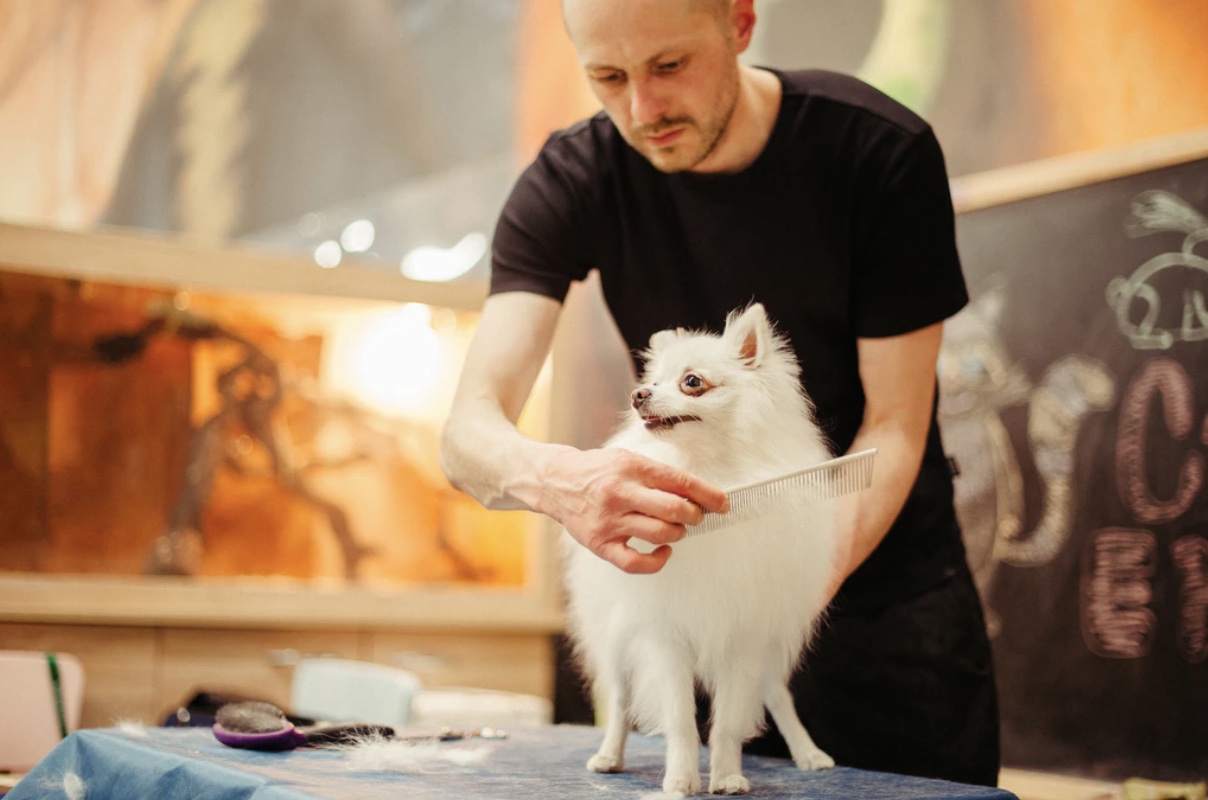 Since the pandemic outbreak and lockdown, many people have gotten pets giving rise to the term pandemic pets. As people were stuck indoors and disconnected from the outside world, they found comfort in their furry babies. If you love animals, you can build a career by grooming the pet pals of your friends, loved ones, and those in your community.  The U.S. Bureau of Labor Statistics projected a 22 percent increase in the demand for pet groomers by 2026, with the average salary standing at $46,766 a year. As a pet groomer, you will have to bathe, clip, and detangle the matted hair on the dog.
You will also be responsible for checking their skin for any possible infection, cleaning their ears, and brushing their teeth. To become a pet groomer, you will need to pursue a certification course from a reputed institution like the American Academy of Pet Grooming, New York School of Dog Grooming, Nash Academy, etc. Additionally, you will have to clear the National Dog Groomer's Association of America (NDGAA) to become a certified professional. Besides a loving environment of working with pets, you will have flexible work hours and great pay, making it an alluring career opportunity for people wanting to switch to an interesting job.
Scuba Instructor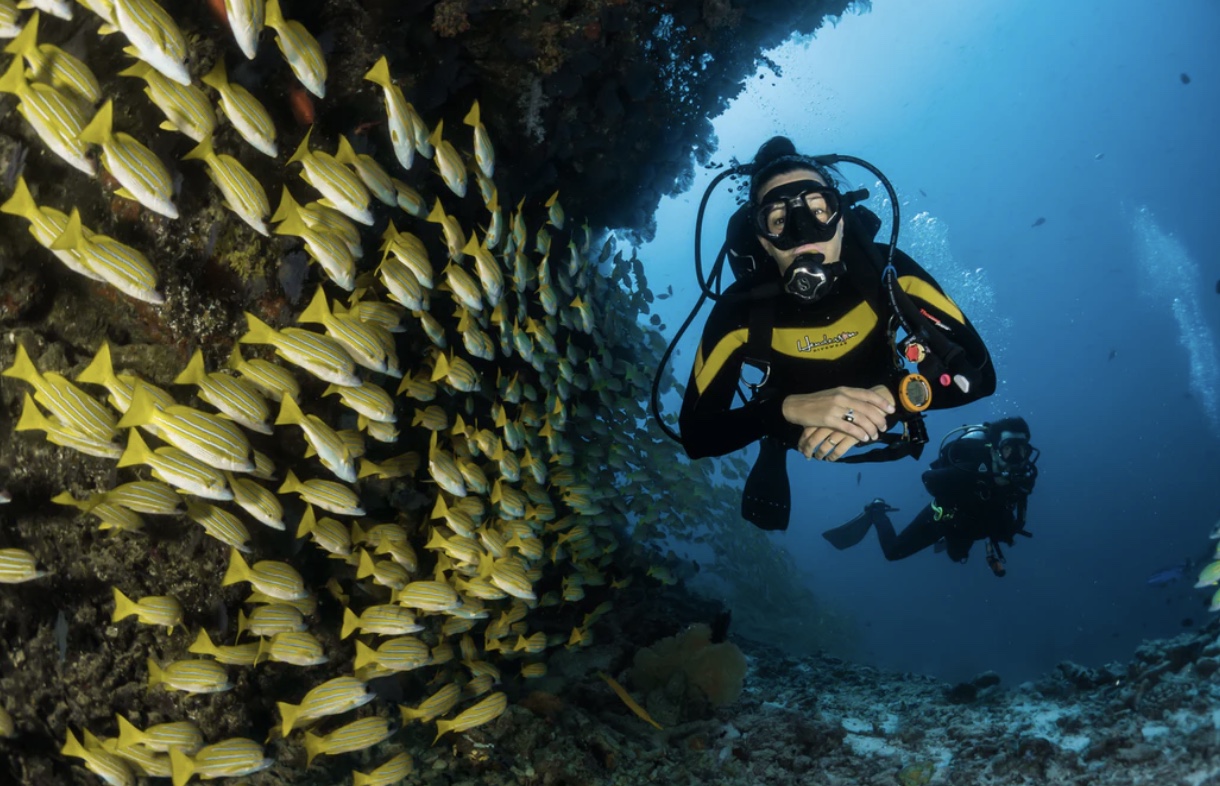 If you have a penchant for adventure and wish to travel the world, this is a career you would love. A professional scuba instructor job would let you live your life in scenic tourist destinations, take a dip in the oceans, and live the life of a mermaid. To pursue this career, you will need to clear the PADI/SSI Instructor certification and instructor development course and Emergency First Response Instructor (CPR and first) training.
As a certified and experienced scuba diver, you can make as much as 6000 dollars a month. You will have an adrenaline-rushing, exciting, and well-paying career.
So, which of these alternative career paths do you plan on choosing? Do let us know in the comments section!