The whole world is experiencing a lockdown, however, the restrictions of the lockdown have been reduced recently, and this has been one of the reasons why energy prices are starting to increase. Switching energy providers may seem like a great idea in these times as it will save you some money. In addition, with almost everyone working from home, it is essential to have a good energy plan for your needs. The switching process is not that complicated, it is in fact very easy and takes a few minutes. Nevertheless, there are few things to put in mind and consider when you switch your energy providers.
1. Customer Service
Going for the cheapest energy deal is not the best idea as it does not guarantee its efficiency. You must go for a company with good customer service in case anything went wrong as you will for sure need help in these cases. A simple way to check a company's customer service is by checking the Commission for Regulation of Utilities' website, which contains all the complaints filed against each energy provider. It should give you a detailed report with the types of complaints logged and whether or not they were solved successfully.
The reviews online are also important. You should check the reviews because they provide you with the correct information regarding important issues. These important issues include if it is easy to contact the company or if you will struggle to reach them and also the lucidity of bills. If the company provides a decent service, it may be worth paying more for the provider. However, there are many companies out there with good service and low prices.
2. Going Green
While looking for a new provider, you might put the environment into your consideration. Going through the new green deals might be worth it to help reduce the harm that the planet is exposed to. Green energy is created through renewable sources like wind and solar energy. This option is for sure not the cheapest but as some providers might seem pricey, however, they offer many benefits. Furthermore, going green supports renewable energy development in many ways which will provide many job opportunities for the unemployed. The facilities, in addition, that will provide you with sustainable energy are low maintenance, leading to fewer maintenance costs.
3. Dual Fuel
Your new provider can be more useful by offering both electricity and gas. Not all energy providers have that feature so if you want to get all your energy from the same company, make sure to check before switching. This will make managing and controlling your energy account more simple as you will be dealing with and receiving bills from one company. Looking at the best dual fuel plan on the market is essential so you need to do some electricity and gas comparisons regarding the rates to get the most valuable plan for your needs. This type of energy provider can be cheaper than having two separate ones, one for electricity and another one for gas. Moreover, most companies offer discounts for the new dual-fuel customers which will reduce the costs. Nevertheless, dual fuel can be a little expensive sometimes, do not expect that it is always the cheapest option for you.
4. Price
Obviously, the price and costs are mentioned in most of the previous points. It is an essential factor to consider and also the main reason why people switch their energy providers. In most cases, people pay more than they should be paying for energy due to their unawareness of the price estimate they were quoted before devoting to a contract. There are a lot of great deals that consumers can take advantage of by being more aware of the costs, so be sure to check the price first before signing any agreement.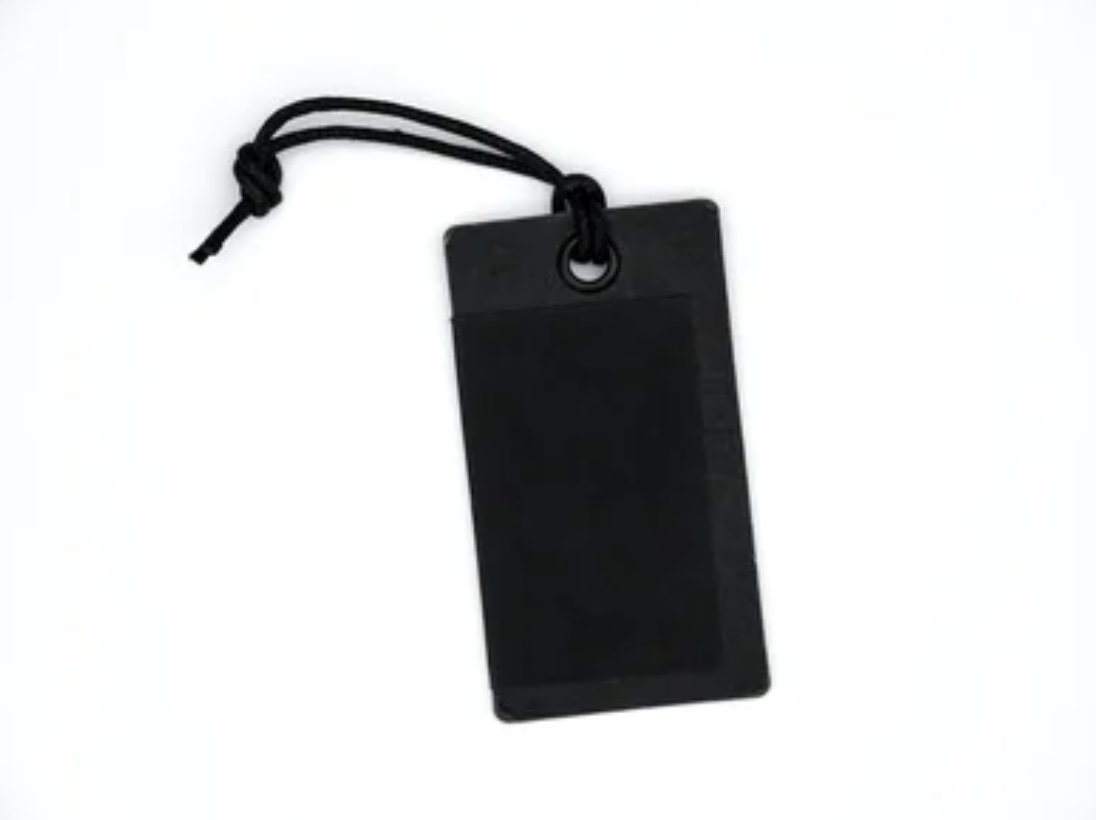 If you actually want a better deal, the process is really simple and quick. You just need to know some information about your recent energy provider, your postcode, and details about your energy usage. After knowing all of that, all you have to do is to look for the list of providers in your area to find which one works the best for you. You need to take your time, look through your options and their features before you choose. Once you make your choice, the supplier's journey begins. The supplier should handle the whole switching process and you do not need to worry about anything including the disturbance to your energy supply or being left without any gas or electricity for a while. With all the information provided here, you should be able to decide should you finally switch your energy providers.