The choices we make in our everyday life affect the environment, the climate, and other species. From the food we eat to the mode of transport, there's much we can do to reduce our environmental footprint and create a better home for animals and plants.
When it comes to leading a sustainable life, you don't have to make a massive shift with everything you do or buy. You don't have to throw out all the good stuff for 'sustainable' versions.
This article will continue to share simple ways to live sustainably without rushing things. Continue reading!
1. Ride/Walk to Work
In the recent past, almost every working-class individual owns a car. Having a car has its benefits as this allows you to carry on with your daily tasks without getting tired. However, did you know that you will be increasing your carbon footprint by using the same vehicle daily?
You can choose to walk to work or invest in a bicycle whenever possible. When cycling or walking to work, you will not only be reducing your carbon footprint, but you will also be exercising your body.
Also, it's advisable to keep your car in good shape to increase fuel efficiency. Drivers who had their tires inflated and vehicle tuned up, for instance, saw their motors increase the fuel efficiency by 4-40%.
2. Go for Eco-Friendly Cleaning Products
Your home needs to stay clean, and so does your body. There are many cleaning products out there to utilize. Sadly, not many cleaning products are manufactured with the environment in mind.
If you are looking to lead a sustainable life, it will help if you avoid products containing chemicals that harm the environment. Conforming to https://www.trvst.world/sustainable-living/eco-friendly/soap-nuts/, you help prevent harmful chemicals by using eco-friendly cleaning products. Soap nuts, for instance, are 100% natural detergents made from the Sapindus Mukorossi tree. When using this kind of detergent, you won't have to worry about your sensitive skin or nut allergies as the soap won't affect you.
3. How Much Are You Doing to Save Energy?
We need the energy to keep things running in our homes. But, at the same time, the more power we use, the more carbon that's emitted to the environment. Therefore, if you are looking to live a sustainable life, you should start by looking for ways to save energy at home. Some ways you can lower energy bills include switching off the standby appliances, turning down your AC, or turning it off when not in the house. Other tips, such as hanging your clothes outside to dry instead of using the drier, can help you achieve similar results.
4. Go Paperless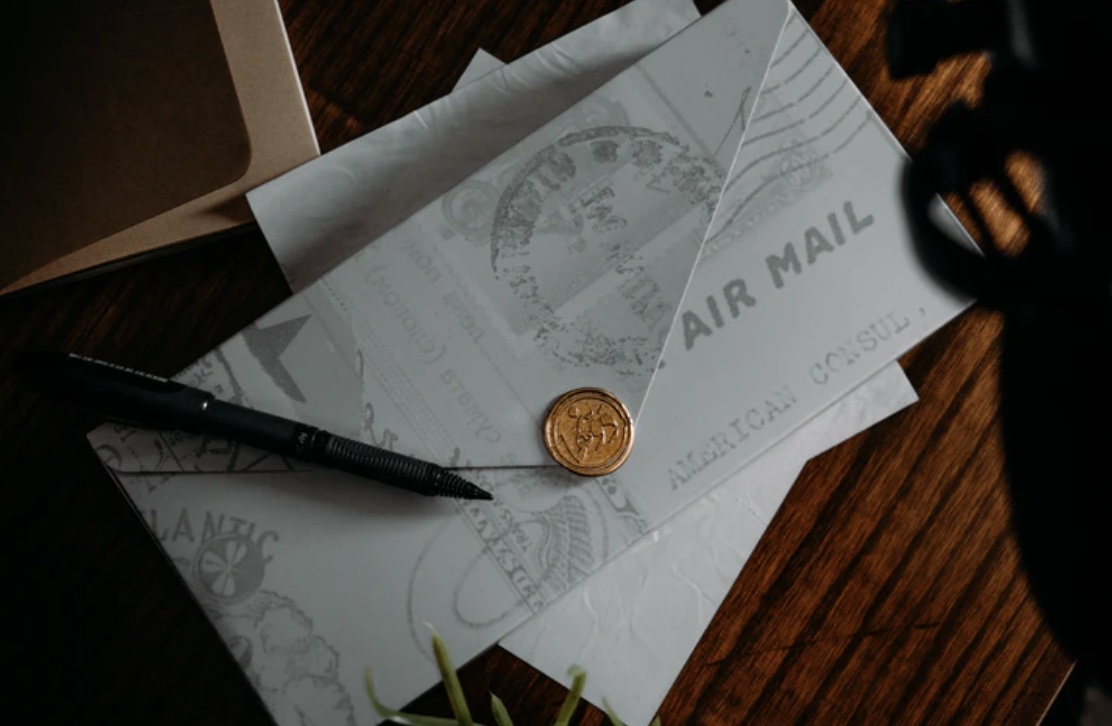 If you are still receiving emails and letters to your mailbox, then be sure that you contribute to destroying the environment by having trees cut. It's advisable to shift everything digital by having the mails and bills sent to your email.
One good thing about going paperless is that you reduce cluttering since most of these mails and letters end up disposed of immediately after use.
5. Learn to Recycle and Reuse
Most of the food containers and bottles, for example, end up where they don't belong. Most people are fond of disposing of them in the streets and even in water bodies. By doing so, you will be causing harm to the animals' peaceful environment.
It's advisable to have the items disposed of properly. The bottles, for example, can be reused at home. If you aren't sure of how to reuse or recycle your waste, you can have particular bins to help with the sorting. By disposing of your waste correctly, you help ease sorting the waste so things that can be recycled end up where they belong.
6. Don't Waste Food
In many homes, food is wasted. If you realize that you have to dispose of more food daily, you should rethink your cooking. Are you cooking more than enough? Or, are you cooking what your family members don't enjoy? It will help if you ensure that more food doesn't end up in the bins.
If you have leftovers after dinner, you shouldn't throw them away. The food can be covered well and stored in the refrigerator. This food can then be used for lunch, come the next day. If the food goes bad, you can also use it to create compost for your backyard garden instead of disposing of it in the bin.
Whatever you do has an impact on the environment, either positively or negatively. For this reason, it's advisable to engage in practices that save the environment. Mentioned in this article are some tips on how you can lead a sustainable life. Read through the blog to find out an idea or two that you can borrow.