| | |
| --- | --- |
| Real Name: | Soni Nicole Bringas |
| Birthday: | February 2, 2002 |
| Net Worth: | $600,000 |
| Height: | 152 cm |
| Occupation: | American Actress, Production Manager, Dancer |
Actress Soni Nicole Bringas got popular as Ramona GIbbler on the Netflix series Fuller House. But she has also appeared in the Lifetime movie Beautiful & Twisted. Here is a fun fact: Soni is another example of a celebrity starting as a dancer, and then working her way up in the Hollywood industry.
Her character is Latina, and Soni Bringas is the perfect actress to play her. Her mother was born in Barcelona, Spain, and her dad in Montevideo, Uruguay. Nicole Bringas, on the other hand, was born in Portland, Oregon.
The young actress is one of the next stars on the Netflix streaming platform.
Early Life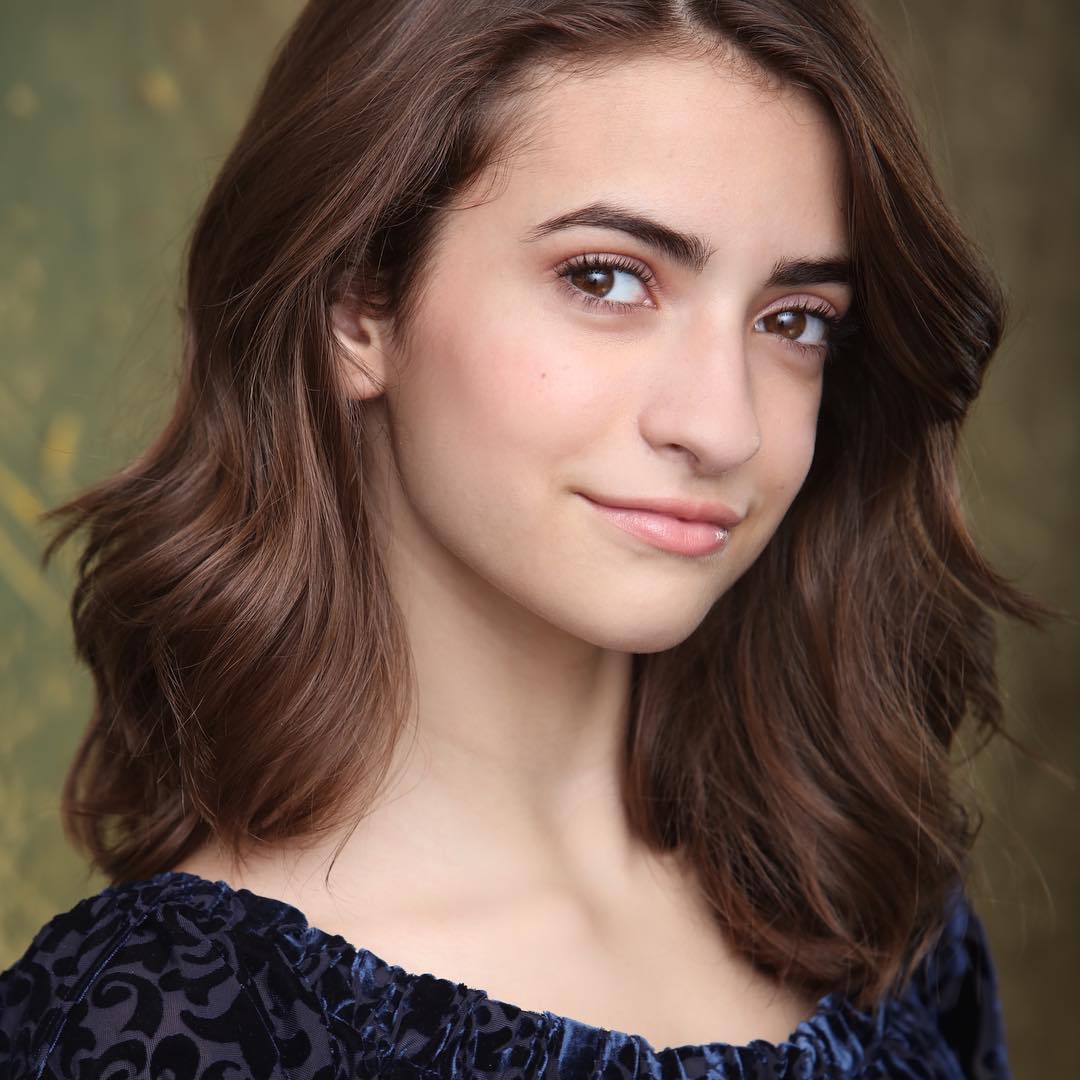 Born in February 2002 in Portland, Oregon, Soni are an actress, production manager, and dancer. Before she was a celebrity in the movie industry, she worked as a hip-hop dancer.
Soni lived in Costa Rica for a year when she was 8 years old. She has Latino parents, as her mother was born in Barcelona, Spain, and her father in Uruguay.
She was raised in a culturally diverse home, which allowed Soni and her brother Paul to experience the Spanish heritage and the Uruguayan heritage.
Her parents have always supported her in chasing her dreams. The moment they noticed she had an interest in dancing, they enrolled her in dancing lessons. And her dedication to dancing and her progress in dancing made her stand out from the crowd.
Soon, Soni Nicole Bringas began performing before a large audience. When she turned eight years old, her family moved to Costa Rica and lived there for a year. But they quickly returned to the US and settled down in Los Angeles.
Her family hasn't disclosed any information regarding her education. Some sources say she is now matriculated from high school and might study at an Arts College.
During her childhood and teenage years, Soni has taken dancing lessons and dancing classes at different studious. Some of them include Millennium Dance Complex, Edge Performing Arts Center, International Dance Academy, and Movement Lifestyle. All of them are located in Los Angeles.
Fun fact: her brother, Paul, is a guitarist. He was the one who introduced Soni to some American hip-hop and rap music.
Why Do Fans Love Her?
There is a reason why fans are obsessed with Soni Nicole Bringas. They cannot get enough of the young actress. She loves dancing and has been training since she was five years old.
But despite the popularity and the fame, Soni remains down-to-earth. She is quite modest, and wise for her age.
The Netflix star often advises all the young kids who want to become professional dancers like her. She asks them to understand and appreciate the efforts of their parents who help them on the way.
Career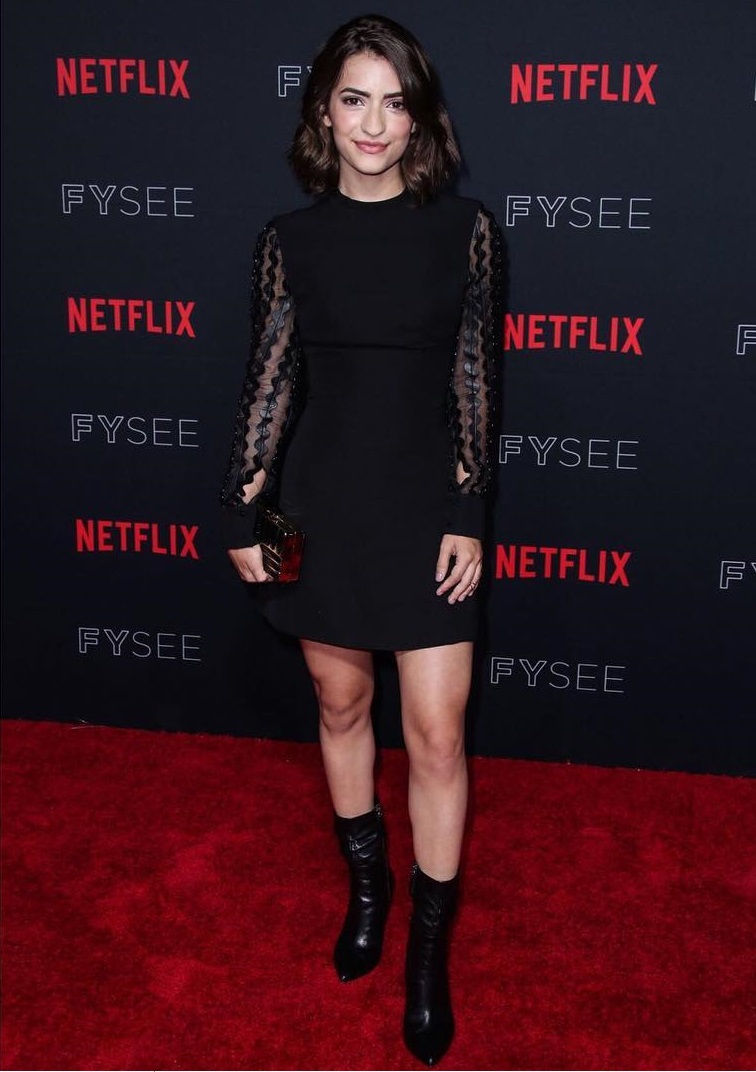 As we said before, Soni started dancing when she was only five years old. Before becoming a teenager, she had already worked in commercials and competed in dancing championships.
Over the years, Nicole Bringas has performed with artists like Christina Aguilera, Justin Bieber, Kimbra, Sharaya, Pitbull, Missy Elliot, and many more. Some of her commercials include the Swagger Wagon Toyota commercial, ads for American Girl, and the Jordache commercial. Not to mention, she had a role as a hip-hop dancer in the CW's series, Jane the Virgin.
So, How Did Everything Start?
The popular actress is now known for her portrayal of Ramona Gibbler on the Netflix TV series, Fuller House. Initially, she gained fame as a dancer, working with choreographers like Matt Steffanina, Marty Kudelka, Tricia Miranda, Nick Demoura, Willdabeast, and more.
Soni can dance in several dance styles, including hip-hop, tap, salsa, ballet, jazz, and many more.
By the time she was a teenager, she had already appeared in quite a few commercials. But her first brush with fame came when she appeared in the CW series, Jane the Virgin.
In 2014, she performed at Dancing with the Stars Finale to promote her movie, Annie. Working with celebrities while acting in commercials helped her get a taste of the acting world.
During this period, she also landed two minor roles, in the movies Beautiful and Twisted and Instant Mom. Yes, these roles brought some attention to her, but it was nothing compared to what came after.
And then came her breakthrough role in the Netflix original series, Fuller House. The TV show premiered in 2016 as a sequel to the highly popular 1990s sitcom, Full House. She plays the role of the teenage daughter of Kimmy Gibbler. She moves into the house and is obsessed with boys, fashion, and taking selfies.
Net Worth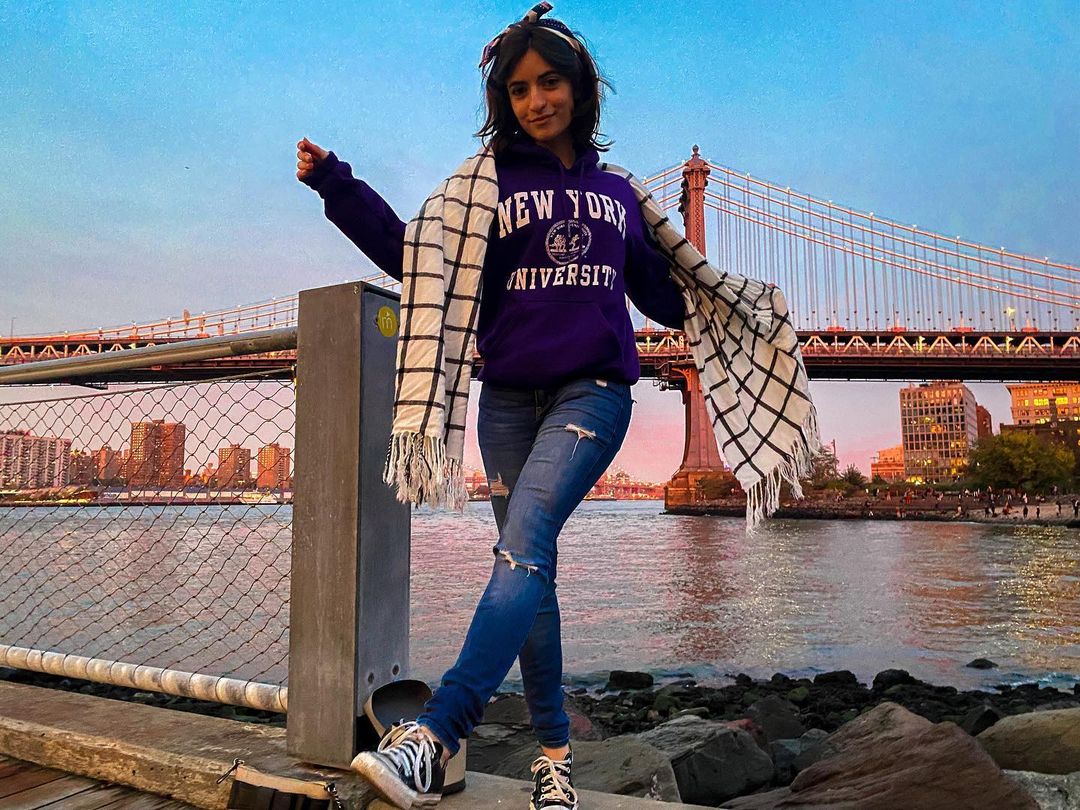 Many fans ask if Ramona from Fuller House is a real dancer. They might not know that Soni portrays that role. Over the years, Soni has landed several commercials and appeared in music videos as a dancer. That was her original career choice.
Then, she started appearing in movies and television series, and her income increased vastly. As of July 2022, Soni Nicole Bringas's net worth is more than $600,000. She earned her wealth through dancing gigs, acting, and appearing in commercials.
Not bad for a 20-year-old, right?
Personal Life
Soni has had to deal with public scrutiny from a young age. But thanks to her parents, she managed to lead a private life.
As of the summer of 2022, Soni is single and hasn't disclosed any romantic interest in someone. She is a young and athletic person who loves to practice martial arts during her spare time.
Soni often shares photographs of herself with her friends on Instagram and social media. That is her favorite social platform.
Her other hobbies include horseback riding for stress relief, soccer, and swimming. And here is another fun fact: her favorite foods include sushi, potatoes, chocolate, and cheese. When she has time, she sometimes makes videos with TikTok.
Let's finish with an awesome fact, Soni is fluent in English, but can also speak Spanish and Catalan.