We often hear about SEO and how important it is to run a business and make a website successful, but what do you know about technical SEO? This is when you aim to get ratings higher for your website by focusing on the technical aspects of your content and website as a whole. This makes the websites easier to get to and easily understood by search engines. Your technical SEO must have some certain basics, like a checklist of important points to ensure that it is up to the mark. It is extremely important and we're going to give you insight into everything you need to know.
1. Make Sure your Site is Mobile-friendly
In order to make your site mobile-friendly, you need to follow a few steps. You must make your website responsive, which means ensuring that it is compatible with both mobile and desktop platforms. A responsive website should represent the same content, whatever the device is- only the appearance is changed accordingly.
Next, make it easy to obtain certain information from your website. Most of the time, people grab their devices to search for something that they need an immediate and direct answer to. No one wants to waste time looking and trying to find the specific information that they want.  You'll find that people will have frequently asked questions when they visit your site. Make sure the answers to these questions are taken care of immediately. In addition, it is better to remove any pop-ups or ads that block the text because they cause distractions. Some people may just leave the website when they find these pop-ups and look for their information elsewhere. It is easier for them to leave the website than to find a way to skip the ad or remove the pop-up. If these ads are essential in some cases, you can allow them to appear at specific spots where there is no text to be blocked.
2. Speed your Site
Page speed is an important factor in ranking. To speed up your site, many things can be done. If you're planning to set up a website for your law firm for instance, then it's important that you look into the information that is relevant to law. However, when it comes to speeding up your site, the information found at https://www.consultwebs.com/law-firm-seo/technical-seo suggests hiring a web developer because this is their specialty, and they'll be able to do this without compromising your content. This is important because with sites that relate to law or content that cannot be cut down, using the right speed tool and retaining the help of a professional is the best way to go. It is a huge step to reduce your website's visual content, including images, videos, and GIFS. They take time to load, which will slow down the loading time of the site. However, you can go for other options. For example, if you want to add a picture to your website, making it smaller in size is useful but make sure it still has its quality and is not pixelated. Moreover, rather than adding a video to any of the website's pages, you can add a link that sends the user to the same video. All of this will reduce the time and increase the speed of loading the website, making the ranking higher.
3. Content Duplication
You cannot leave content available for the user on more than one URL; you must fix this problem. Content duplication will confuse the search engine, and it will not know which URL to list first in the search results as all these URLs show the same content. This might lead to the search engine racking any URL with the same results in your website lower and giving priority to other sites. A few solutions to this problem include adding an authorized link to the copied page or adding an HTML link from the duplicated page to the authorized one.
4. Importance of Technical SEO
Technical SEO is really important for your website because it enables search engines to know if your website has a high value. This is essential because, as you know, search engines rank the websites. This can help you get ranked higher, allowing your website to appear as the top result to the users and, consequently, get more visits.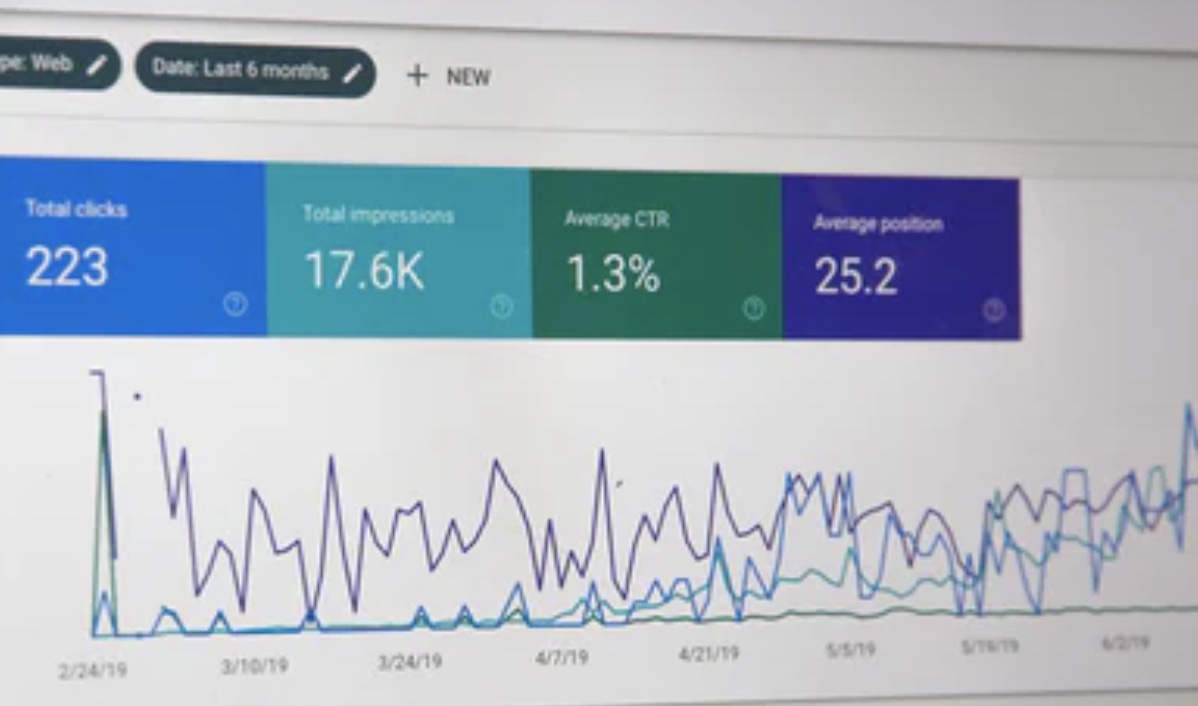 The technical SEO basics and knowledge is interesting and useful,  and if you're thinking about launching your own website you should be well informed. You want your website to look perfect, have the best design, have great content for the visitors, and also be highly ranked. You can easily do the first few without a lot of effort, however, the last requires some effort and time.