When we get into trouble, especially when we know that we are not at fault, we seek legal help to take things to court. We have always known that the law is there to protect and help us reclaim our rights. It's what allows us to feel safe and carry out social interactions. We know that when we are in danger, regardless of whether we've been stolen from or have been involved in a car accident, the law of court can help make it right. However, unfortunately, lawyers are not angels, and they sure do make mistakes. Seeking legal help only to discover that all your time, effort, and money has gone in vain can be a very devastating experience. This is why we are here to tell you what you can do when you feel like you were wronged in a court of law.
Reflect on the Situation
Before taking action, you need to reflect on the situation and ask yourself a few questions. One of the most important things to determine is the type of error. Is the error material and can it be remedied easily? Knowing where the error stands can be of great help; you can address the ruling with a motion to reconsider outside of open court. If you decide to do it in an open court, the court must consent to brief issues before the ruling has been decided. If you have a lawyer, this is something that they should already know. They should also be able to accurately represent you and not shy away from due diligence. If you doubt a ruling, you should still stay on the cautious side of things.
To avoid falling into a trap, try to imagine that each ruling essentially affects the entire case and all its aspects. This includes the discovery period and limitations, expert witnesses, and even the means by which you can present your evidence. You need to discuss with your lawyer ways in which the error could be remedied without sacrificing your best interests. If your lawyer's objection is countered by an unreasonable ruling, you can keep the record of appeal by making a record of the ruling along with an offer of proof.
Interlocutory Appeal
Even if the error is material and can be easily remedied, there are situations in which you can't use a later appeal to reclaim your rights. If that's the case, then the legal professionals at Custodio & Dubey LLP suggest that you apply for an Interlocutory Appeal. This type of appeal is a tool that can help you get around having to wait for the district court's final decision. While the action is pending, an Interlocutory Appeal allows you to directly appeal to the appellate court.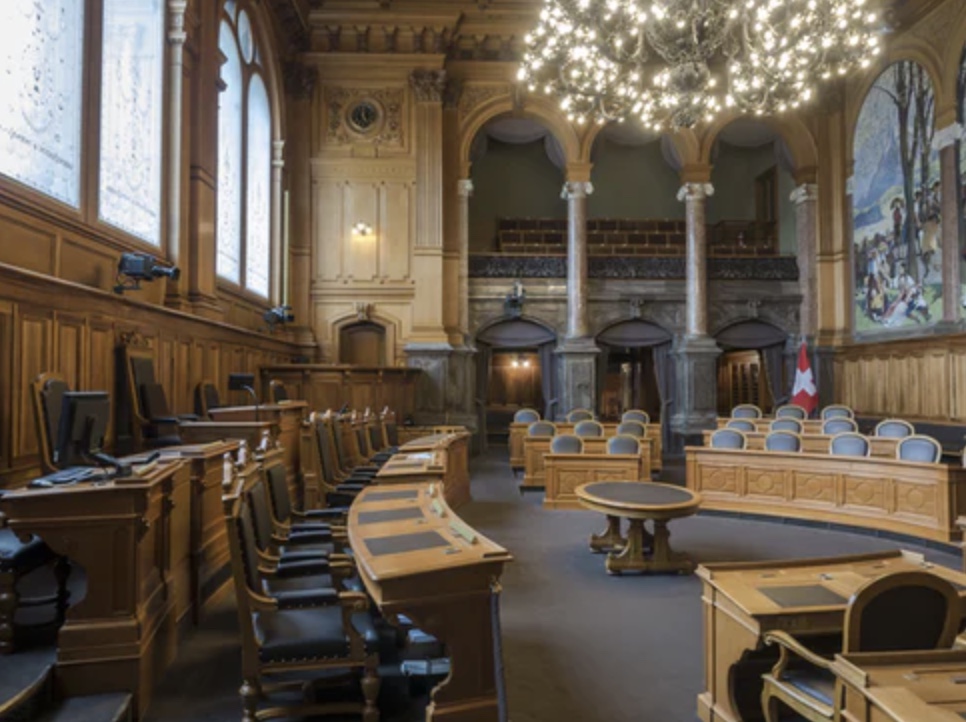 Appeal by Permission
Your appeal must be within the appeals' discretion so that you can file permission to appeal. You have to file it to the district court action with the circuit clerk, along with proof of service on everyone involved. You should also make sure that the appeal is filed within the time frame that the rule or statute had authorized the appeal for. The district court usually has to grant permission for parties to file appeals or claim that the required permissions were met so that an appeal could be petitioned. The district court can either do that on its own or as a response to a motion so that the needed statement or permission could be included. If that's the case, then your time to petition starts as soon as the amended order has been entered.
You need to make sure that your petition includes all the necessary facts that will help explain the issue at hand. The issue must be stated clearly, and you also need to state the remedy that you seek. Make sure to mention the reasons why you believe that this appeal should be allowed and why it is authorized by a rule or statute. You should attach a copy of the judgment, order, or decree that you believe is unfair. You have to include any memorandums or opinions that are related to the decree, as well. Make sure to include any order that states the district court's permission to appeal.
Being wronged by the law is one of the most terrible experiences that anyone can face in life. People who resort to the court of law are usually seeking specific rights. This is why when ruled against, their whole world can come crumbling back. If you find yourself in this situation, you can be able to preserve your rights if you follow these steps and seek professional help.