Emergencies happen, and no matter how hard you've worked and managed to put aside, you can still find yourself robbed of the last bit of security you've managed to build in the blink of an eye. If the 2008 crash and the economic fallout from the COVID-19 pandemic have shown us anything, it's that there is an element of precarity built into even the most solid of plans. Perhaps you or a loved one may have fallen gravely ill, and the medical bills may have wiped out your savings. In that case, you will consider cashing out your retirement or life insurance plan earlier than you may have anticipated. If this sounds like you, then the following information will help when it comes to clearing up any misunderstandings regarding your life insurance and an attendant settlement plan.
What is a Life Settlement?
Let's begin with the basics. You're probably familiar with a life insurance policy and have already invested in one early on. That's great news. A life settlement – which you can also refer to as a life insurance settlement – entails the sale of a life insurance policy by its owner to a third party. The seller – or you – would receive a bulk cash payment that is sometimes greater than the value of the policy itself, although it precludes the death benefit. The buyer of the settlement would take on future payments on the premium, including receiving the original death benefit in the policy once the person who was insured passes away.
Eligibility
Not everyone qualifies for a life settlement. In the majority of cases, you will need to be sixty-five or older; the only mitigating factor for younger individuals may be that they have certain medical conditions and can therefore apply for a settlement. According to the insurance advisors at qcapital.com/learning/eligible-states/michigan-life-settlements/, your health status and the type of insurance you have also come into play. For example, if your health has become far more impaired or compromised than what was predicted at the time the insurance policy was issued, then you can apply for a settlement and benefit from it. As for the insurance policy you may have purchased, some companies allow for life settlements if the policyholder is able to meet another set of criteria, solely dependent on their rules and policies. Always check the fine print and see what you are allowed under the jurisdiction of particular life insurance policies and when you can cash them out.
Other eligibility rules to keep in mind is whether there is a death benefit for a policy that can exceed one hundred thousand dollars since that policy can be sold rather easily. Also, you would have to make sure that the premium is less than five percent of the policy's face value; anything more than that will be incredibly difficult to cash out.
Finally, one of the most important things to keep in mind is how long the issuance date is on your policy. You need to have been active for more than two years to qualify for a life settlement, although depending on the state, the situation can mandate at least five years. Make sure to consult your local association for life insurance and settlements to have a better understanding of what you're entitled to.
Notes Regarding Ownership
Whether your policy is something you bought on your own as an individual, or something that is offered through your own business or the corporation you work for, a nonprofit organization, or a trust in your name – all of these scenarios allow you to sell your policy via a settlement. The ownership is generally not a problem. Just make sure that to qualify for a settlement, your carrier needs to have been issued by an American-based company with a consumer rating of B+ or higher. Hopefully, you have not purchased anything that seems inadvisable according to consumer reports from the get-go. If you have a reliable insurer, your policy will be helpful and can ultimately be used in more ways than one.
When Should You Sell
There are more reasons than one to consider selling your policy. Of course, getting a settlement to help offer you much-needed liquidity is important. But you can also consider selling if the premiums are simply too high, or if the beneficiaries covered no longer need the plan – for example, one of your kids can take the plan of a spouse, and so on.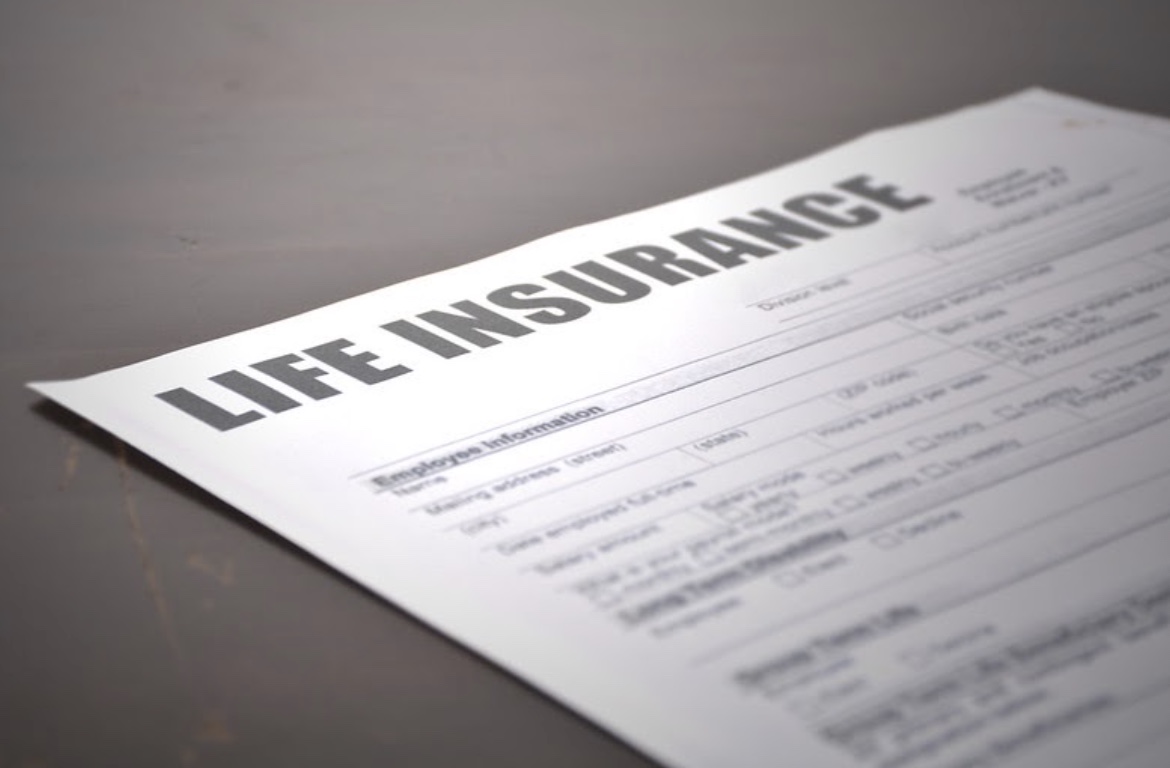 Life insurance coverage and policies are a sound investment and offer a way of protecting your family or any other beneficiary in case something happens to you. At the same time, you may need to access the money sooner rather than later, and that is fine – in fact, the settlement is there to help you and your loved ones to face different troubles head-on. While there are certain eligibility requirements to be aware of, you should also know that it is in your service, rather than the other way around.